Promise and Pitfalls of Too Much Health Data
Saturday, March 14
3:30PM - 4:30PM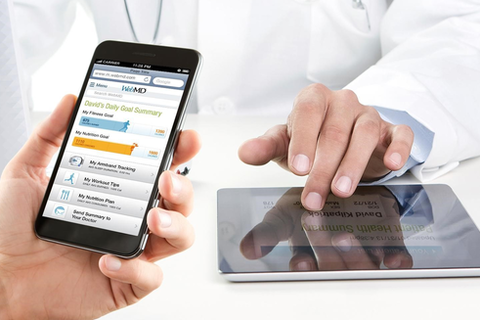 Every major tech company has a vision, product or POV for improving health and wellness. Digital health funding is at an all-time high. Consumers can track steps, sleep, blood glucose, weight, and even medication compliance. Health data is being generated at a furious rate.
Doctors are digitizing their practices and increasingly connecting with patients digitally.
But herein lies the challenge. Are consumers and physicians ready for the health data revolution? Is there such a thing as having too much data?
This session provides insight into both belief and behavior; the current state of consumer–physician readiness; and what's being done to make data actionable enough to change human behavior.
Dr. Michael Smith, Chief Medical Editor at WebMD, sits down with a physician and biometric device user to shed light on the subject.
Presenters
Dr Robert Glatter
Emergency Medicine Physician
Lenox Hill Hospital
Michael Smith
Chief Medical Editor
WebMD
Dr. Michael Smith first joined WebMD in 1999, and now oversees a team of staff physicians and medical reviewers across the U.S. responsible for creating content and assuring its continued medical a...
Show the rest
Shannon Dickson
Healthcare Consumer & Editor
WebMD / The AFIB Report