The Kickass Project Management Meet Up
Sunday, March 15
12:30PM - 1:30PM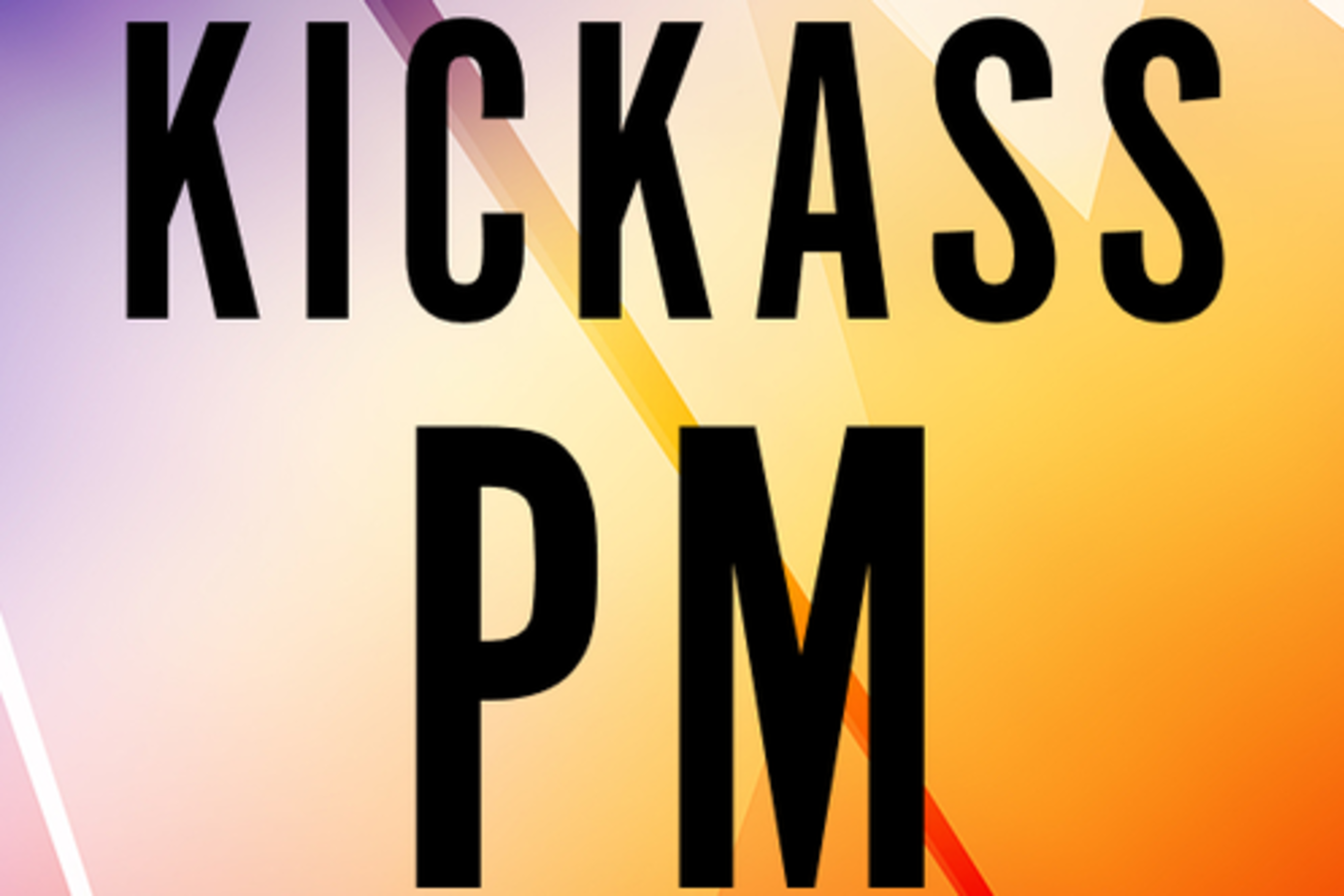 Picture it. Austin. March 2011.
A lonely young project manager from a UX consulting firm wanders aimlessly among a sea of developers and designers at SXSW, searching desperately for some brethren to call her own. After having several devs see the words "Project Manager" on her badge and turn away with polite disinterest, she breaks down crying on the trade show floor. "Where are my people?" she screams. Her fist raised, hope lost.
End scene.
Kickass PM is an Austin-based meetup for project managers, product owners and producers in the digital space. Kickass PM offers a sense of community for Digital PMs where you can kick back, talk shop, and learn about what's trending in the PM world.
I'd like to bring that same spirit of generosity where PMs from around the world can get together and share their struggles and successes managing deadlines, budgets, clients, risks, and (above all) teams.
Presenters
Christine Holcombe
Project Mgr
Adonit
Christine manages projects and handles operations for Design For Use, a user-experience consulting firm on East 6th. She was the first person her boss hired, and as more team members were added to ...
Show the rest
Details
Access
Interactive Badge, Gold Badge, Platinum Badge