Turning a Pilot into Success
Tuesday, March 17
12:30PM - 1:30PM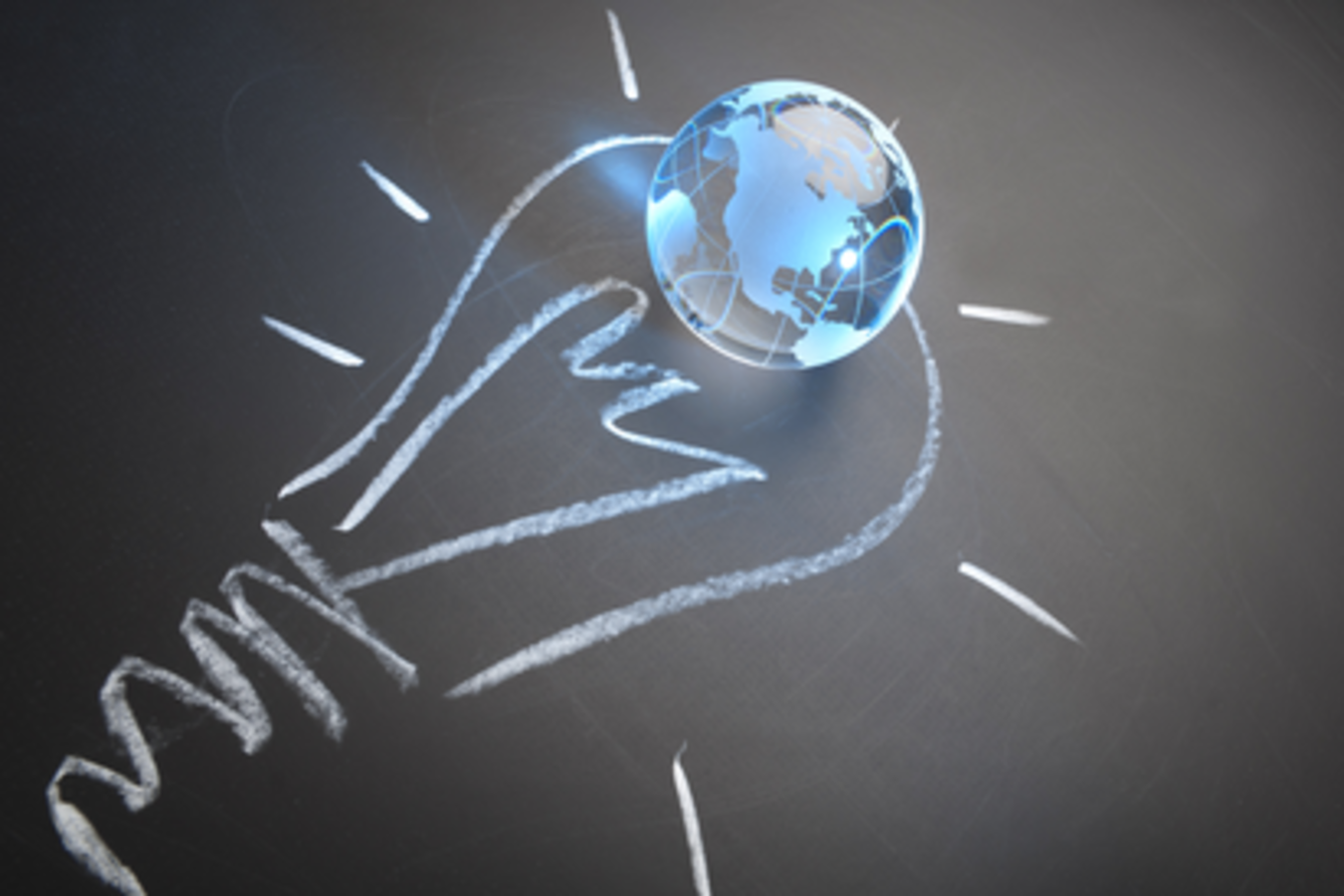 Health technology startup companies face the burden of breaking into an established health care system before their solution can gain traction. Customers of these startups, including hospital networks, health plans, and consumers/patients, expect to see a product or service that has been validated. They want to mitigate risk by purchasing a solution that has shown evidence of the benefits they claim to deliver.
Indu Subaiya, CEO and co-founder of Health 2.0 will show companies how to design pilots that simulate how a product will operate in a health care setting while collecting data that will validate the solution. The session will also highlight how to transform pilot data into investments, customers and exit events.
Health 2.0 has run multiple successful pilot programs including Pilot Health Tech NYC. The 10 winning companies from the 2013 program have gone on to raise $150 M in venture capital investments. These companies include AdhereTech, SenseHealth and StarlingHealth.
Presenters
Indu Subaiya
CEO & Co-Founder
Health 2.0