Hubble: Touching the Universe
Sunday, March 15
5:00PM - 6:00PM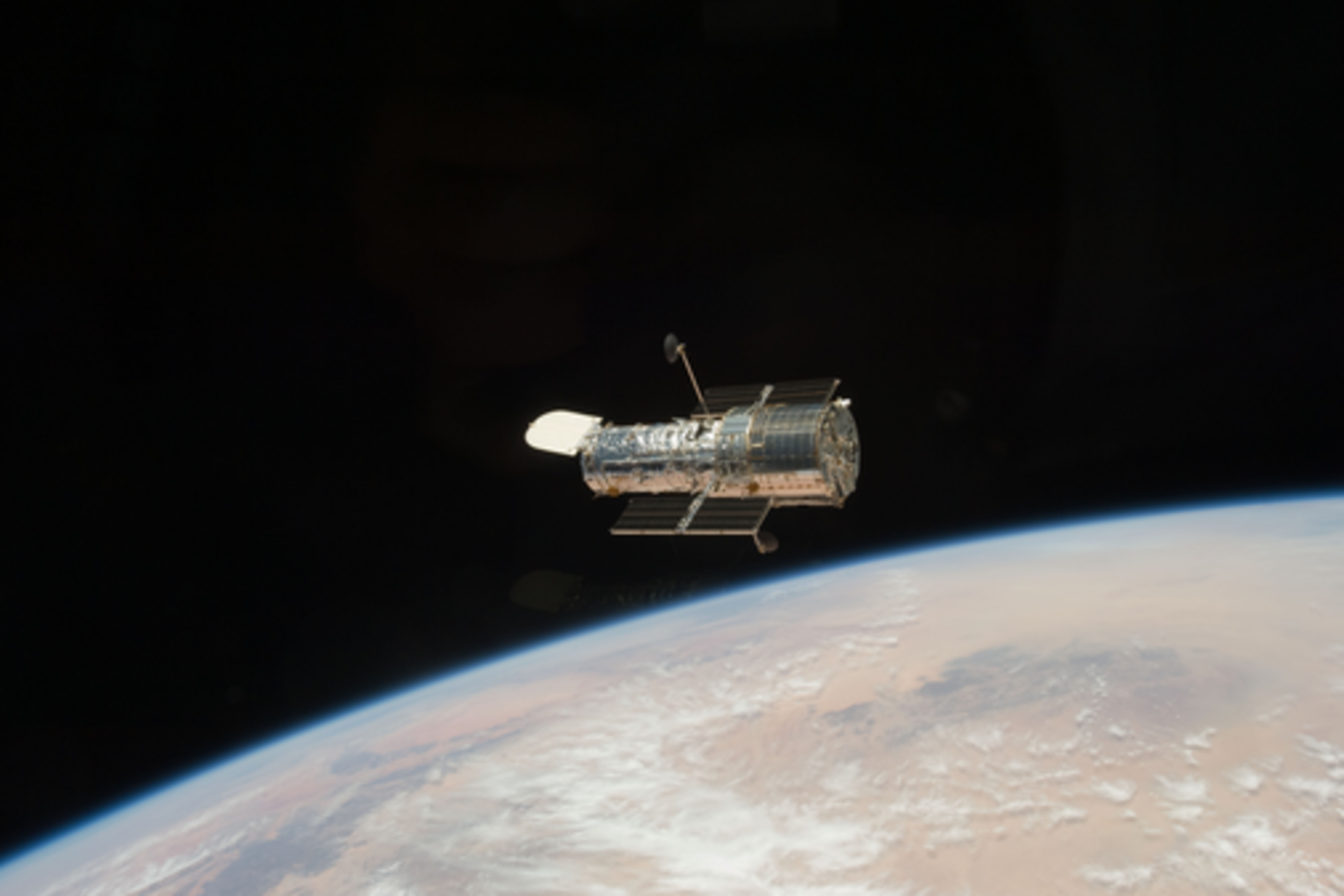 The Hubble Space Telescope is widely regarded as the most important scientific instrument that humans have built. Through its breathtaking images, Hubble has opened our eyes to the wonders of the Universe and placed our world into a context of 100 billion stars in 100 billion galaxies. Hubble has imaged planets outside of our Solar System, has revealed the lifecycles of stars, has captured galaxies engulfing one another, and has measured the rate at which the Universe itself is expanding. Launched in the spring of 1990, Hubble remains our most powerful telescope and continues to tackle the biggest challenges on the grandest scales. This panel at SXSW 2015 will celebrate Hubble's 25th anniversary by showcasing the biggest scientific discoveries and its impact on culture, reveal new capabilities that now make Hubble more powerful than ever to tackle new science challenges, and discuss how we explore beyond Hubble with NASA's James Webb Space Telescope, set to launch in 2018.
Presenters
Alberto Conti
Innovation Mgr
Northrop Grumman Aerospace Systems
Amber Straughn
NASA Astrophysicist, Deputy Project Scientist for JWST Outreach
NASA
Dr. Amber Straughn is an Astrophysicist at NASA's Goddard Space Flight Center in Greenbelt, MD and is a Deputy Project Scientist for the James Webb Space Telescope.Amber grew up in a small Arkansas...
Show the rest
Jason Kalirai
Astrophysicist
Space Telescope Science Institute
Dr. Jason Kalirai is a Canadian-born research astronomer at the Space Telescope Science Institute and a research astronomer at the Johns Hopkins University in Baltimore, MD. Jason obtained a PhD i...
Show the rest
John Grunsfeld
Astronaut & NASA AA for Science
NASA
Dr. John M. Grunsfeld was named Associate Administrator for the Science Mission Directorate at NASA Headquarters in Washington, D.C. in January 2012. He previously served as the Deputy Director of ...
Show the rest