The Ultimate Startup Pivot: A Pivot from No Idea!
Saturday, March 14
5:00PM - 6:00PM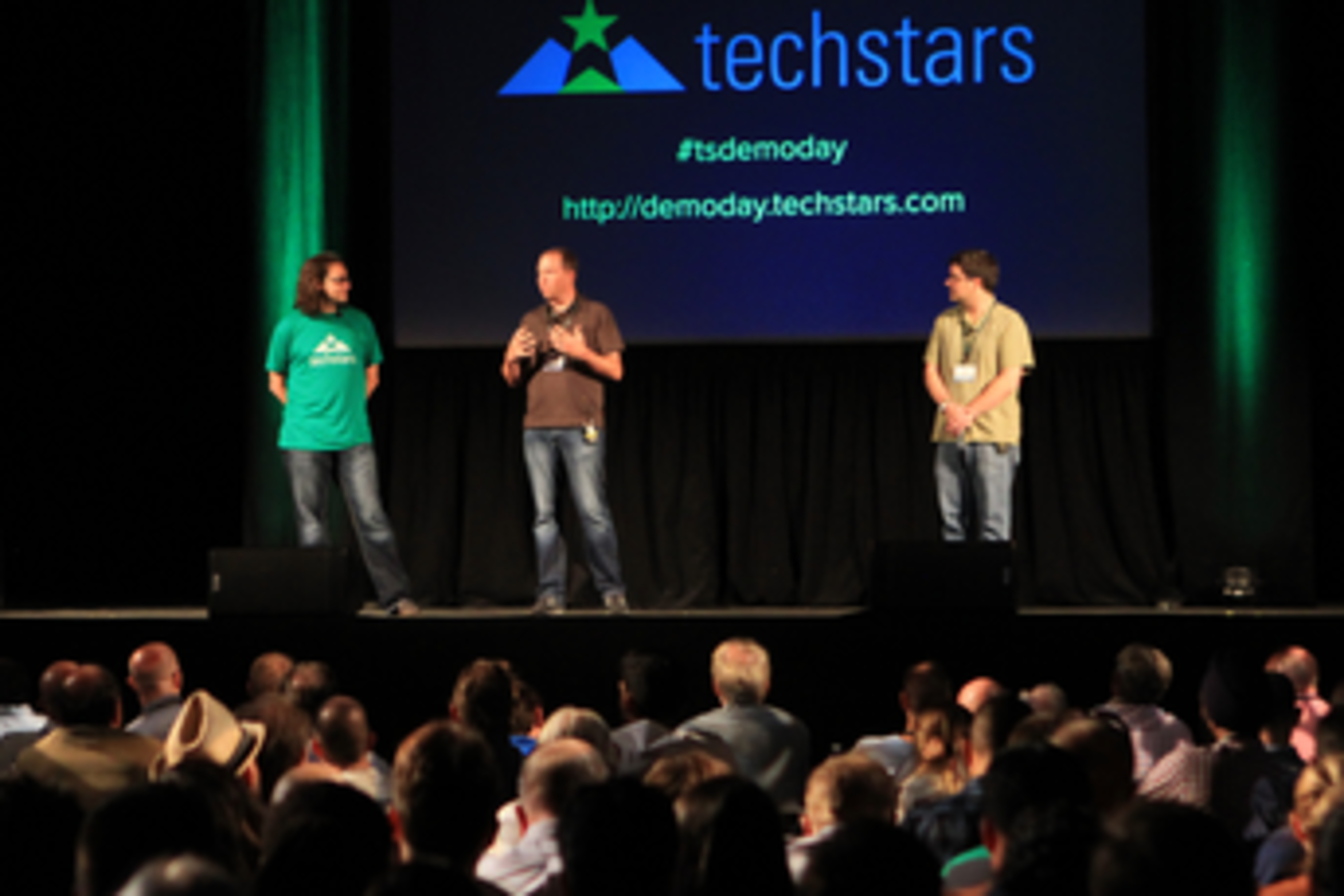 David Cohen and David Brown co-founded three companies over the last twenty-five years. They've seen the highs of being an entrepreneur, but they've also seen the lows that entrepreneurs can face, which is why they also founded Techstars, a mentorship-driven accelerator program that invests in the world's most promising entrepreneurs.
To Cohen and Brown, entrepreneurship means doing things your way. But, it never hurts to have some help. They have seen the support of an accelerator program enable entrepreneurs to succeed; or, when necessary, to fail fast, pivot, and rebuild.
With so much support, can there be a downside to participating in an accelerator? In this session, David Brown and David Cohen will dive into the advantages and disadvantages startups that enter an accelerator program will face.
Presenters
David Brown
Managing Partner
Techstars
http://www.techstars.com/program/mentors/dbrown/
David Cohen
Managing Partner
Techstars
David G. Cohen is the Managing Partner of TechStars, a mentorship-driven seed stage investment firm.
He has founded four companies, including Pinpoint Technologies (Broomfield, CO, public safety...
Show the rest
Details
Access
Interactive Badge, Gold Badge, Platinum Badge
Theme
Startup Village and Business