Forget the Glass Ceiling: Build A Biz Without One
Sunday, March 15
12:30PM - 1:30PM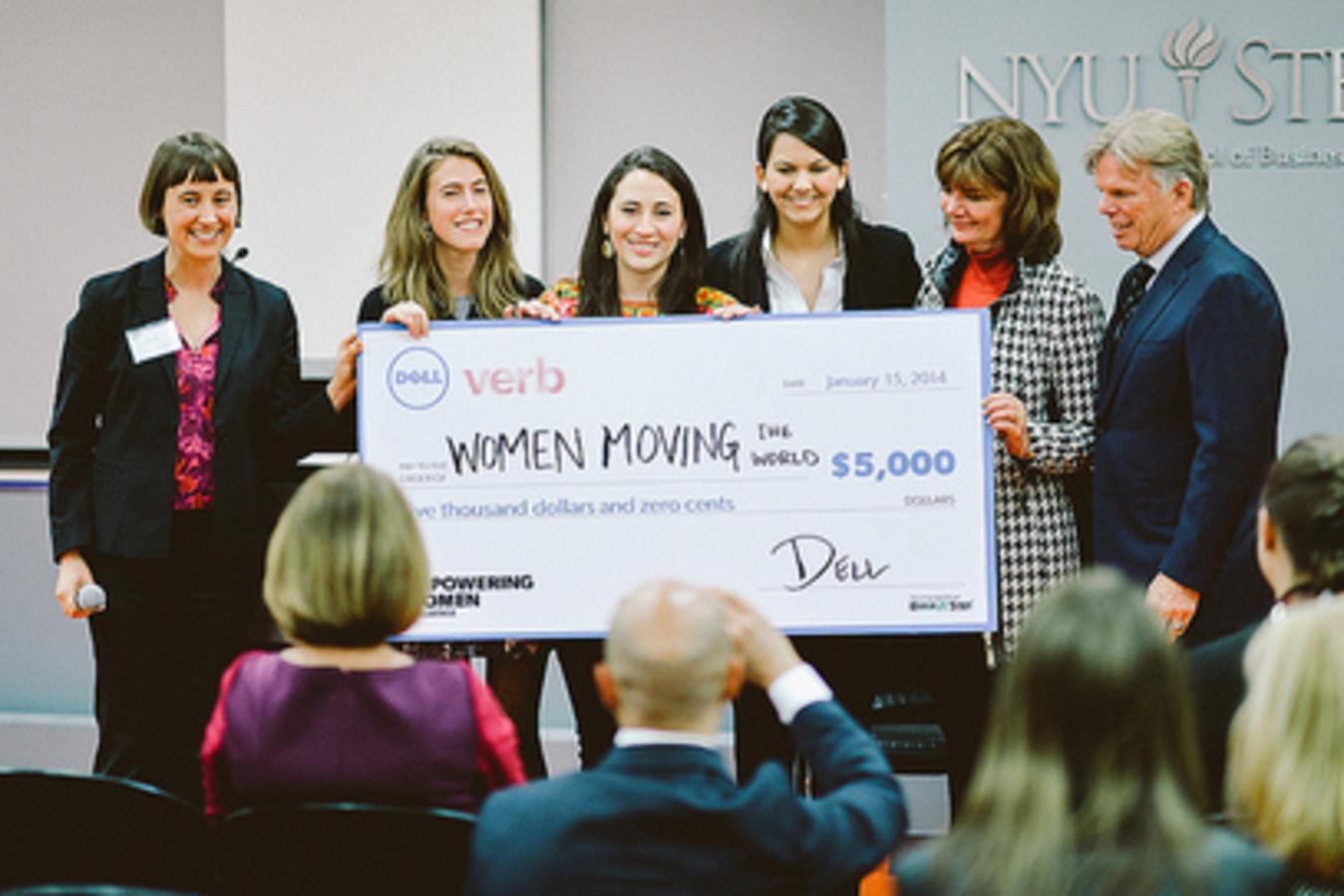 A new book, Forget the Glass Ceiling: Build Your Business Without One, takes a practical look at the barriers women face in starting new businesses as well as examining ways over, under, around and through those barriers. Using the experiences of ten high-growth women entrepreneurs, author Geri Stengel, lays out the tactics that women can use to inspire and achieve business success. The book is based on new research on women entrepreneurs, Gender-Global Entrepreneurship and Development Index (GEDI) Research of High-Potential Women Entrepreneurs, the first diagnostic tool that comprehensively identifies and analyzes the conditions that foster the development of high-potential female entrepreneurship. The book and research were recently released at the Dell Women's Entrepreneur Network event that was held in Austin in June 2014.
Presenters
Geri Stengel
Founder/Pres
Ventureneer
Geri Stengel is president of Ventureneer a content marketing and marketing research company that helps companies reach women entrepreneurs through thought leadership. As a writer (Forbes contributo...
Show the rest
Ruta Aidis PhD
Project Dir, Global Women Entrepreneur Leaders
ACG Inc
Ruta is Assistant Director of the Center for Entrepreneurship and Public Policy (CEPP) and Senior Fellow at the School of Public Policy at George Mason University. She has more than 15 years of exp...
Show the rest
Details
Access
Interactive Badge, Gold Badge, Platinum Badge
Theme
Startup Village and Business
Tags