Screw Privacy, Just Give Me Value for My Data
Sunday, March 15
12:30PM - 1:30PM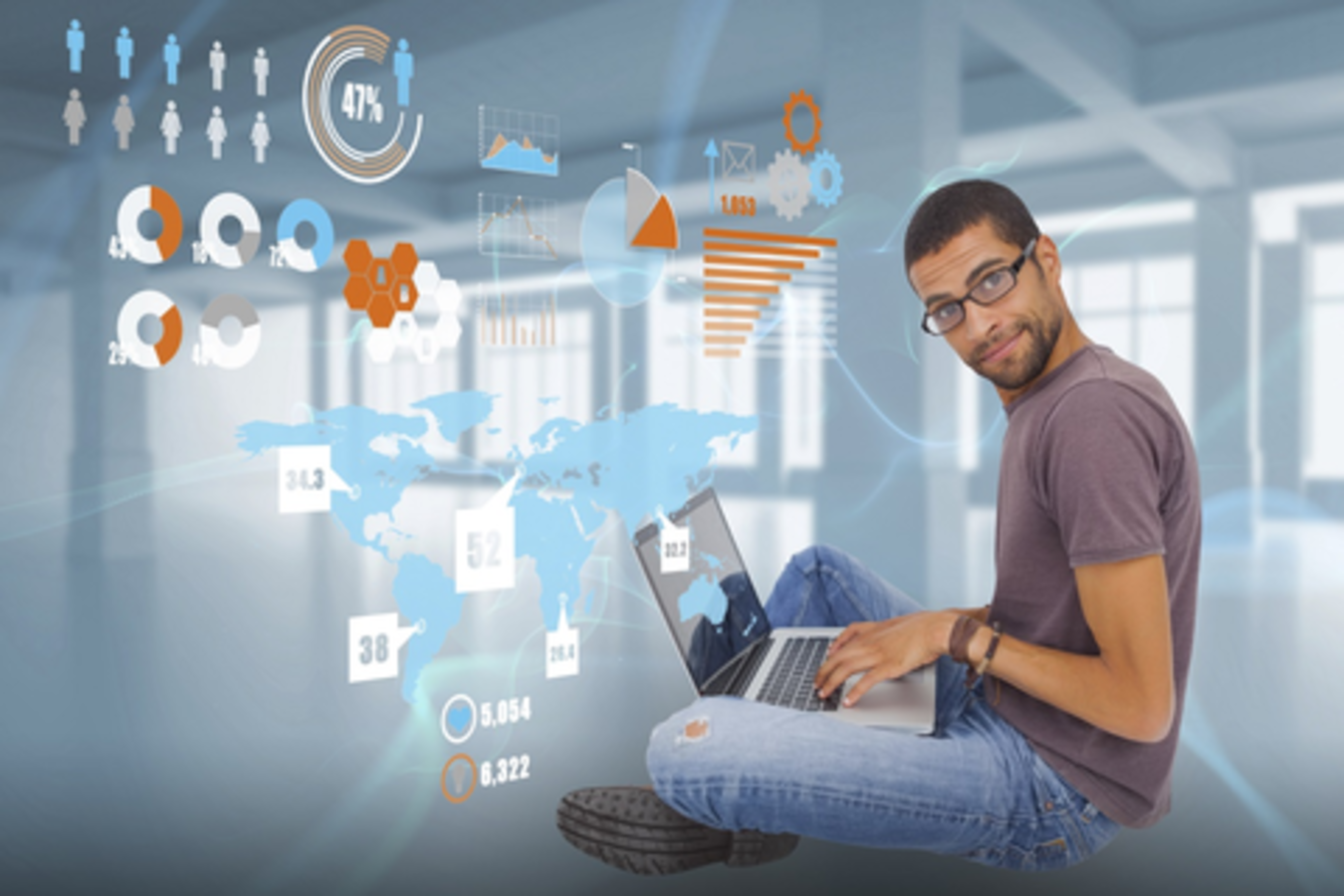 ATTENTION: This session requires advance signup to attend. For Online Schedule: Please utilize the RSVP link below the description to reserve your seat. For SXSW GO App: Use the RSVP 'Find a Timeslot' link. You must have a SXSW Interactive, Gold, or Platinum badge to attend, and, you must have an activated SXsocial account (social.sxsw.com) to reserve a seat. If you have any issues with signing up, please email support@sxsw.com. VERY IMPORTANT: Because of the limited space, we recommend you arrive at least 15 minutes prior to the published start time of this session. If you have not checked in at the room you RSVPed for at least five minutes prior to the session start time, you may lose your seat to an attendee in the waiting list line.
The value exchange between consumers and businesses is one of the fundamentals of modern marketing. However, the marketplace has generally treated the practice of gathering and analyzing bi...
Show the rest
RSVP
This event has ended, RSVP is no longer available.
Presenters
Lee Maicon
Chief Strategy Officer
360i
Lee Maicon is Senior Vice President of Strategy at 360i. In this role, Lee oversees a team of strategists and planners who understand human behavior in the digital age. Armed with consumer insights...
Show the rest
Lisa Pearson
Chief Mktg Officer
Bazaarvoice
With more than 20 years of global marketing experience driving strategy and performance for global corporations, Lisa has delivered shareholder value for the world's most respected companies. Curre...
Show the rest