How Wearables Will Affect Your Social Aura
Monday, March 16
3:30PM - 3:45PM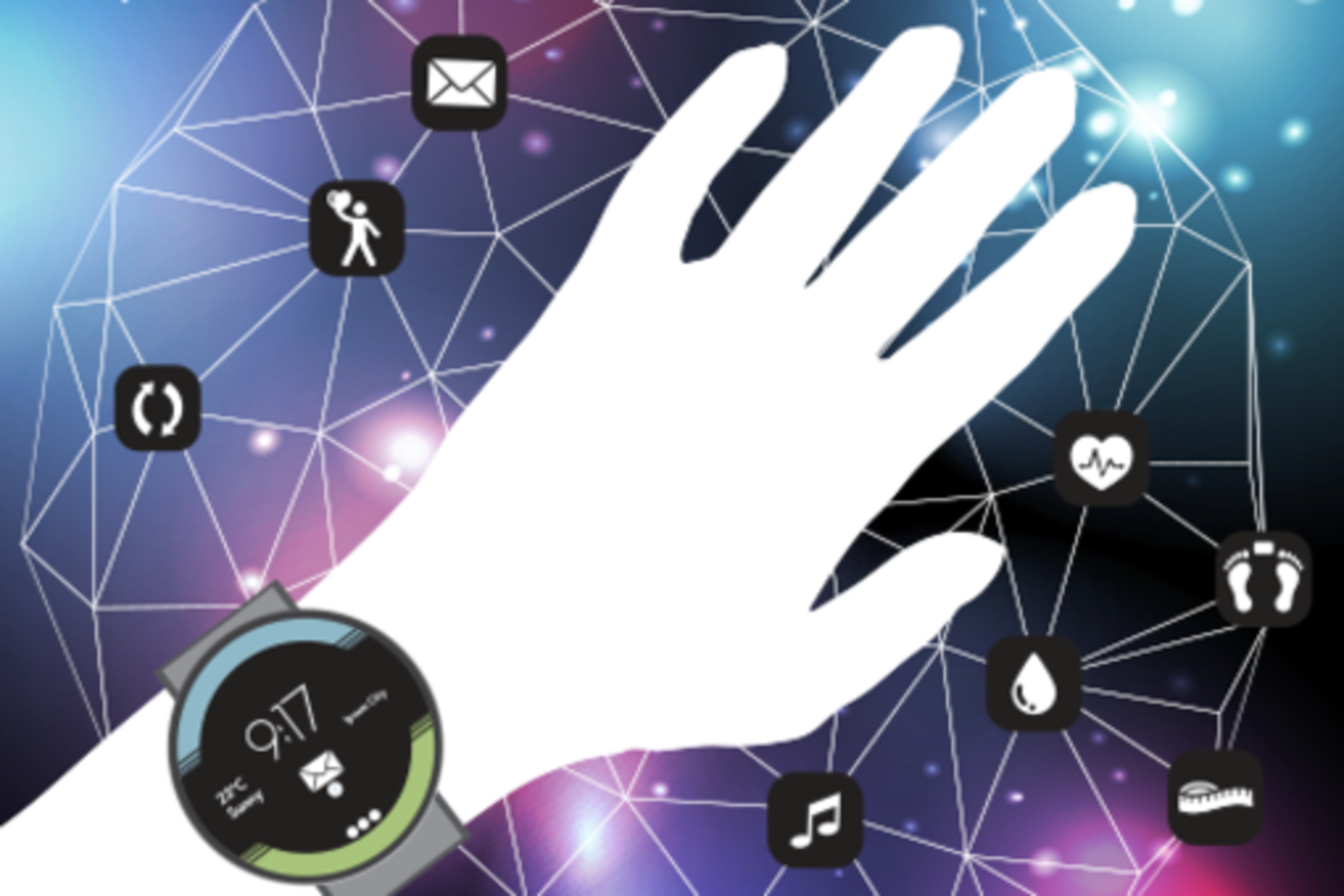 As sensors and wearables increase in popularity, the data you create and share will become an intrinsic part of your social personality or "aura". This session will explore the newly emerging world of wearables and sensors, the different types of data that they will generate and the applications that will use them.
When location is combined with personal sensor data, powerful new insights and patterns can be derived through Big Data techniques and processing.
Learn how all this data will affect your social status and create new social engagement opportunities.
Presenters
Mark DCunha
Mobile & Cloud Platforms
Pivotal
Mark D'Cunha, P. Eng. is a mobile and social media technology strategy consultant with experience in the Mobile, High-tech and Telecommunications fields. Mark has developed advanced software produc...
Show the rest