Is Your Company Killing You?
Sunday, March 15
3:30PM - 3:45PM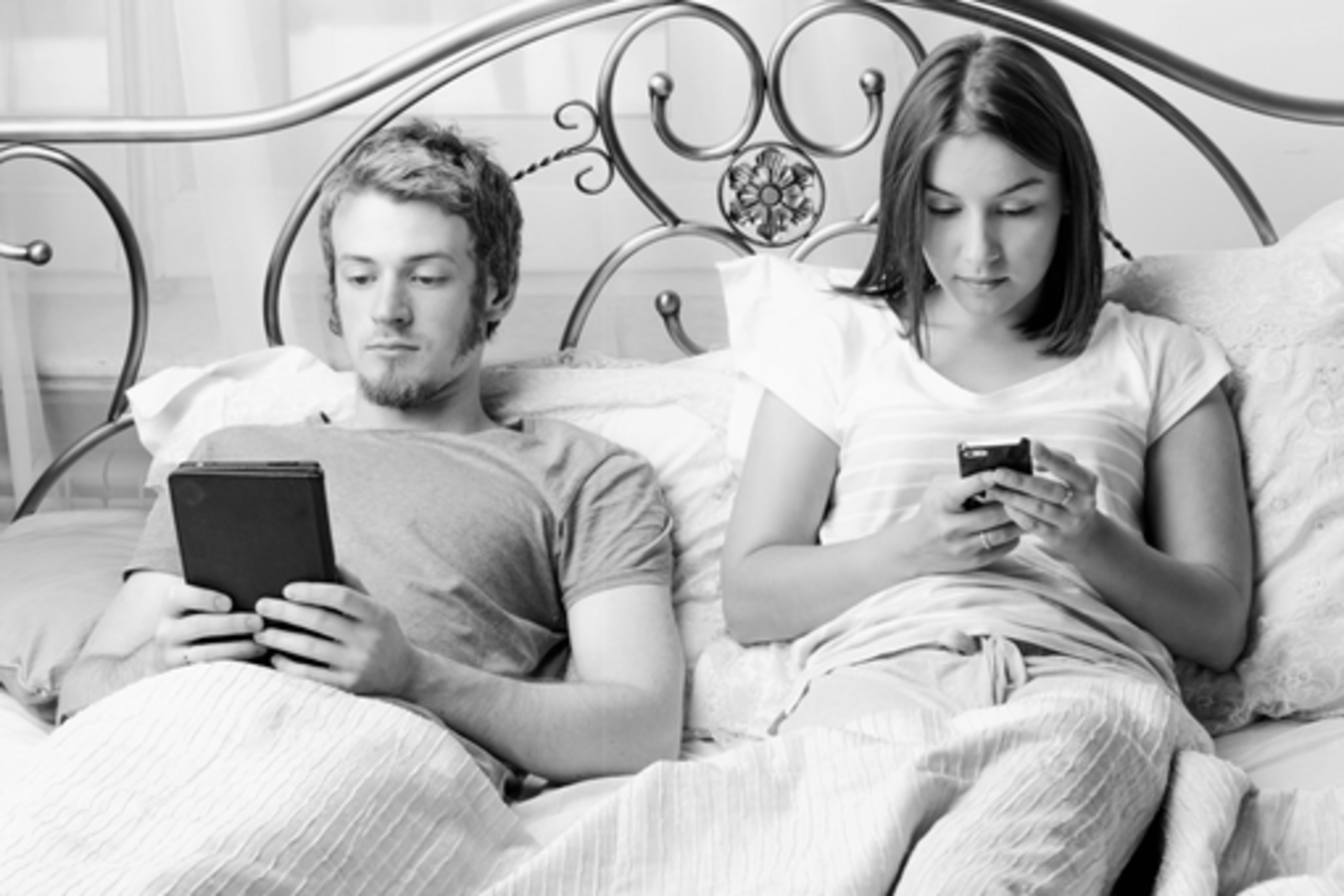 In today's always plugged in, on-the-go world, companies and employees alike are suffering the consequences of poor choices that ultimately backfire and prevent long-term gains. Every year, companies ask more of their employees – efficiency at all costs, do more with less, be available 24/7. Problem is, we've all got the same time constraints. We can't put more hours in our days, so we multi-task, we stop taking care of ourselves – missing workouts, eating poorly and skimping on sleep – and we neglect important personal relationships and rob our well-being.
Well-being is the most significant predictor of productivity, so why are companies hurting their people with cultures and strategies that at best yield short-term gains but bring big negative long-term consequences? This session will focus on how to break this cycle and will share real-life examples of how great things can happen when companies take care of their people and when people in turn take care of themselves.
Presenters
Shawn LaVana
Mktg Lead
Virgin Pulse