Mega Bites: Mining Food Data for Insights
Saturday, March 14
3:30PM - 4:30PM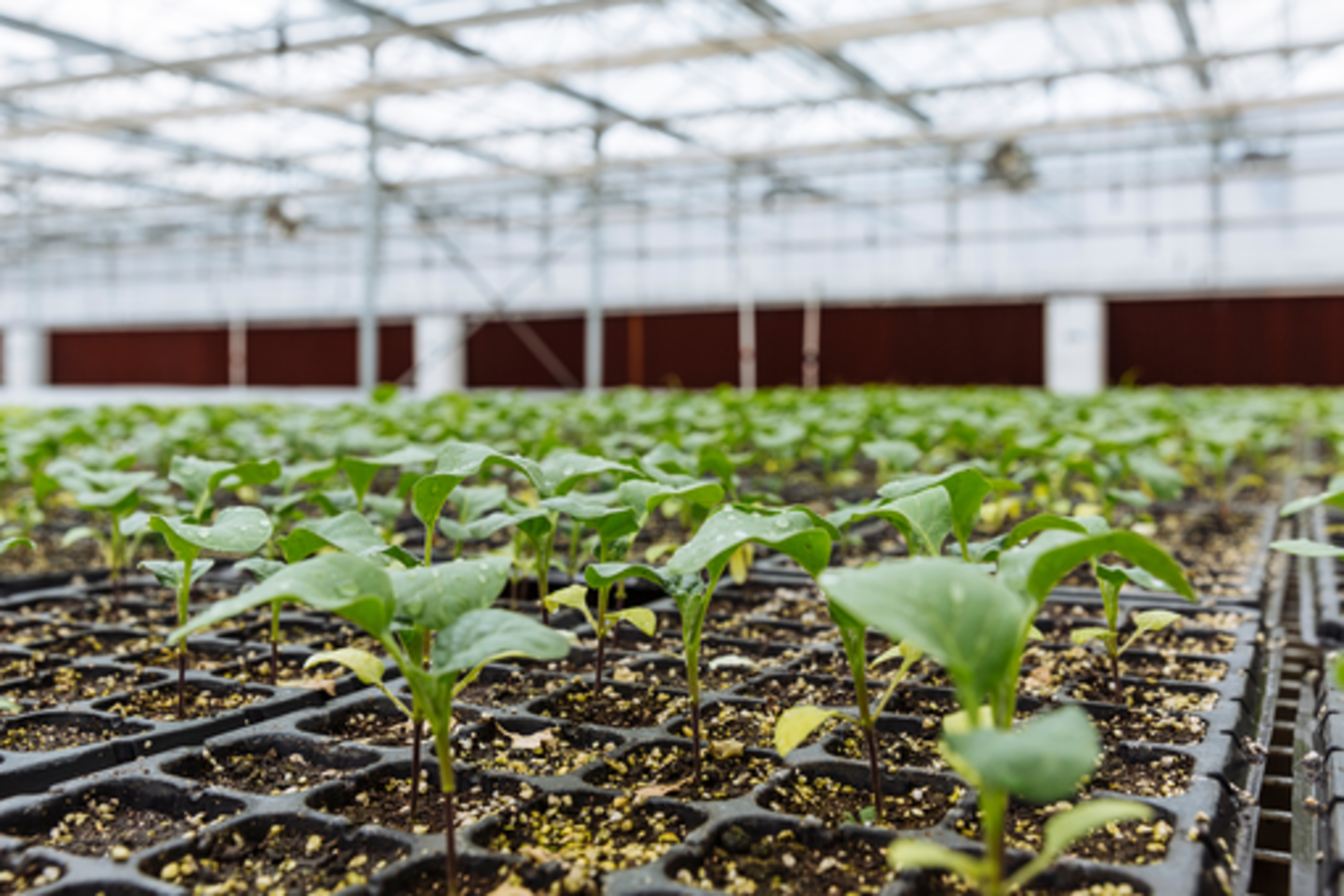 A surge in innovative food technology from apps to websites to services has created mountains of food data and new methods of understanding it. This leads us to wonder how can this data be used to innovate the food ecosystem?
Join us as a panel of entrepreneurs from some of the leading companies in food data and food technology will discuss the possibilities for big food data. We are on the verge of something that can transform the entire food system, and the leaders in this movement will share their thoughts, ideas and learnings.
Our panelists will unveil innovative insights they have gleaned from their experience and share specific use cases. Learn what lies in the future of mining food data and the advantages and obstacles at the convergence of food and technology.
Presenters
Danielle Gould
Founder
food+tech connect
Danielle is the Founder & CEO of Food+Tech Connect, the site of record and connector for the food tech sector. Through news and analysis, events and online education, she helps organizations of all...
Show the rest
Dave Feller
CEO & Founder
Yummly
Gautam Gupta
Co-Founder/CEO
NatureBox
Gautam Gupta's entrepreneurial ambition sparked at a young age, leading him to attend Babson College, an academic haven for aspiring entrepreneurs. After graduation he joined General Catalyst Partn...
Show the rest
Justin Massa
Founder & CEO
Food Genius
Justin Massa is the Founder and CEO of Food Genius [www.getfoodgenius.com], an award-winning technology and services company that delivers big data and insight solutions to the food industry. Food ...
Show the rest
Details
Access
Interactive Badge, Gold Badge, Platinum Badge
Theme
Food and Experiential Dining
Tags