A Drama Nirvana: How to Create a Multiplatform Hit
Monday, March 16
12:30PM - 1:30PM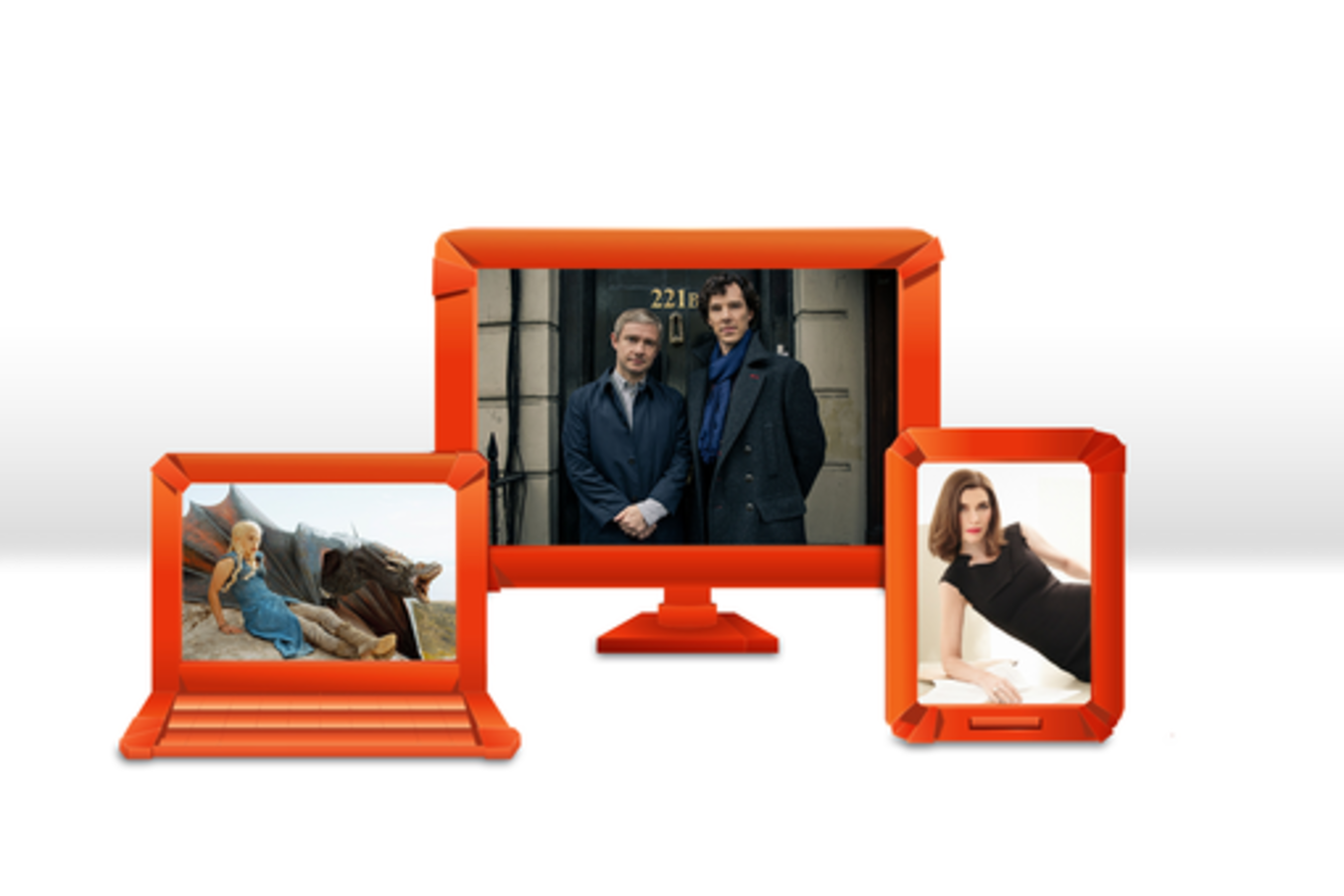 A new golden – and global – age of drama is unfolding before us. With so many top-quality series and miniseries premiering across platforms and networks every month, it's virtually impossible to keep up. Award winners like THE GOOD WIFE, GAME OF THRONES, HOUSE OF CARDS and SHERLOCK and DOWNTON ABBEY on MASTERPIECE create stiff competition among each other — and for new entries. How do established drama powerhouses like HBO, PBS, CBS — and now Netflix — develop strategies to break out of the content clutter and nurture current and potential hits, all while the "next big thing" could be waiting in the wings? Join David Levine, SVP programming, HBO; Sue Vertue, producer, SHERLOCK; and David W. Zucker, producer/writer, THE GOOD WIFE on CBS; Beth Hoppe, head of programming, PBS; and a top drama show runner for a glimpse into the highly competitive world of drama production in a multiplatform world.
Presenters
Beth Hoppe
Chief Programming Exec/GM
PBS
David Zucker
Pres of Television
Scott Free Productions
David Levine
SVP/Programming
HBO
Sue Vertue
Producer & Board Dir
Hartswood Films Ltd
Sue began her producing career at Tiger Aspect in 1991 with MR. BEAN.  She went on to Produce Emmy Award winner THE VICAR OF DIBLEY, HOSPITAL (which was the opening night comedy for Channel 5 and a...
Show the rest
Details
Access
Music Badge, Film Badge, Interactive Badge, Gold Badge, Platinum Badge, Artist Wristband
Theme
Entertainment and Immersion