Hacking America's Unhealthy Habits
Monday, March 16
3:30PM - 4:30PM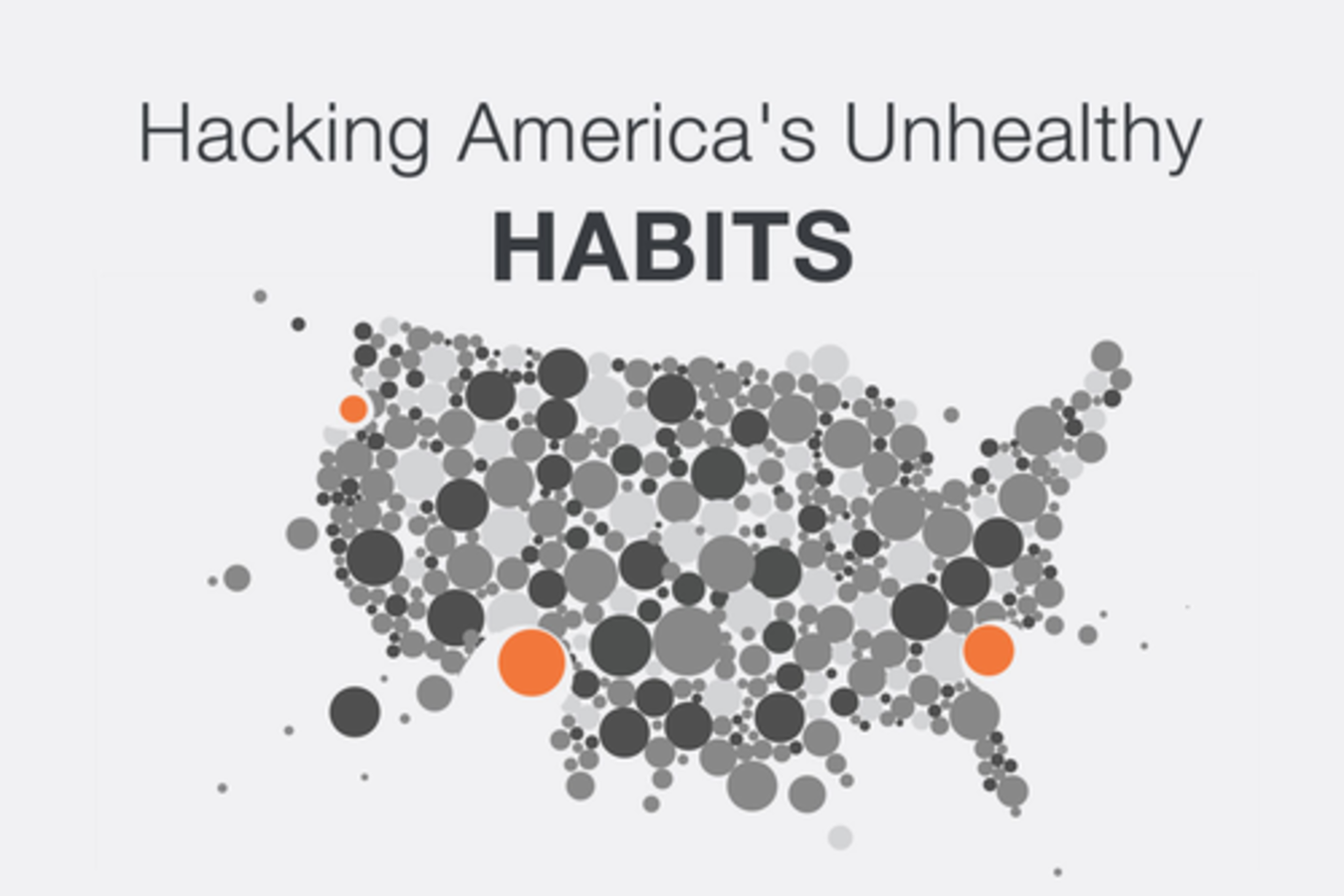 Bad habits have become America's worst enemy. An estimated 3 out of every 4 people in the U.S. are now on track to die from a chronic disease brought on by an unhealthy lifestyle. Our self-sabotaging behaviors are so deeply ingrained, most of us can't kick them on our own. We need intensive interventions like the Diabetes Prevention Program, which had a remarkable success rate of 58% reduction in incidence of type 2 diabetes. But there is simply no way to get (or pay for) three quarters of the country to attend the weekly, in-person sessions essential to positive outcomes.
Enter digital therapeutics, a new class of medicine that delivers behavioral therapy over an internet connection. Not just the online version of face-to-face treatment, digital therapeutics deploy an army of change agents including personal coaches, an interactive curriculum, supportive social networks, connected devices, and persuasive design to inspire people to achieve and maintain better health.
Presenters
Sean Duffy
Co-Founder & CEO
Omada Health
Sean Duffy's passions live at the intersection of healthcare, technology, and design. In his current role as CEO and Co-Founder of Omada Health, he sets the vision for the company and helps inspire...
Show the rest