US Immigration Options for Startups and Beyond
Monday, March 16
3:30PM - 4:30PM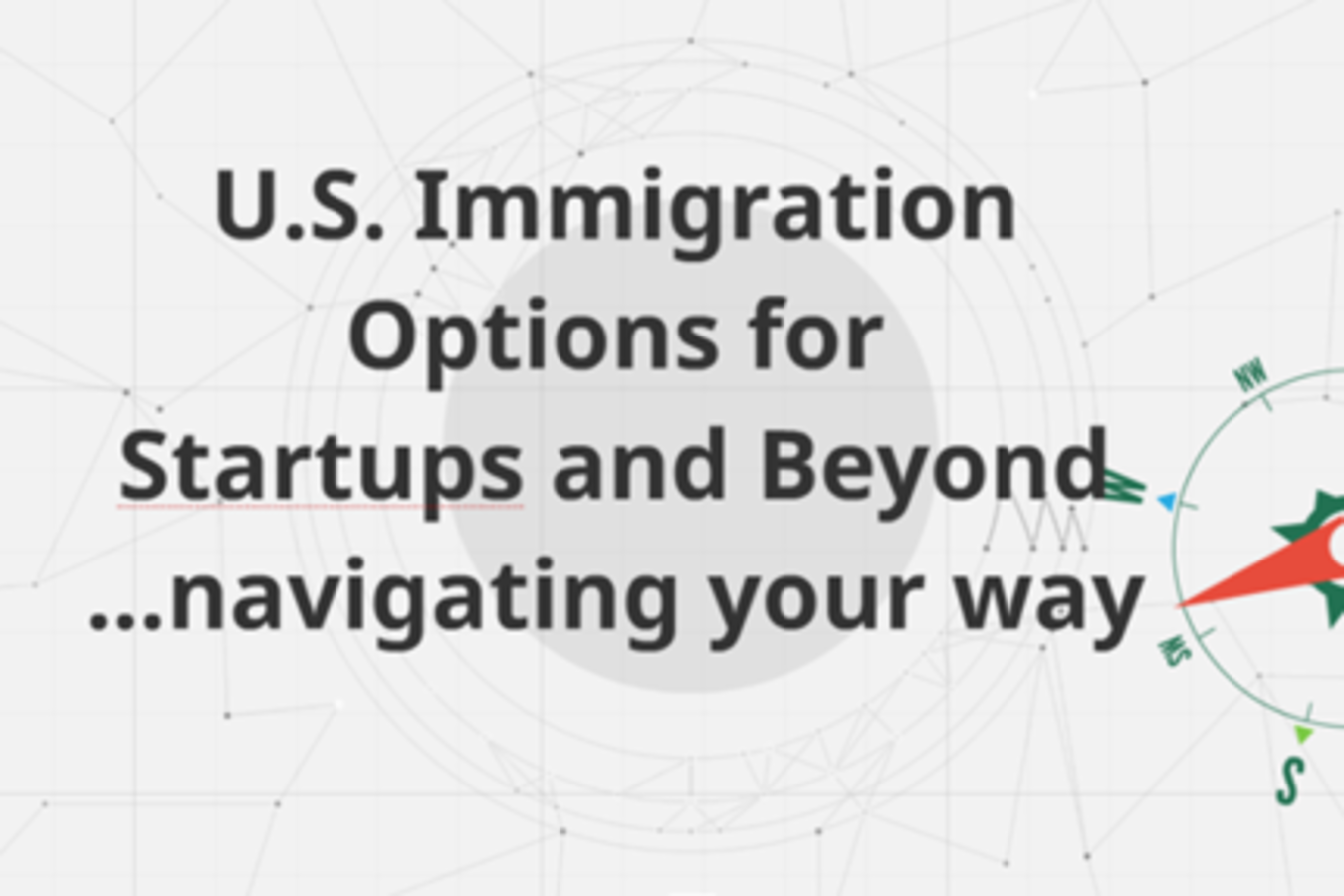 Some of the most famous and successful businesses in the US were started by international pioneers. In an increasingly international world where top talent is essential and cutting-edge ideas can determine the success of your business, immigration issues are bigger than ever. From individuals to startups to established enterprises, immigration law impacts businesses both large and small. As the implementation of US regulations becomes increasingly complex, it's imperative that businesses of all shapes and sizes understand their US immigration options.
This session will discuss relevant visa classifications, timelines and expenses in order to help attendees gain a clear understanding of the complex US immigration process. We'll also focus on strategies, time saving tips, common obstacles, and potential new policy changes.
Presenters
Sharon Brenner
Immigration Atty
Surowitz Immigration PC
Sharon Brenner is a San Francisco-based immigration attorney and has worked in various sectors of immigration law since 2004. She is well-versed in visa matters for artistic professionals, and has ...
Show the rest
Details
Access
Interactive Badge, Gold Badge, Platinum Badge
Theme
Startup Village and Business
Tags