Protecting Great Ideas Without Stifling Innovation
Friday, March 13
3:30PM - 4:30PM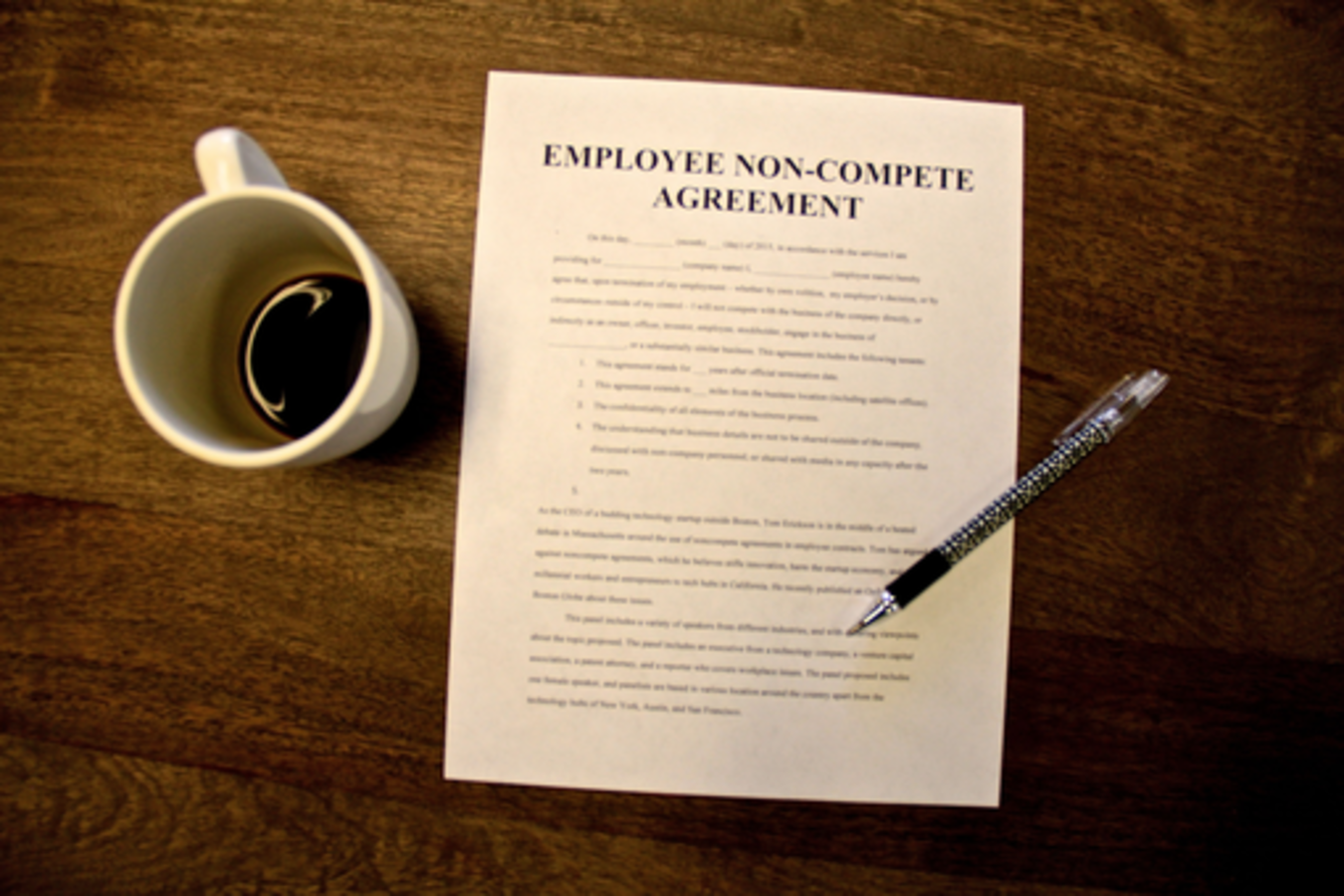 The Internet is a sharing economy of information and ideas. In today's digital age, how do we protect intellectual property without stifling innovation? Noncompete agreements are limited in California, Colorado and Oklahoma, but many tech companies around the U.S. rely on them as a method of protecting intellectual assets and business interests. In the fast-paced startup world, are these agreements still relevant? Many argue to move the tech industry forward, we must promote unbridled entrepreneurship - a notion that conflicts with boundaries in a noncompete, which prevent employees from spinning ideas into new companies. The conversation extends beyond tech; life sciences, engineering, and nonprofits struggle to toe the line of protection and innovation. This panel will bring together a diverse group of experts to discuss economic and business impacts of noncompetes and intellectual property laws, and how companies should look to protect great ideas in a world of rapid innovation.
Presenters
C.A. Webb
Execu Dir
New England Venture Capital Association
C.A. Webb is the Executive Director of the New England Venture Capital Association. She has spent her career in entrepreneurial roles with mission driven, early stage and high growth organizations....
Show the rest
Michael McGurk
Partner
Finnegan Henderson Farabow Garrett & Dunner LLP
Mike McGurk is a managing partner of Finnegan's Boston, MA office. He has over 25 years of experience in IP matters involving all aspects of patent law, primarily in pharmaceutical, chemical, medic...
Show the rest
Ravi Viswanathan
General Partner
New Enterprise Associates Inc
Ravi co-heads NEA's Technology Venture Growth Equity investment practice. Prior to NEA, Ravi worked at Goldman, Sachs & Co. as co-head of the technology practice in their private equity group. Ravi...
Show the rest
Tom Erickson
CEO
Acquia
Tom is a founding director of Acquia, working with co-founders Dries Buytaert and Jay Batson to develop the company's open source commercialization model and recruit the early team members. Tom joi...
Show the rest
Details
Access
Interactive Badge, Gold Badge, Platinum Badge
Theme
Content and Distribution