When the Glimpse Is Worth More Than the Glare
Monday, March 16
5:00PM - 6:00PM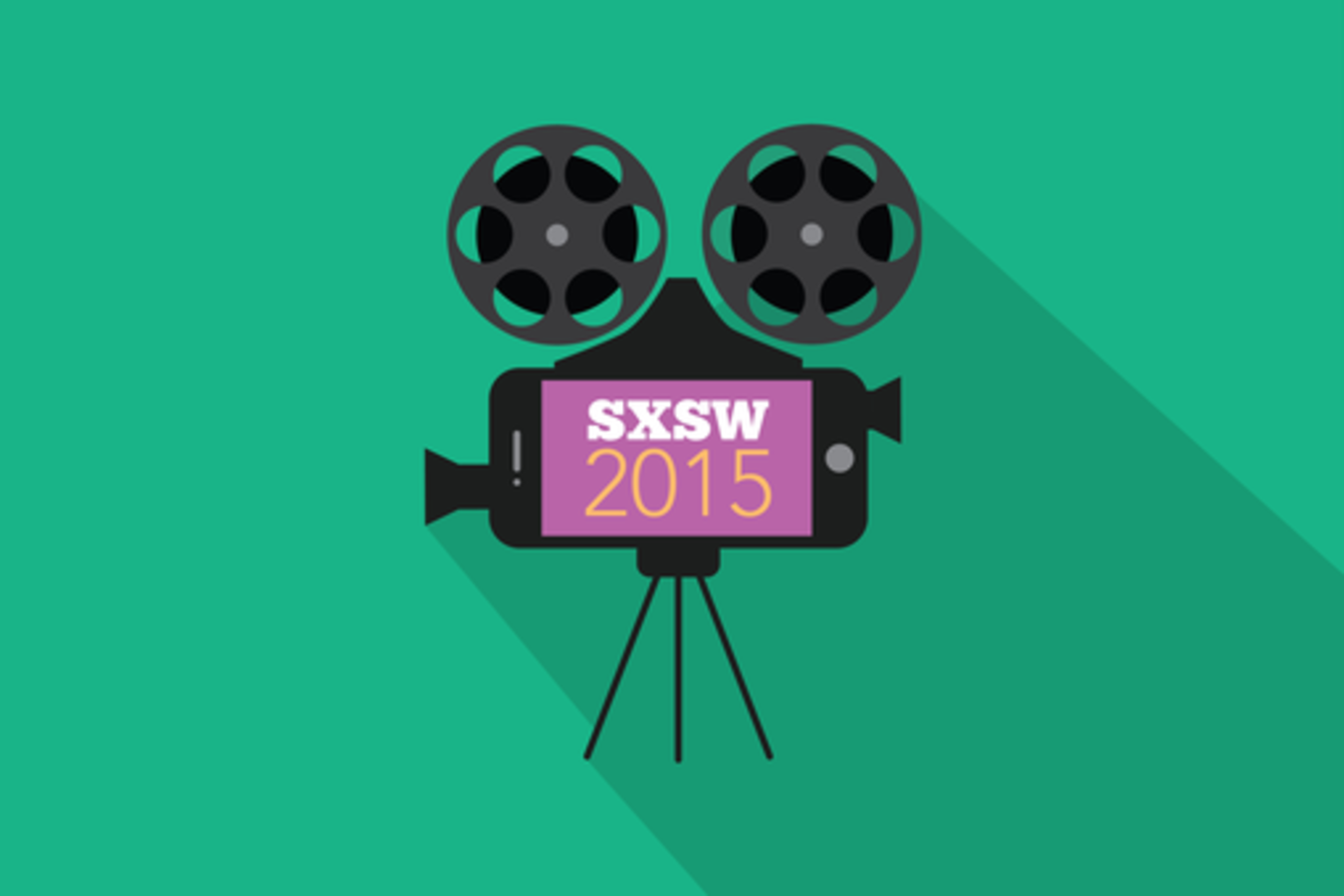 According to the U.S. National Library of Medicine the average attention span decreased from 12 seconds in 2000 to 8 seconds in 2013. Unsurprisingly, social media has adopted and embraced short-form video across several platforms. From Vine to Snapchat and Instagram, people are sharing content in 6, 10, and 15-second videos. As advertising and marketing agencies grapple with the constraints of these platforms, a select few have risen to the top of the micro-video sphere. We will discuss marketing trends, styles, influencers, and their effects upon the rising wave of short form video.
Presenters
Annie Park
Visual Storyteller
Mashable Inc
Annie is a Visual Storyteller at Mashable. She graduated from New York University with a B.A. in Digital Journalism and Web Programming + Applications. Her Job at Mashable requires her to manage Ma...
Show the rest
Darren Lachtman
Co-Founder
Niche
Darren is the Co-Founder of Niche, focused on the social media/brand marketing landscape. Niche is the definitive social technology platform for creators and brands on rising channels such as Vine,...
Show the rest
Frank Danna
Sr Dir Brand Strategy
Softway Solutions
Frank Danna has a knack for masterfully crafting stop-motion Vines, so much so that he's been hired to created them for nearly a dozen brands including Slim Jim, Samsung, Bank of America, Home Depo...
Show the rest
Michael Platco
Snapchat Consultant
Details
Access
Interactive Badge, Gold Badge, Platinum Badge
Theme
Branding and Marketing