Love: The Secret Ingredient In Fashion E-commerce
Monday, March 16
5:15PM - 5:30PM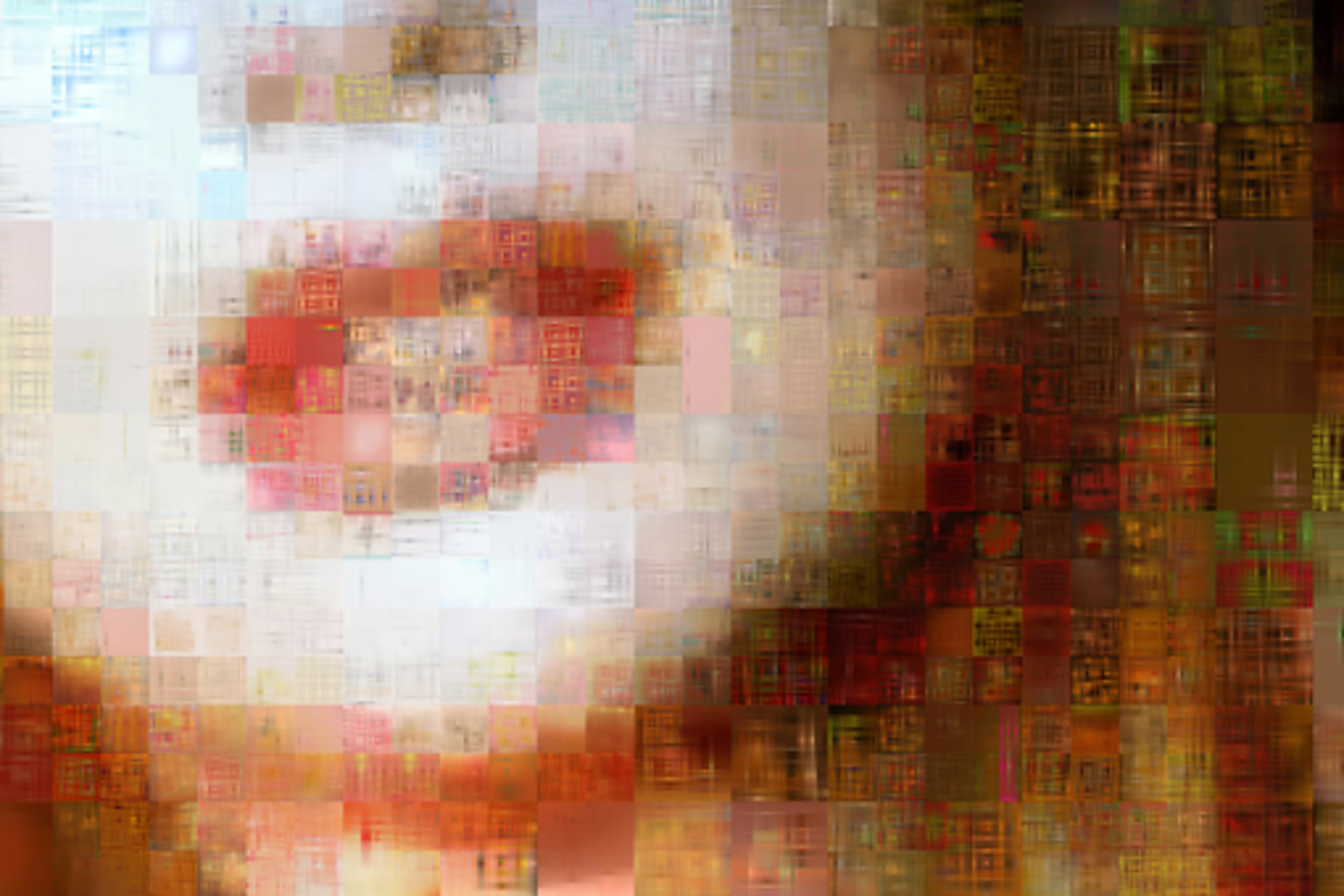 Continuing on his SXSW2014 talk on branding and conversion in fashion e-commerce, Pieter Jongerius will dig deeper into the motivation and drivers that help to create delightful interactive products for fashion brands. The biggest of them all: love. The strongest of intrinsic motivations.
We share a fascination for our beautiful trade, for our tantalizing campaigns and these gorgeous products we sell. When moving into the realm of E-commerce, we can take this same love and apply it differently. We'll take a tour around the digital landscape, discovering how love influences the quality and innovativeness of our products, and eventually our success.
The world of e-commerce is harsh, complex and ridden with constraints. But what do you really love about what you do? This talk will help you to discover and express that.
Presenters
Pieter Jongerius
Partner
Fabrique
Pieter Jongerius is a partner at the Dutch design agency Fabrique.
Originally an Industrial Design Engineer, he specialized in web design as early as 1996, with a special interest in interactio...
Show the rest