Dr. Brainlove: Interactive Neuroscience Vehicle
Saturday, March 14
5:00PM - 6:00PM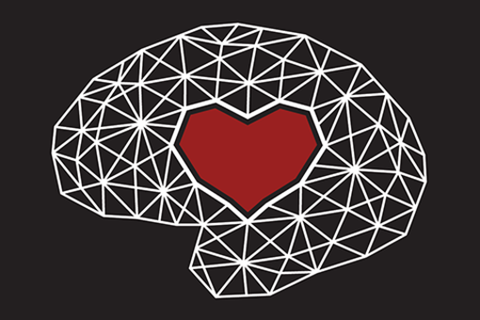 In this session, we will describe the making of Dr. Brainlove, a mobile neuroscience exhibit that interactively displays models of brain activity on a giant (27'x19'x15') climbable brain. After its debut at Burning Man 2014, Dr. Brainlove will travel to science festivals in the Bay Area. The steel mesh brain of Dr. Brainlove is covered in programmable LEDs connected with fiber optic cables that simulate real neural activity and respond interactively to visual, auditory, and EEG inputs. Dr. Brainlove was created by the Phage, a diverse consortium of scientists, engineers, and artists dedicated to science outreach at Burning Man. All the work involved in making Dr. Brainlove was done on a volunteer basis: project management, structural construction, lighting and input processing, sound system, fundraising, marketing, training, and operations. We will describe how the community of diverse experts came together to plan and deliver Dr. Brainlove.
Presenters
Asako Miyakawa
PhD Candidate
University of California at Berkeley
Asako Miyakawa is a UC Berkeley educated neuroscientist orchestrating all the moving parts of the Dr. Brainlove project. She is passionate about mixing art, science, and media beyond known boundari...
Show the rest
Natalia Bilenko
PhD Candidate
University of California at Berkeley
Natalia Bilenko moved from Russia to the United States in 1999. She attended Brown University from 2003 until 2007, where she received a Bachelor of Science degree in Neuroscience and researched br...
Show the rest
Nicholas Christie
Sr Engineer
Arup
Nicholas has always had a passion for making things. As a twelve year old he made an electric guitar (though he could never play it) and in high school took up sewing and then built a sports car fr...
Show the rest
Sean Stevens
Co-Founder
Sustainable Magic