Web Content Publishing with Drupal Eight
Monday, March 16
9:30AM - 1:30PM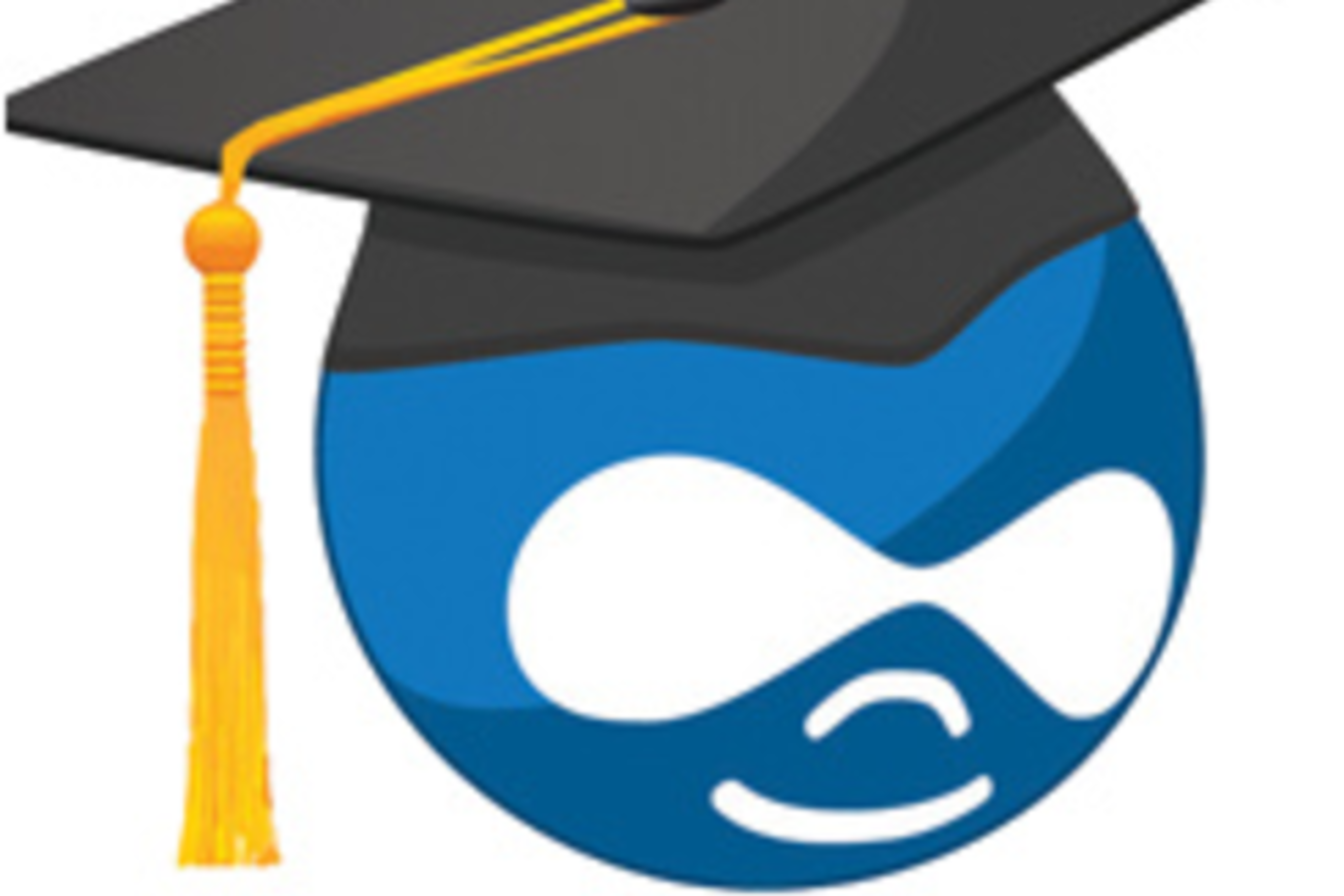 ATTENTION: This session requires advance signup to attend. For Online Schedule: Please utilize the RSVP link below the description to reserve your seat. For SXSW GO App: Use the RSVP 'Find a Timeslot' link. You must have a SXSW Interactive, Gold, or Platinum badge to attend, and, you must have an activated SXsocial account (social.sxsw.com) to reserve a seat. If you have any issues with signing up, please email support@sxsw.com. VERY IMPORTANT: Because of the limited space, we recommend you arrive at least 15 minutes prior to the published start time of this session. If you have not checked in at the room you RSVPed for at least five minutes prior to the session start time, you may lose your seat to an attendee in the waiting list line.
Prerequisites:
Helpful if you have used virtually any CMS before.
What to Bring:
Bring a Laptop, get a FREE Drupal 8 site on http://GetPantheon.com account to follow along with.
Experie...
Show the rest
RSVP
This event has ended, RSVP is no longer available.
Presenters
Doug Vann
Pres
SynapticBlue Inc
Doug Vann is a Drupal Trainer, Consultant, & Developer
Doug entered Geekdom as a fifth grader in 1983 with a Commodore 64 & a 300baud connection to CompuServe. 25 years later he started the Indian...
Show the rest
Matt Cheney
Co-Founder & Head of Prod
Pantheon Guitars
Details
Access
Interactive Badge, Gold Badge, Platinum Badge
Theme
Content and Distribution
Tags