Zero Day: What Will Be The Weapons Of World War 3?
Saturday, March 14
3:30PM - 4:30PM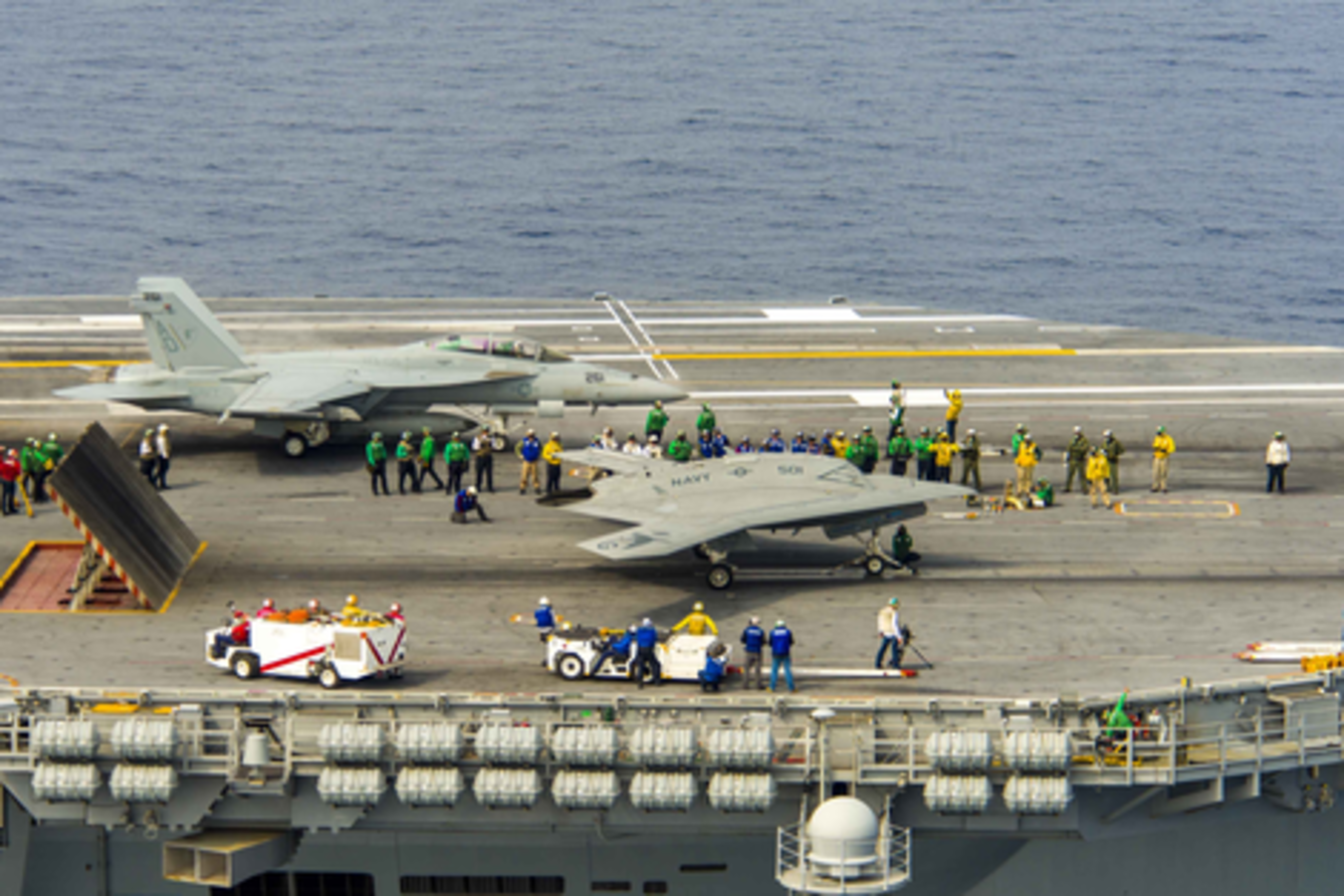 America's military fought insurgents and terrorists for more than a decade yet tensions between the world's great powers now make an unthinkable global conflict a real consideration. Take a tour of the high- and low-tech weapons of the next world war with renowned futurist and strategist Peter W. Singer and former Wall Street Journal reporter and defense analyst August Cole. Moderated by Dave Anthony, the acclaimed director of the best-selling Call of Duty games, the discussion will explore the wartime role of Silicon Valley startups, Americans as 21st Century insurgents, how a junkyard hot-rod mindset can save the Air Force and Navy from defeat, the art of zero-gravity combat and the critical role cyber warriors in and out of uniform will play in the next world war's decisive battles. With unique perspectives informed by the highest levels of defense policy, journalism and entertainment, the panel will go inside the battlefield tech of tomorrow.
Presenters
August Cole
Writer & Analyst & Consultant
Atlantic Council
August Cole is a writer, analyst and consultant specializing in national security issues. He is a writer-in-residence at Avascent, an independent strategy and management consulting firm focused on ...
Show the rest
Dave Anthony
Dir, writer, producer
Prisoner Six Productions
Dave Anthony is an English writer, director and producer, best known for his pioneering work on the blockbuster Call of Duty video game franchise. Dave moved to Los Angeles in 2004 to produce Call ...
Show the rest