Made in Brooklyn: A Craft Foods Revolution
Saturday, March 14
11:00AM - 12:00PM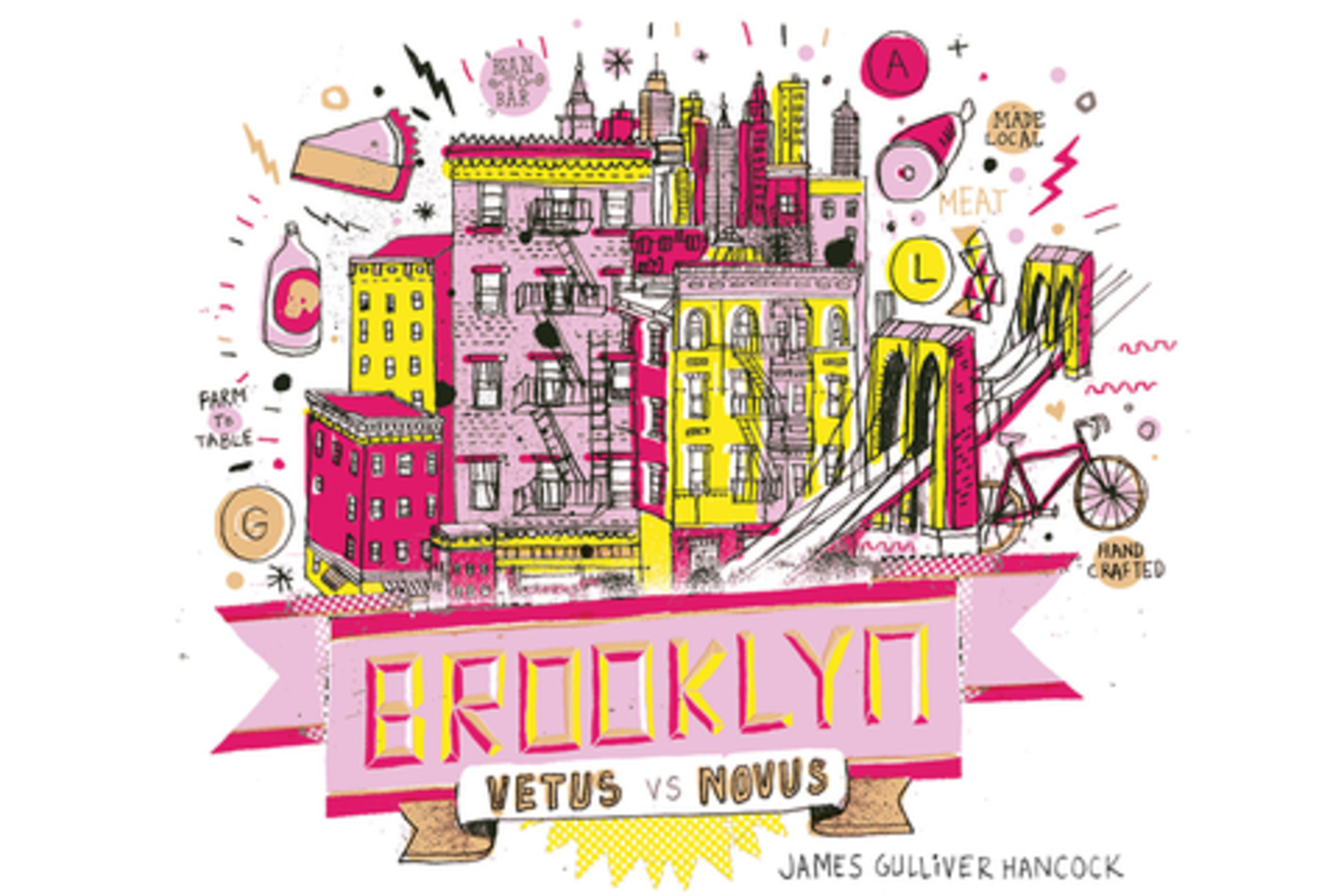 Commonly clichéd as hipster-made jams and kombucha—the Brooklyn Maker Movement has ignited a global appetite for artisanal products, forcing long-standing CPG manufacturers to rethink their production and innovation practices. Rooted in authenticity, community, seasonality, and sustainability — it begs the question: what does the future hold for this phenomenon and how will it affect our larger food ecosystem?
Join key leaders of the Brooklyn Maker Movement as they discuss their learnings, setbacks, and future aspirations. Panelists will include pioneers of the DIY food scene who are case studies of how to successfully scale an artisanal passion into a viable business as well as a James Beard award-winning journalist and Editor of Edible Brooklyn. This session will both inspire both aspiring food makers and passionate food lovers, and prove that the Maker Movement isn't a fleeting trend, but a lasting paradigm shift.
Presenters
Forbes Fisher
Pres/COO
Steve's Ice Cream
At age 28, Forbes Fisher is the Co-Founder, President, and Chief Operating Officer of Steve's Ice Cream. Forbes joined Steve's after tasting the product and being totally awed by its integrity and ...
Show the rest
Nicki Briggs
Pres
Nicki Briggs LLC
Recognized as one of PRWeek's 40 Under 40 'PR trailblazers,' Nicki strives to bridge the gap between upstream brand strategy and downstream consumer messaging. As a Registered Dietitian, Nicki acts...
Show the rest
Rachel Wharton
Editor
Edible Brooklyn
John Heath has worked both upstream and downstream in the creation of products and brands, giving him a unique perspective on what it takes to make brands and businesses commercially viable and lov...
Show the rest
Shamus Jones
Founder + CEO
Brooklyn Brine
A self made chef, Shamus Jones got his culinary start at 15 years old working at a local restaurant. Initially driven by a need for cash to buy punk records and skateboards, he spent the next 14 ye...
Show the rest
Details
Access
Interactive Badge, Gold Badge, Platinum Badge
Theme
Food and Experiential Dining
Tags