POTUS 2048: Data-Driven and Groomed Since 2012
Sunday, March 15
5:00PM - 6:00PM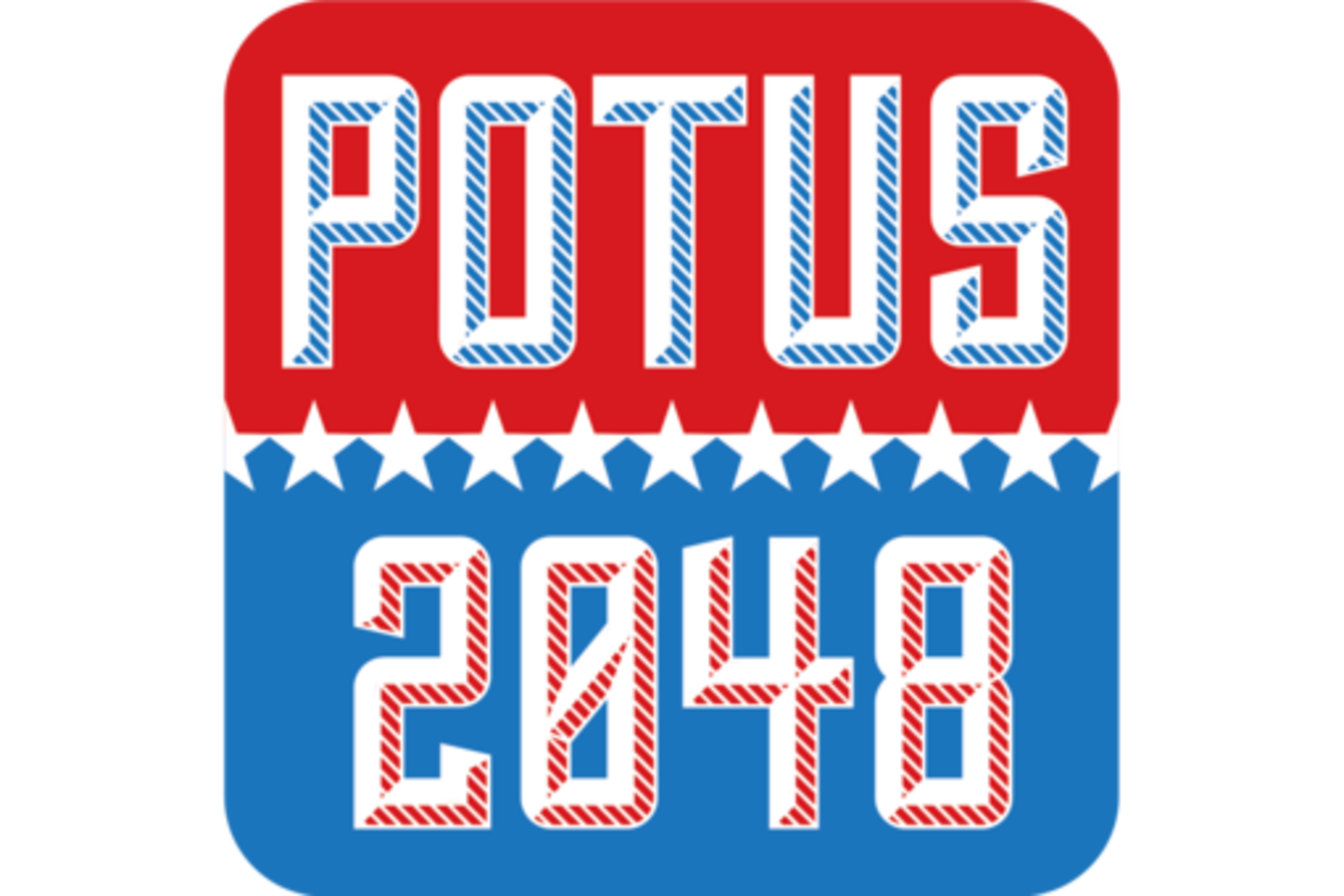 During this century, there will be a President of the United States who will never have known a time before social media. He or she will grow up using social media to document his or her experiences and share life's details freely and publicly. The American public will be able to sift through details of his or her personal experiences —¬ beginning with wrinkly baby photos posted by mom and dad from the delivery room. Given this reality and the motivation of politically ambitious parents, this future president's life —from the startup lemonade stand as a precocious 4-year-old to the volunteer work in war-torn California as a sophomore in high school — will be carefully orchestrated with one purpose: a seat in the oval office.
We will discuss how a team of Nate Silvers and Olivia Popes will leverage the power of social media, data and analytics to groom a child from the womb for the most powerful job on the planet.
Presenters
Hilary Lund
Insights Strategist
Colle+McVoy
Tim Letscher
Dir Experience Architecture
Colle+McVoy
As an ad agency executive and entrepreneur, Letscher has more than 20 years of experience developing brand identities and innovative online environments for small businesses and Fortune 500 clients...
Show the rest