Attracting Foreign Direct Investment via LinkedIn
Monday, March 16
3:30PM - 4:30PM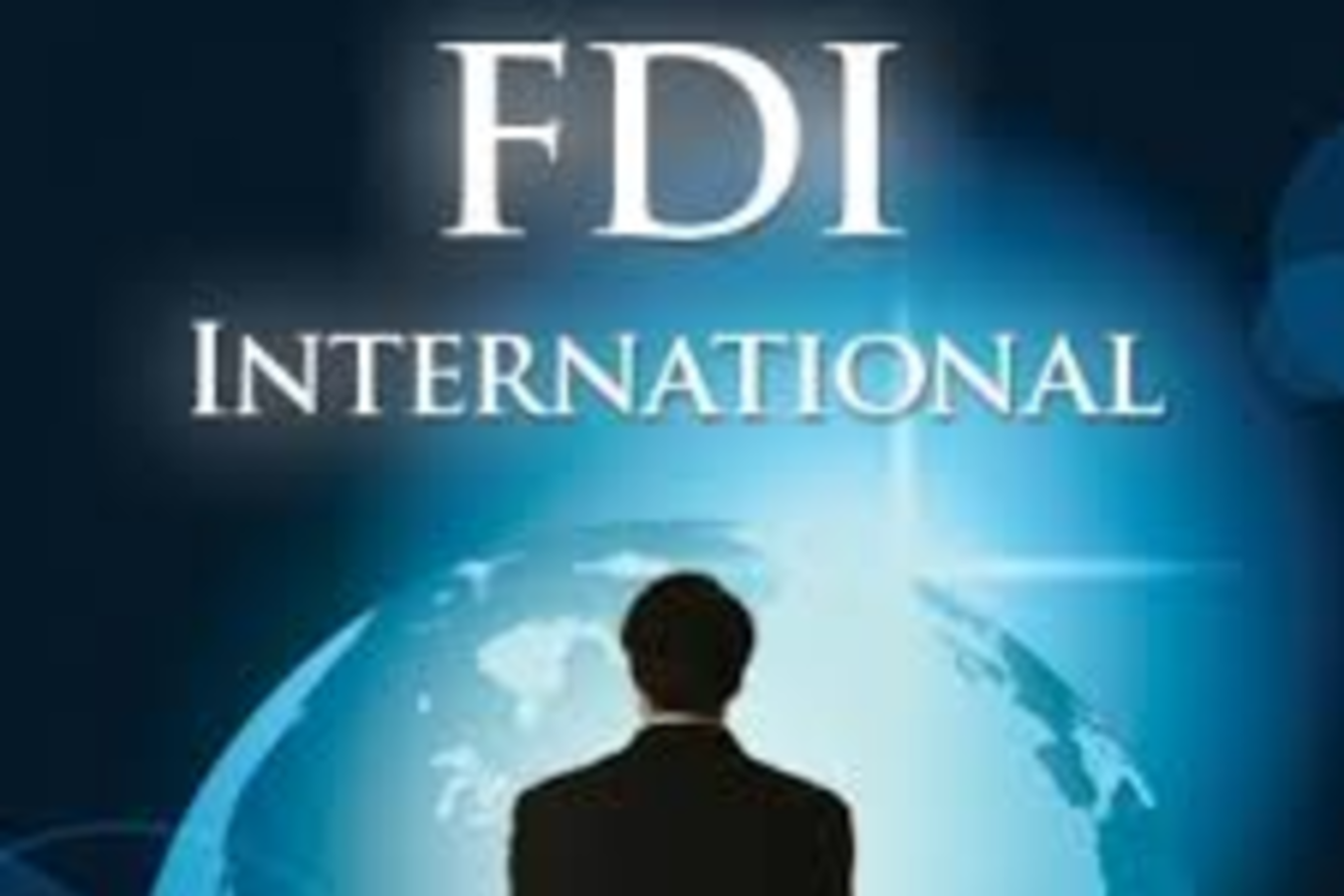 Foreign direct investment is a direct investment into production or business in a country by an individual or company of another country. This is accomplished either by buying a company in the target country or by expanding operations of an existing business in that country.
We have seen the private equity world shrink around us in the last ten years which has opened up America's attractive venture capital space to international investors and private equity companies looking to acquire a piece of the American Dream. LinkedIn's social networking offers the perfect avenue to attract international investors and fund one's business ventures.
There has never been a better time to seek out and find international partners using LinkedIn. Having global partners allows one to be protected in key countries which is paramount to the long-term success of emerging business. This session also cover and discuss EB-5 investments and cross-continent partnerships as means to raise capital.
Presenters
Andy Sanderson
Chief Strategy Officer
PAWN Global Ventures
Andrew is an entrepreneur and speaker who loves to motivate and speak to those involved in the Startup community. He currently holds the chief strategy officer position with Dealer Capital Servic...
Show the rest
Eli Mercer
CEO
3DiLabs
Eli D. Mercer is Chief Executive Officer (CEO) and Co-Founder of 3DiLabs, an Austin-based startup focused on commercializing innovative 3D technologies and collaborating with industry leaders, scho...
Show the rest
Details
Access
Interactive Badge, Gold Badge, Platinum Badge
Theme
Startup Village and Business