Ayrton Senna's Lesson for International Startups
Sunday, March 15
11:00AM - 12:00PM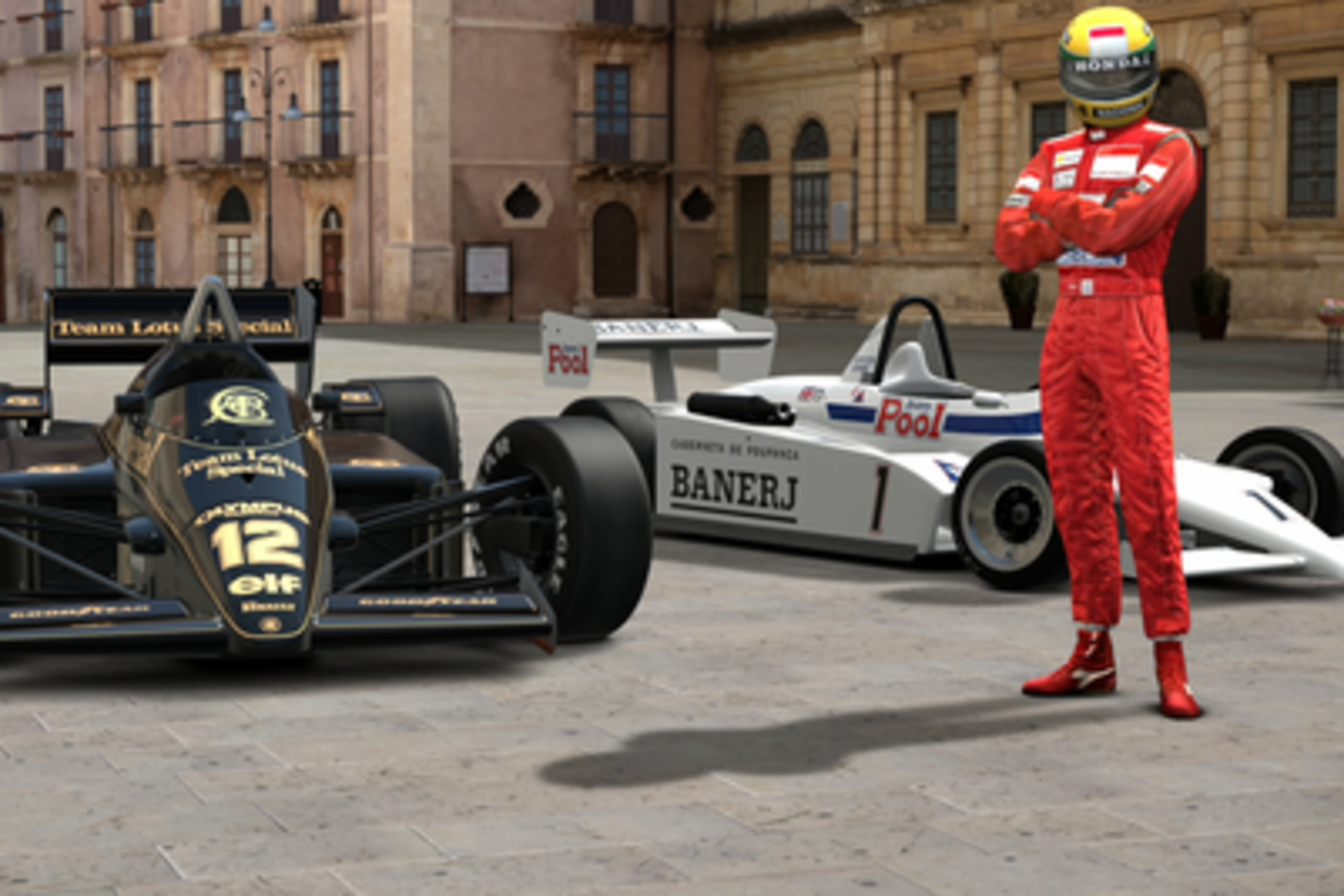 When legendary Formula 1 driver Ayrton Senna was criticized for his level of risk taking, he said. "if you no longer go for a gap that exists, you are no longer a racing driver. Because we are competing to win. Not to come third, fourth or fifth. When there is a gap, you either commit yourself or you come second. Sure, sometimes you get it wrong, it's impossible to get it right all the time. But I race to win.'
This conviction made Senna the most beloved car racer in history. And it also explains why few international startups become category killers like Google, Amazon, Facebook or Twitter. Take Europe, full of copy cat startups and VCs who demand traction and revenue before investing, instead of the other way around. Always afraid the gap will close.
In this session, Dutch entrepreneur and investor Michiel Frackers explains why things are slowly changing for the better and how crowdfunding helps international startups to finally go for the gap on a global scale.
Presenters
Arthur van Hoff
Founder, CTO
Jaunt VR
Michiel Frackers
Founder
Dutch Fellows
Michiel Frackers (Amsterdam, 1968) was failing miserably as an exchange student in movie screenwriting in the US, when he first discovered the internet. Moving back to Holland he raised over $10 mi...
Show the rest
Details
Access
Interactive Badge, Gold Badge, Platinum Badge
Theme
Startup Village and Business