The Age of Augmented Humanity
Monday, March 16
4:00PM - 4:15PM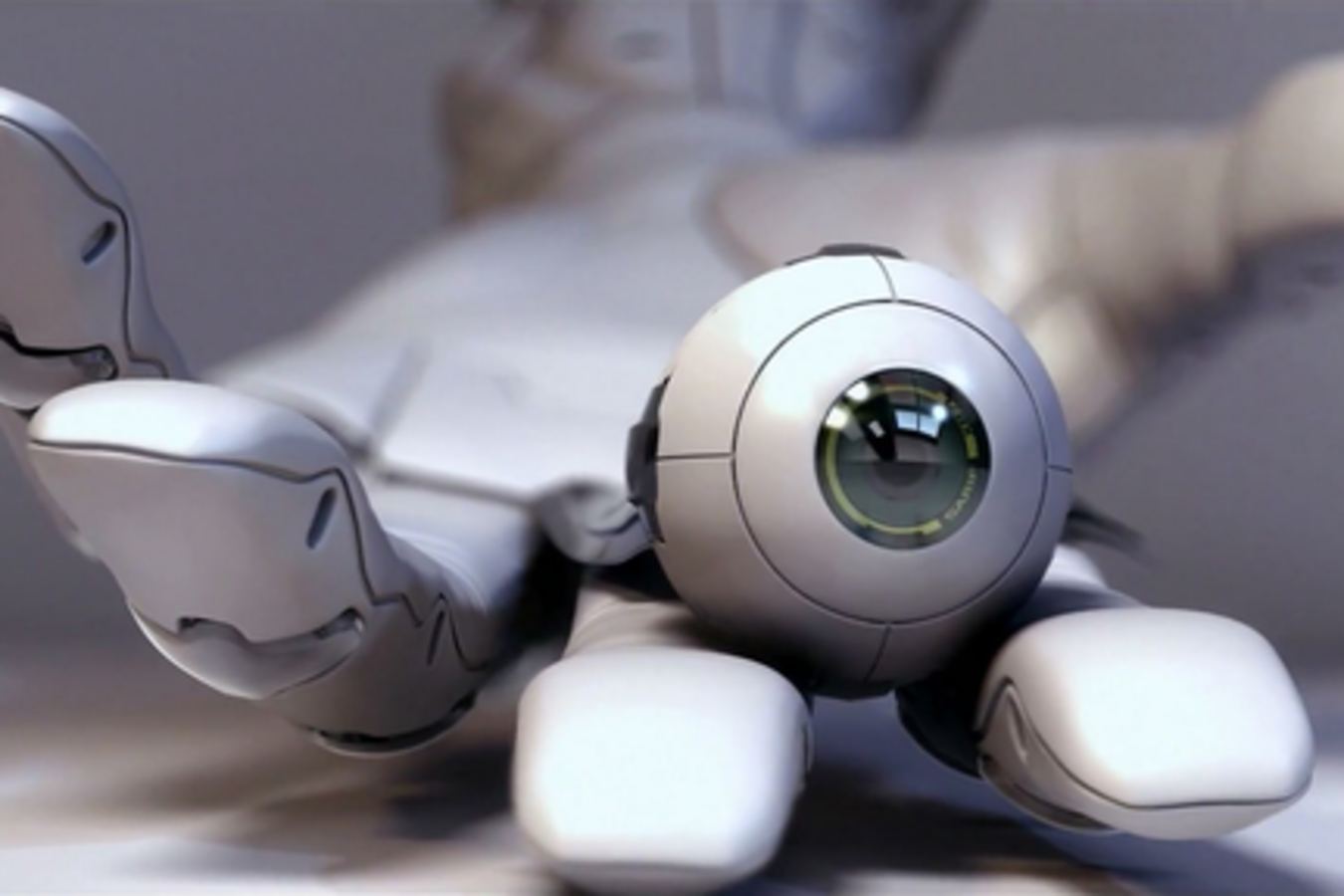 Technology has helped humanity improve our skills and extend our potential. As technology continues to evolve, so has a new path for human enhancement. We are now hacking our bodies. Google Glass and other forms of wearable technologies are just the first generation of consumer products that extend the self, while the development of systems like powered exoskeletons and bionic limbs and eyes are re-defining the future of medicine and human ability.
This talk will explore this future of wearable devices through the lens of User Experience design. As UX designers, how can we approach these new technologies that will require a wider cross-channel strategy for long-term interactions? Connecting the dots of a complex multi-touchpoint experience will require understanding of the new design paradigms of a wearable-first user experience. How can we use design to orchestrate this new level of integration between humans and technology in order to create the best experiences?
Presenters
Antonio De Pasquale
Sr Interaction Designer
frog
Antonio De Pasquale is a Senior Interaction Designer and information architect at frog specializing in digital user experience. He believes that designing the interaction is the most important part...
Show the rest
Details
Access
Interactive Badge, Gold Badge, Platinum Badge
Theme
Fashion and Wearable Tech