Fair and Square: Equity Splits for Startups
Monday, March 16
12:30PM - 1:30PM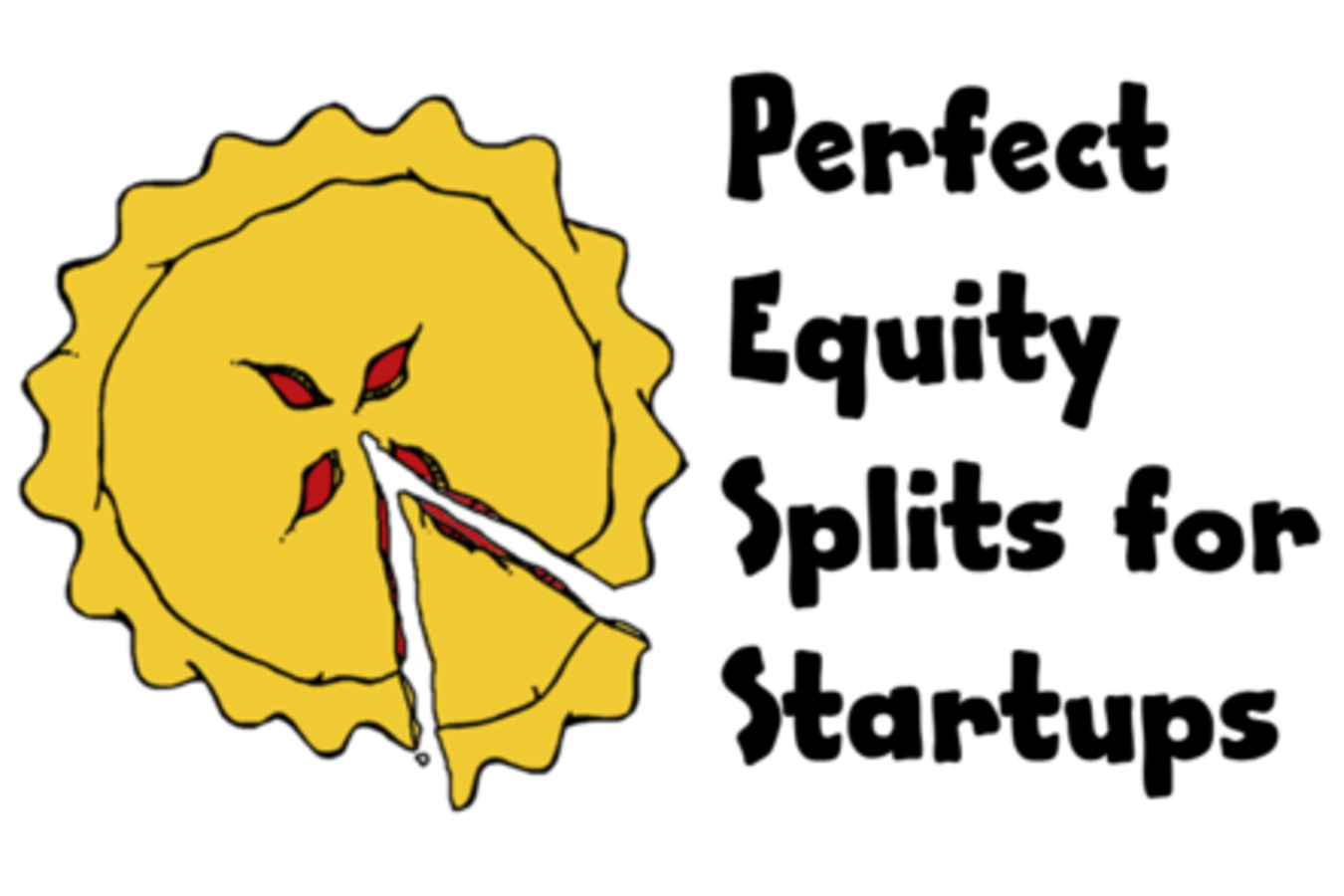 You and a partner start a new company and go in 50/50. You do all the work, but he owns half your company – now what?
Poor equity splits are among the leading cause of failure for startup companies because even small mistakes can demotivate employees or destroy working relationships.
Dynamic equity splits allow founders to calculate exactly how much equity each person in the company deserves based on their individual contribution to the company's success. Dynamic equity splits account for time, money, ideas, relationships and other resources. Plus, they continually adjust to remain in balance throughout the early stages of a company's life cycle.
Attendees will learn how to implement a perfectly fair equity split for their company that will make things fair and keep things fair. This seminar is a lifesaver for any boot-strapped startup that wants to leverage equity to start their company with little or no cash.
Presenters
Mike Moyer
Managing Dir
Lake Shark Ventures LLC
Mike Moyer is an entrepreneur who has started a number of companies including Bananagraphics, a product development and merchandising company, Moondog, an outdoor clothing manufacturing company; Vi...
Show the rest