At a Glance: How Does Type Impact Your Daily Life?
Sunday, March 15
3:30PM - 4:30PM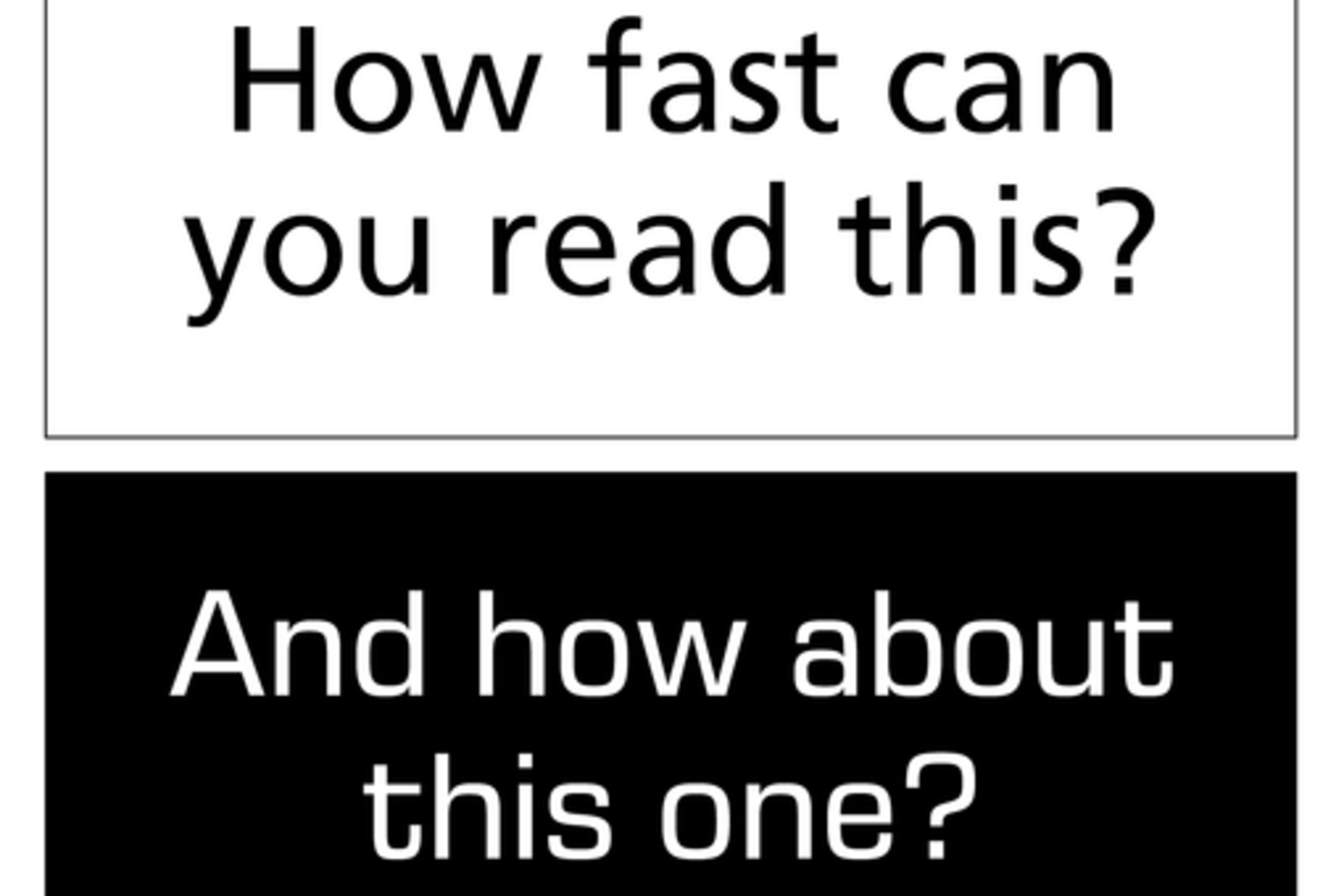 According to the 2013 Meeker Report, the average person checks their smartphone 150 times a day. Now imagine a world where all your devices have a screen and browser access–your car dashboard, fridge, even your toothbrush. In the near future, it's likely that your eyes will be darting from one device to the next to check the weather, traffic and a reminder that you're low on milk. There is no question that screens are becoming pervasive, connecting you–at a glance–to the things that matter most. What many people never think about is how type on screens influences their experience. Join Dr. Nadine Chahine, Monotype legibility specialist, and MIT AgeLab scientist Bryan Reimer as they share research on the role of type in glance-based reading environments. Type is the behind-the-scenes star of the digital display experience. Cast in the wrong role it may fail at its task. Learn how this will impact the future of device screens and best practices for choosing the right typefaces.
Presenters
Bryan Reimer
Research Engineer
MIT
Bryan Reimer is a Research Engineer in the MIT AgeLab and the Associate Director of the New England University Transportation Center. His research seeks to develop new models and methodologies to m...
Show the rest
Nadine Chahine
Monotype Arabic & Legibility Specialist
Monotype
Nadine Chahine is an award winning Lebanese type designer working as the
Arabic and Legibility Specialist at Monotype. She studied Graphic Design at the American University of Beirut, has an MA in...
Show the rest
Details
Access
Interactive Badge, Gold Badge, Platinum Badge
Theme
Design and Development