Use Your Words: How To Make Your Essays Go Viral
Sunday, March 15
11:00AM - 12:00PM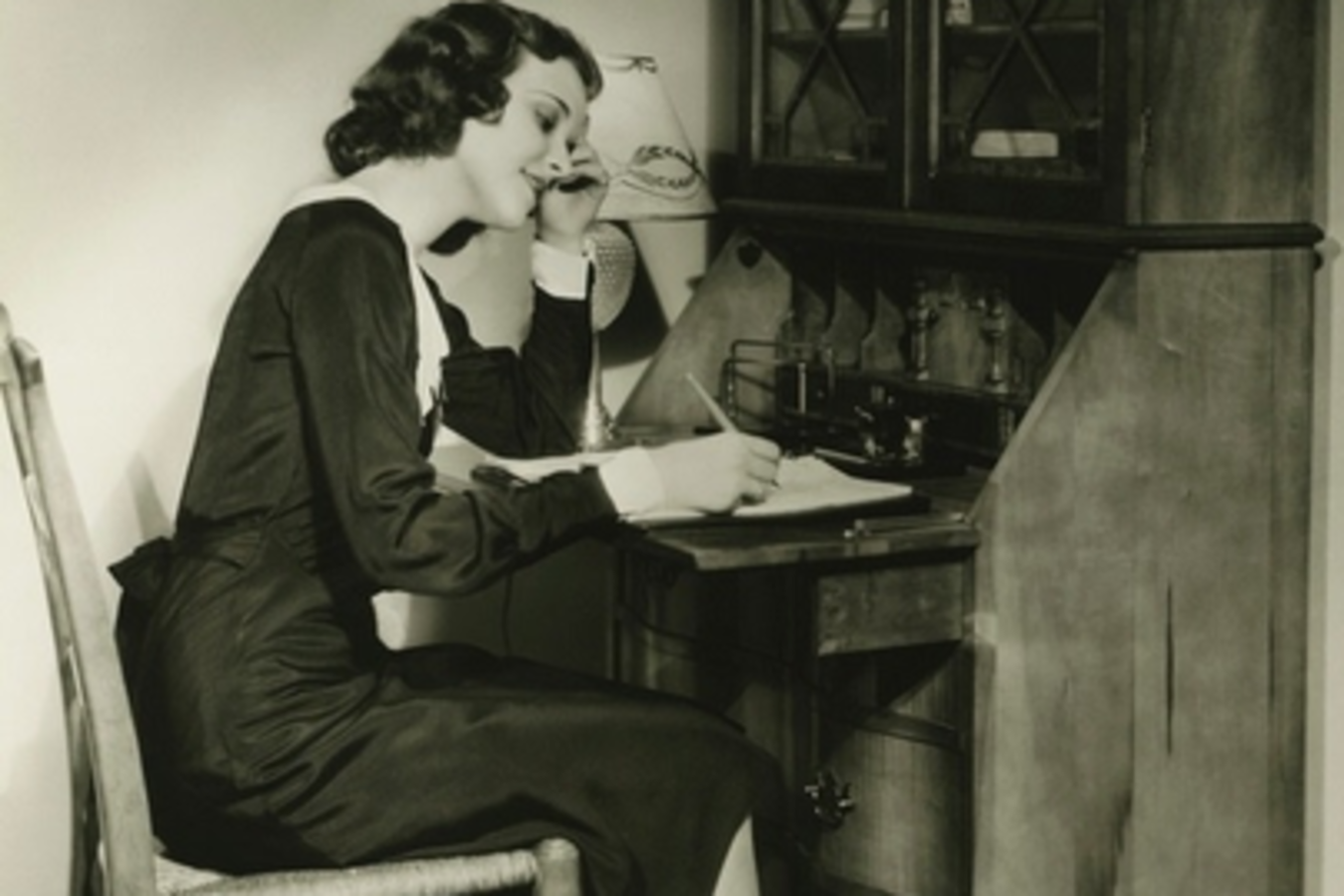 There seems to be a notion that to create the next Intenet phenomenon you have to do it in 140 characters, create a meme, produce the world's funniest video (of the week).... But there are writers putting out quality essays on their own blogs and larger platforms who ignite a fire online, garnering 100,000 to a million shares on social networks a pop. Some of them even do it more than once. What's their secret? How do they make good old fashioned words go viral?
This panel will be comprised of writers, publishers and viral content trackers who will delve into what makes a personal piece so powerful, the topics that really resonate and the audiences who consume this type of content. Hint: Never forget the women and the moms.
Presenters
Bunmi Laditan
Owner/Writer
Bunmi Laditan is a writer and social media entrepreneur whose work has written for TIME, The Huffington Post, The New York Times, CNN.com and a variety of blogs.
Farah Miller
Exec Editor/Family & Relationships
The Huffington Post
Farah L. Miller is The Huffington Post's Executive Family and Relationships Editor. In 2011, she launched HuffPost Parents, which has become the number one vertical on the site and the winner of a ...
Show the rest
Jill Smokler
Founder & Pres
Scary Mommy
Jill Smokler is the New York Times bestselling author of Confessions of A Scary Mommy (April 2012) and Motherhood Comes Naturally (And Other Vicious Lies) (April 2013) as well as the owner of all t...
Show the rest
Paul Quigley
CEO
NewsWhip Media