The Anatomy of Selfies That Sell
Sunday, March 15
11:00AM - 12:00PM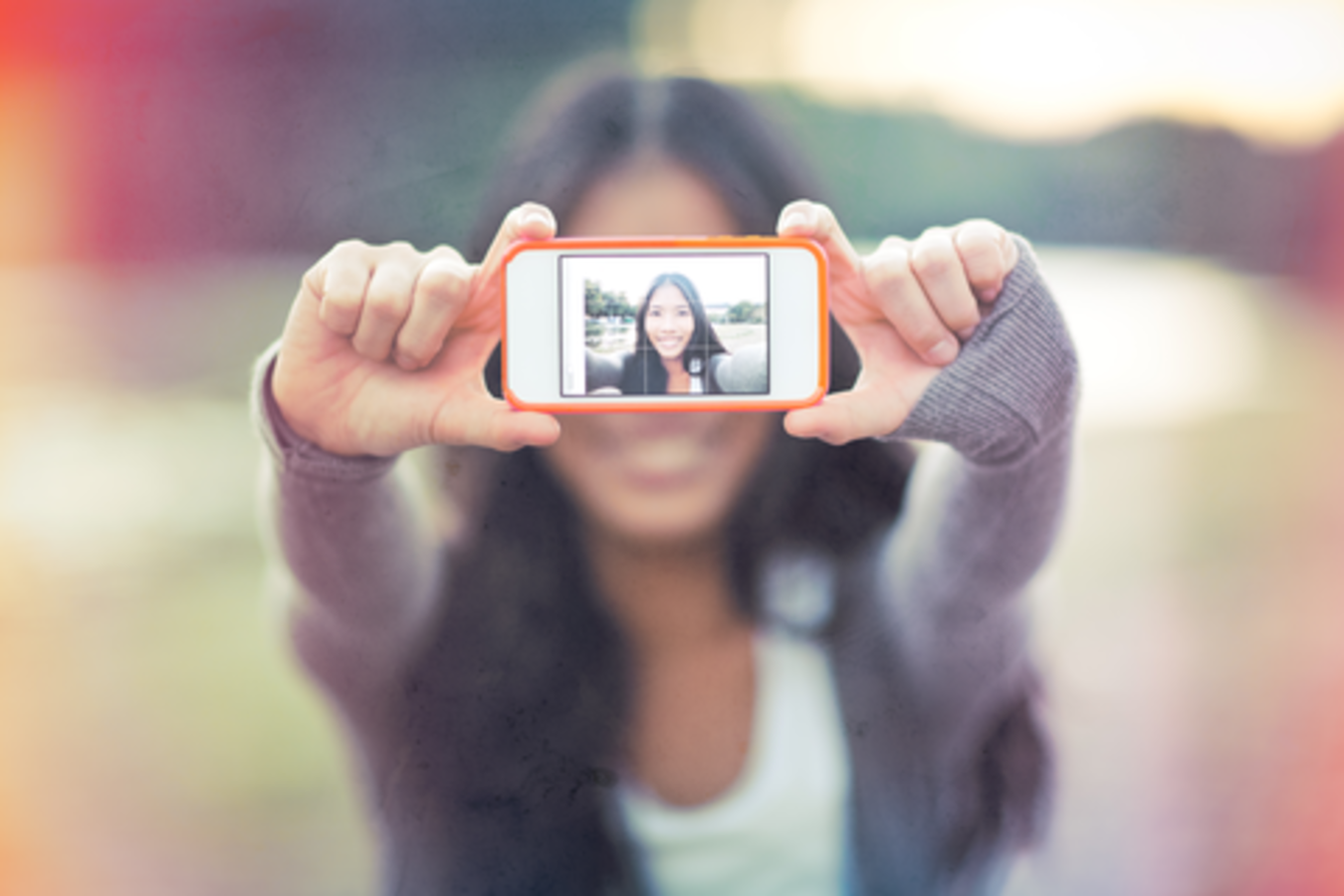 A dramatic shift has taken place. Customer photos are some of the most authentic and compelling brand assets available today, and social media and the smartphone have made them incredibly abundant.
This shift has naturally forced brands and retailers to reevaluate how they integrate visuals into their ecommerce and engagement strategies. Expensive, overproduced lifestyle photographs are no longer your only option.
Consumers today respond better to more authentic content, and they're voting with their dollars. 62% of U.S. consumers trust photos taken by customers more than they trust photos taken by brands or retailers.
Join Olapic and Fluid for an insights-packed discussion of the visual commerce landscape. We'll share: fascinating new data about consumer appetite for visual commerce, the Top 10 best converting photos of 2014, the most innovative and successful brands and retailers in visual commerce and how to plan your approach to integrating customer photos
Presenters
Chris Haines
Dir of Strategy
Fluid
Pau Sabria
Co-Founder & CEO
Olapic
Pau Sabria is co-founder and CEO of Olapic, the leading visual commerce & marketing platform that helps brands and retailers increase sales by integrating customer photos and videos into the shoppi...
Show the rest
Details
Access
Interactive Badge, Gold Badge, Platinum Badge
Theme
Branding and Marketing
Tags