Gamifiying Peace: New Solutions in an Old Conflict
Friday, March 13
3:30PM - 4:30PM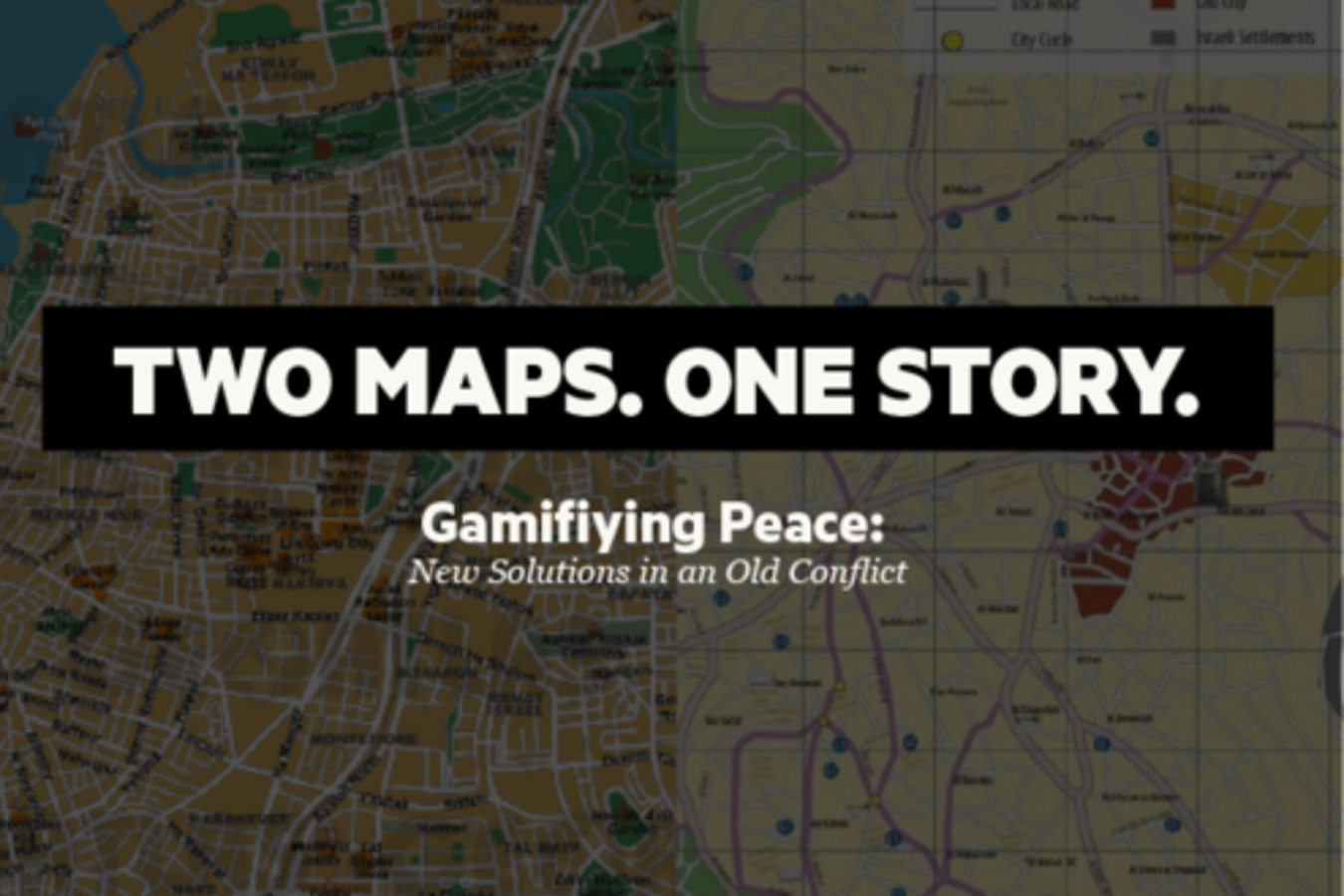 It's commonly understood that gamification is an effective way of solving problems by incentivizing and reinforcing positive behavioral changes. As an Israeli Jew and an interaction designer, I wanted to test this theory by applying gamification principles to the most intractable, hardest to solve problem of all: the conflict between Israelis and Palestinians. In my talk, I'll present a location-based game built to put the Israelis and Palestinians in each others' shoes, exploring the conflict through differing perspectives. For example, an Israeli teen playing the game would be exposed to the Palestinian experience through historical facts and figures, personal stories and testimonials, visualized data and simulated experiences, and vice versa. Inspired and concerned by events in my homeland, the vision behind the game is to create a system that can be used to create empathy and eventually reduce violence in conflicts everywhere.
Presenters
Navit Keren
Interaction Designer
Huge
Navit Keren has a background in visual communication with emphasis on interaction design. At Huge, Navit works to develop concepts and digital solutions. Her previous work experience allows her to ...
Show the rest