Civic Engagement from the Dorm to Dakar
Saturday, March 14
9:30AM - 10:30AM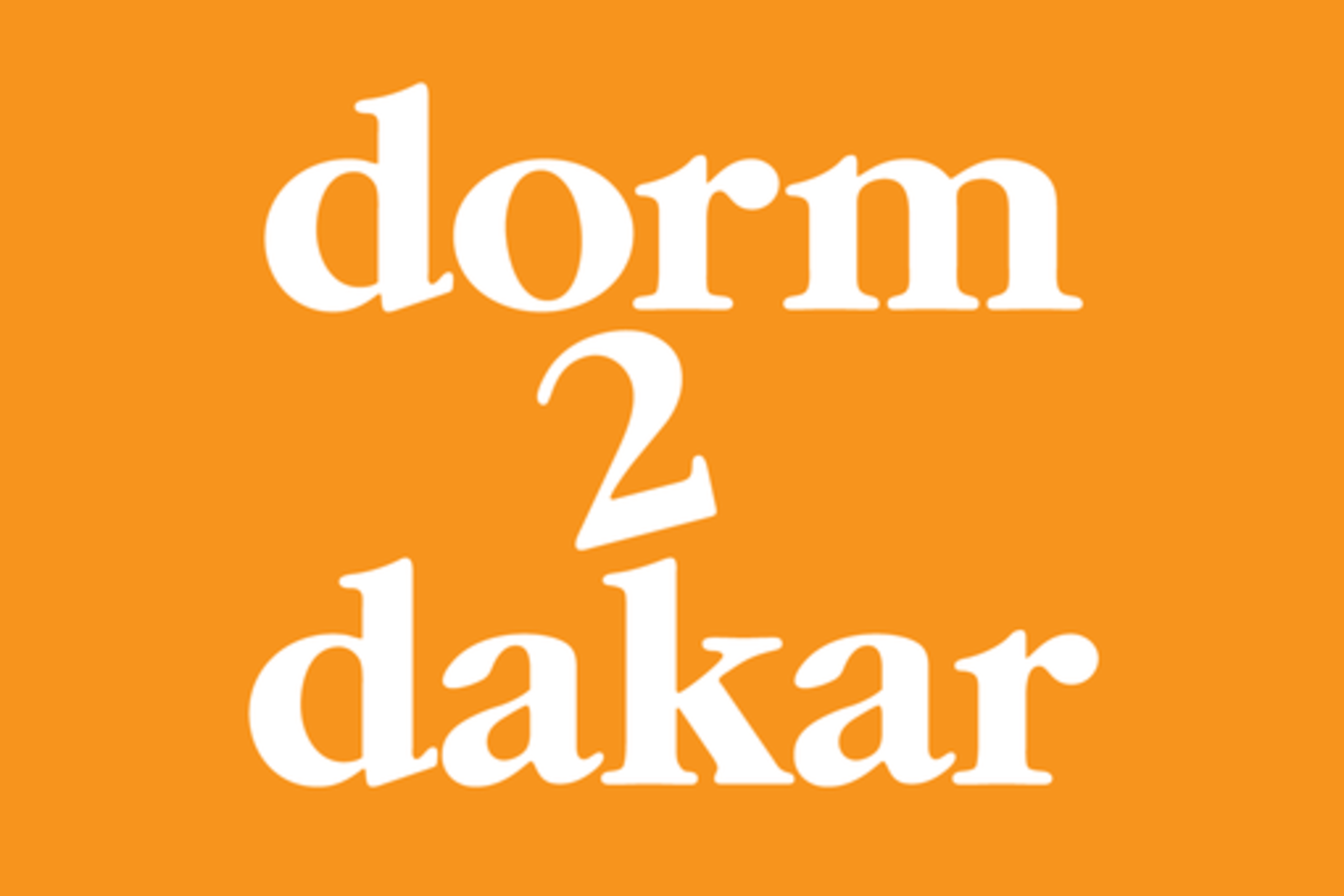 Within the past few years ago the US State Dept's eDiplomacy office has launched initiatives to increase citizen involvement in the government and develop civil society. Since 2010 35 events called TechCamps -- one to two day conferences – have been convened with about 2,850 participants across the globe, in which civil society organizations have worked on challenges and real world problems alongside international and local technologists to develop solutions, and the events connected these organizations to global networks of volunteer technologists. The Virtual Student Foreign Service (VSFS) program has given over 1,200 US college students the opportunity to to work with USG agencies without leaving home. The program has expanded since 2009 to 323 projects across 11 agencies in 2014-15, with 3,385 students applying. Following this success, State is launching the Virtual Fellows Program to recruit seasoned U.S. citizen professionals as virtual consultants on issues faced by State.
Presenters
Eric Nelson
Dir Office of eDiplomacy
US Department of State
Eric Nelson is the Director of the Office of eDiplomacy. He was Chargé d'Affaires (2013) and Deputy Chief of Mission (2010-2013) at the US Embassy in San Jose, Costa Rica, which became a leader in ...
Show the rest
Kara Andrade
Graduate Student
American University
Kara Andrade is a Ph.D. graduate student at the School of Communication at American University. Her research interests are primarily in media, technology, entrepreneurship, digital storytelling, co...
Show the rest
Details
Access
Interactive Badge, Gold Badge, Platinum Badge
Theme
Global Impact and Policy
Tags