Innovation, Meet Regulation: A Tri-Sector Approach
Tuesday, March 17
12:30PM - 1:30PM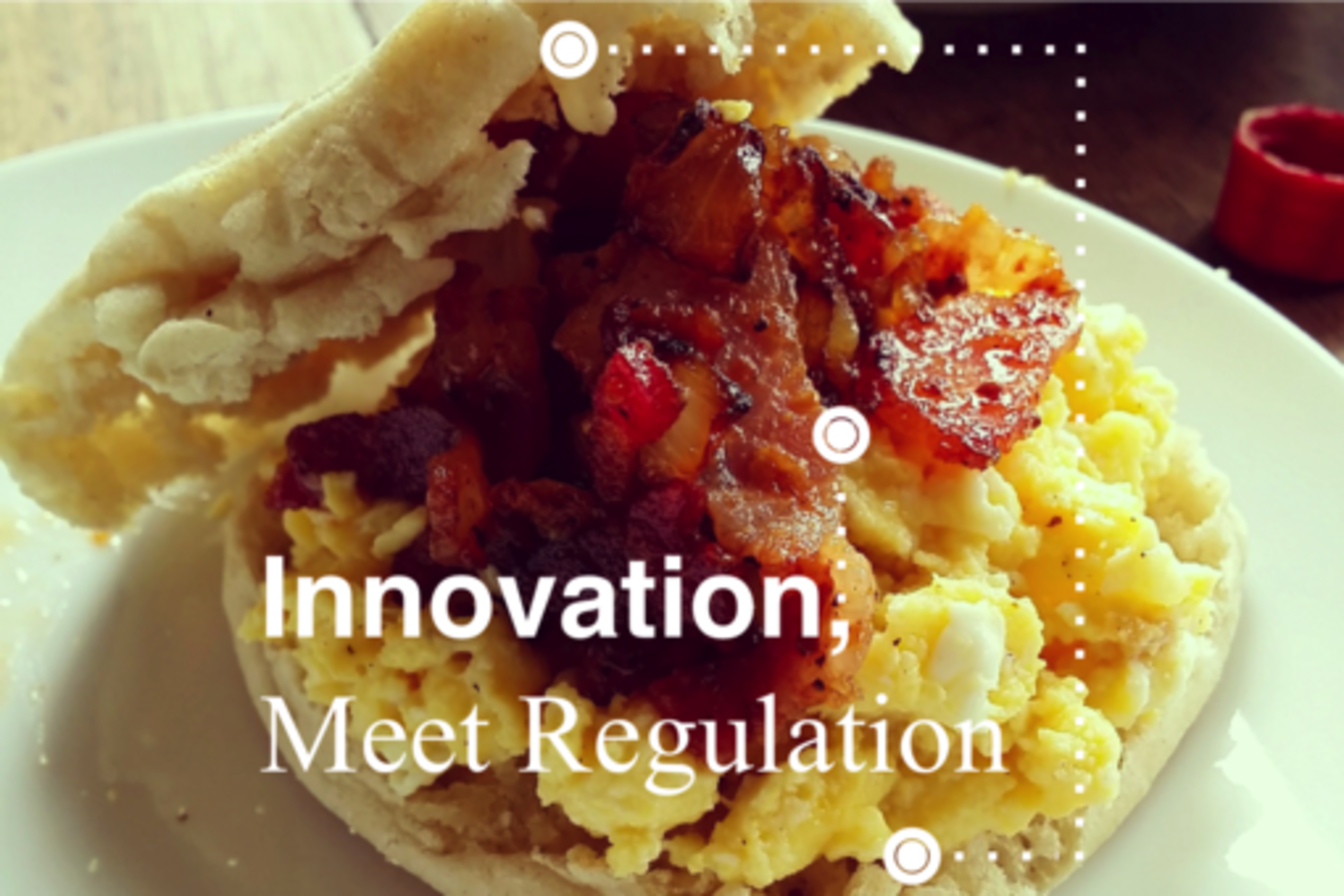 Startups increasingly must tangle with federal and local regulators in order to see their innovations take root and scale to a meaningful degree. Lyft and Airbnb are prime examples of this emerging trend.
This trend will continue as industries that are ripe for disruption – healthcare, education, transportation and energy – all ooze with regulations. Technological changes are happening at a rapid pace, but lawmakers struggle to keep up. If America is going to remain the global innovation leader, what are the best practices that entrepreneurs, citizens, and regulators must adopt?
Our panel will strive to take a tri-sector approach to facilitating an interactive dialogue around the challenge of innovation amidst regulation. We will bring together stakeholders from .com (Washington Post, Founder's Fund) to .gov (White House / National Economic Council) to .edu (Minerva) to spotlight diverse perspectives around this complex topic.
Presenters
Matthew McFarland
Editor - Innovations
The Washington Post
Matt McFarland is the editor of the Innovations section at the Washington Post, where he writes about the people, ideas and companies that are changing the world.
Matt has been at the Washington P...
Show the rest
Ryan Burke
Policy Advisor
White House/National Economic Council
Katherine Burke is a Policy Advisor in the National Economic Council at the White House. She was formerly the Director of Jobs and Workforce at the Hope Street Group and was also a consultant at Mc...
Show the rest
Trae Stephens
Principal
Founder's Fund
Trae Stephens is a Principal at Founders Fund, where he focuses on startups operating in the government space.
Previously, Trae was an early employee at Palantir Technologies, where he led teams f...
Show the rest
Z. Michael Wang
Dir Student Experience & Community Engagement
Minerva Project
Mike is the Director of Student Experience & Community Engagement at Minerva, helping to build an accredited four-year undergraduate liberal arts degree from the ground up. His role at Minerva is t...
Show the rest
Details
Access
Interactive Badge, Gold Badge, Platinum Badge
Theme
Startup Village and Business