Rapid Iteration On Mobile
Saturday, March 14
11:00AM - 12:00PM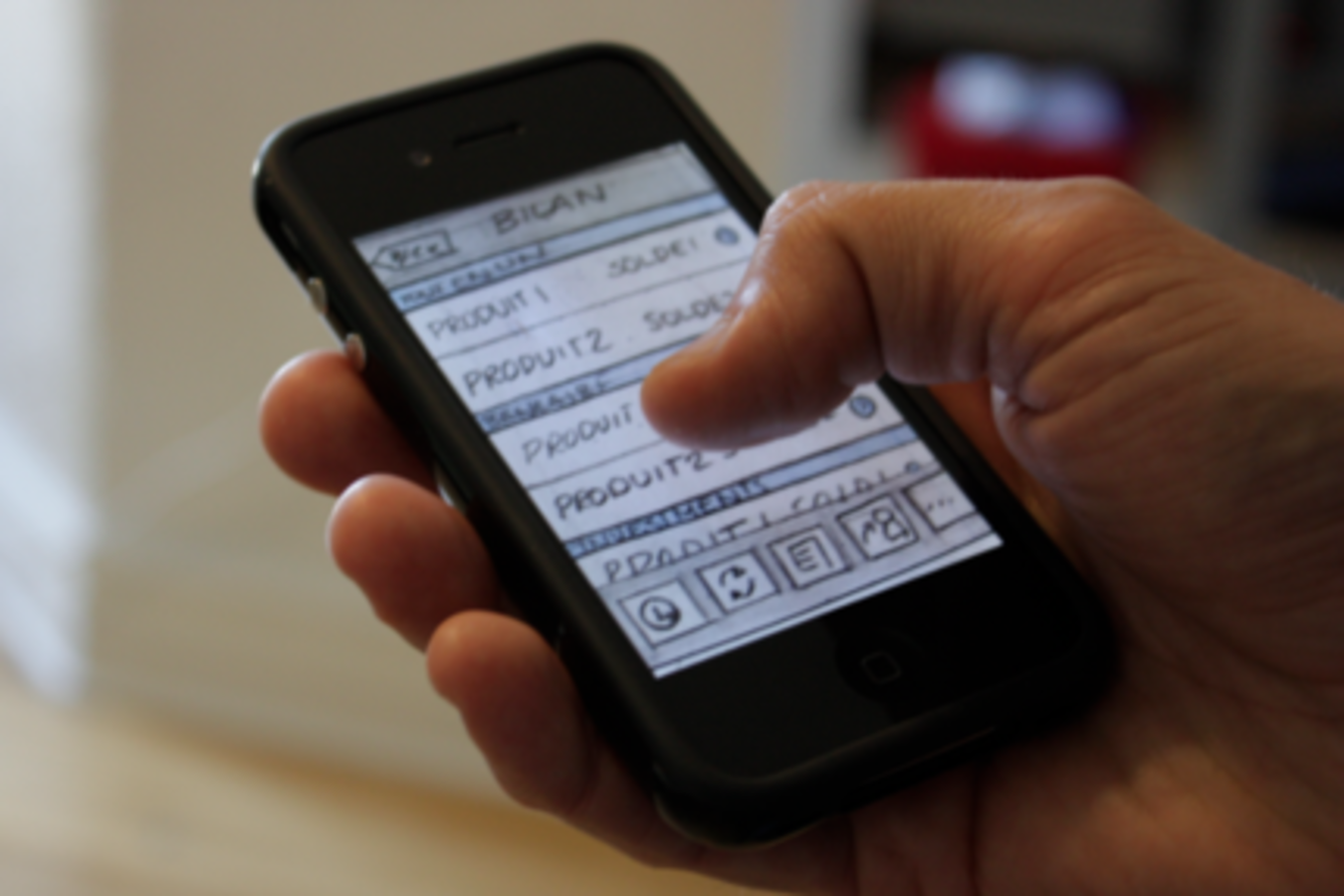 Mobile iteration is notoriously tough. Development costs and timeframes far exceed those of web products and talented mobile developers and designers are expensive and difficult to recruit. The statistics suggest that even after launch, most companies in mobile don't succeed: 22% of mobile apps are opened just once and never used again while nearly 70% of users typically churn off an app within the first month.
Learn how to avoid a similar fate by addressing key market, product, and user risks early on through effective prototyping and rapid iteration. This talk will cover a range of successful and unsuccessful prototyping case studies in order to help you Identify the core elements of an effective prototype and apply practical strategies to build them quickly.
Presenters
Mariya Yao
Founder & Creative Dir
Xanadu Mobile
Mariya is data-driven product designer and internationally recognized speaker on the intersection of mobile, design, and entrepreneurship. Her designs have been used by over 100 million people worl...
Show the rest