Is Mobile Tech the Answer to our Political Apathy?
Tuesday, March 17
12:30PM - 1:30PM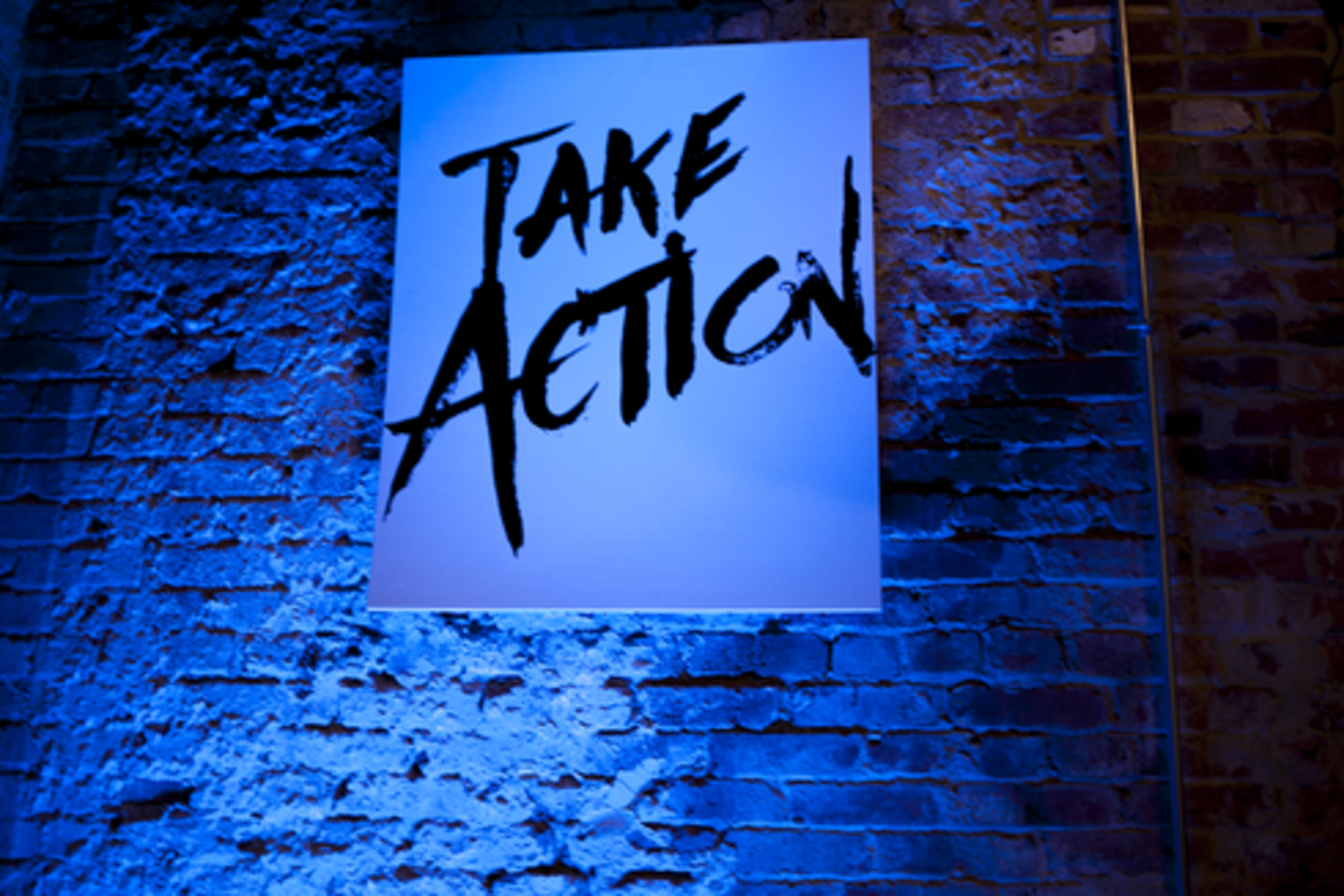 The explosive growth of mobile is changing the way we interact with each other and with the outside world, including government. 92 percent of Americans own at least one (1) cell phone, and overall in the US, we have more wireless devices than people. On the other hand, Americans are exhibiting an increasing dissatisfaction with the decision-making effectiveness and speed (or lack thereof) of our elected officials, especially Congress.
This session will:
a) Explore whether mobile technologies are helping increase civic engagement.
b) Evaluate whether mobile civic-tech companies are getting traction & funding.
c) Question whether social media is helping solidify this new E- Democracy trend.
Moderator: Adriana Gardella, writer at the New York Times
Panelists:
Ana Roca: Founder of LATISM (Latinos for Social Media and Technology);
Nathan Daschle: Founder of Ruckus, VP at ClearChannel, Investor;
Ximena Hartsock, PHD in Policy and Founder, Phone2Action
Presenters
Adriana Gardella
Contributing Writer
Adriana Gardella blogs about women and entrepreneurship for The New York Times, contributes to the paper's business section, and writes marketing materials for an AmLaw 200 law firm. She has been a...
Show the rest
Ana Roca Castro
Founder
LATISM
Ana Roca-Castro is the CEO of Premier Transmedia in New Your City and the founder of the largest social network of Latinos in the world: LATISM. She started her career at Columbia University where ...
Show the rest
Nathan Daschle
VP of Govt
Ruck.us
Nathan Daschle is the Executive Vice President for Political Strategy at Clear Channel Media and Entertainment, where he runs a business unit dedicated to political advertising.
He is also the fou...
Show the rest