Old Game, New Tricks: What's the Future of Golf?
Saturday, March 14
9:30AM - 10:30AM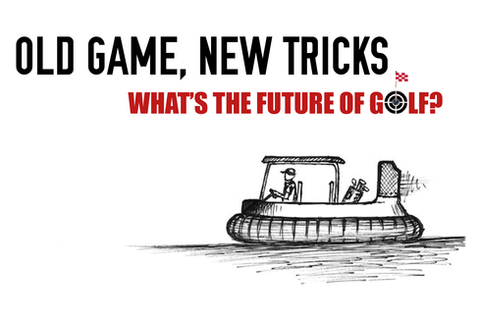 You can argue no game in the world is more desperate for change than golf. The sport has lost five million players in the last decade alone and its bubbles — the Tiger bubble, the real estate bubble, the ratings bubble — are bursting at an alarming rate. From the front page of The New York Times to center stage on HBO's Real Sports, coverage of the game's compromising state and future in jeopardy dominated headlines in 2014 and showcased an industry starving for business model innovation. While the upstart arcade and entertainment center Top Golf and technology solutions like Game Golf have been lauded for successfully aiming at reinventing the golf experience, and its century-old platitudes, there is work to be done. The question stands: What will power golf's future? The industry can afford to lay up no longer; join our panel and hear what some of its young, influential and progressive doers and thinkers have to say.
Presenters
Andrew Kipper
Agent Dir Golf
Excel Sports Management
Ashley Mayo
Sr Editor Audience Engagement
Golf Digest
Charlie Kautz
Mktg Consultant
Shane Bacon
Host "The Turn"
BACK9NETWORK
Details
Access
Film Badge, Interactive Badge, Gold Badge, Platinum Badge
Tags