Your Health Startup Is Cute: Gotta Play at Scale
Sunday, March 15
12:30PM - 1:30PM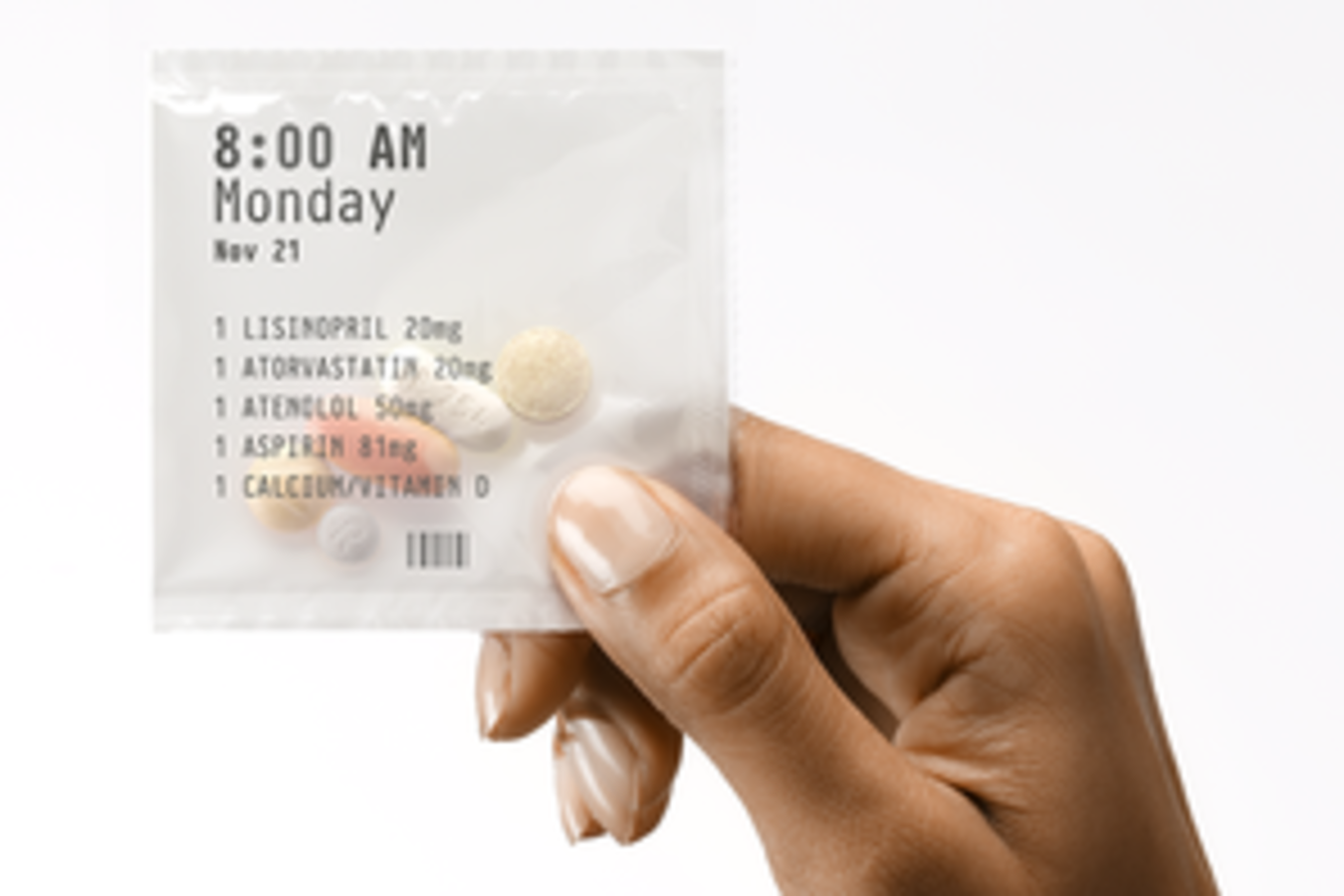 They're doing it wrong! Health care is broken! Disrupt all the things! It's fun to pontificate, but at a certain point, you've got to play at scale.
Some of the best innovation happens outside the traditional health care system. But many investors and advisers argue that to get paid, reach scale, or show efficacy, you need to learn to work within the system. If health care is becoming consumerized, does this still hold true? How do you innovate on the edges & then still find ways to claim value from the traditional system? What are the ways to work with the existing system without getting caught up in an outdated approach?
This panel is best for entrepreneurs & behavior change designers. Hear about successful tactics and frank discussions of expensive failures. Learn from a diverse set of panelists with experience in early-stage startups, the White House, healthcare.gov, a major insurance company, health tech investing and a company with a behavior change solution at scale.
Presenters
Andrew Rosenthal
Group Mgr
Jawbone
Andrew joined Jawbone in 2013 through the acquisition of Massive Health, where he served as Chief Strategy Officer. His focus is product management for platform and wellness & business development...
Show the rest
Corbin Petro
Pres
ElevateHealth
Elliot Cohen
Co-Founder
PillPack
Elliot's experience spans the breadth of consumer health technology. Trained as a computer scientist at UC Berkley, Elliot worked in program management at Microsoft before starting Corengi, a compa...
Show the rest
Ryan Panchadsaram
US Deputy Chief Technology Officer
The White House
Ryan Panchadsaram currently serves as the United States Deputy Chief Technology Officer. He was featured on the cover of Time Magazine for his work on healthcare.gov. Ryan was part of the inaugural...
Show the rest
Details
Access
Interactive Badge, Gold Badge, Platinum Badge
Tags