New Users Matter Too! Designing Better Onboarding
Tuesday, March 17
11:00AM - 12:00PM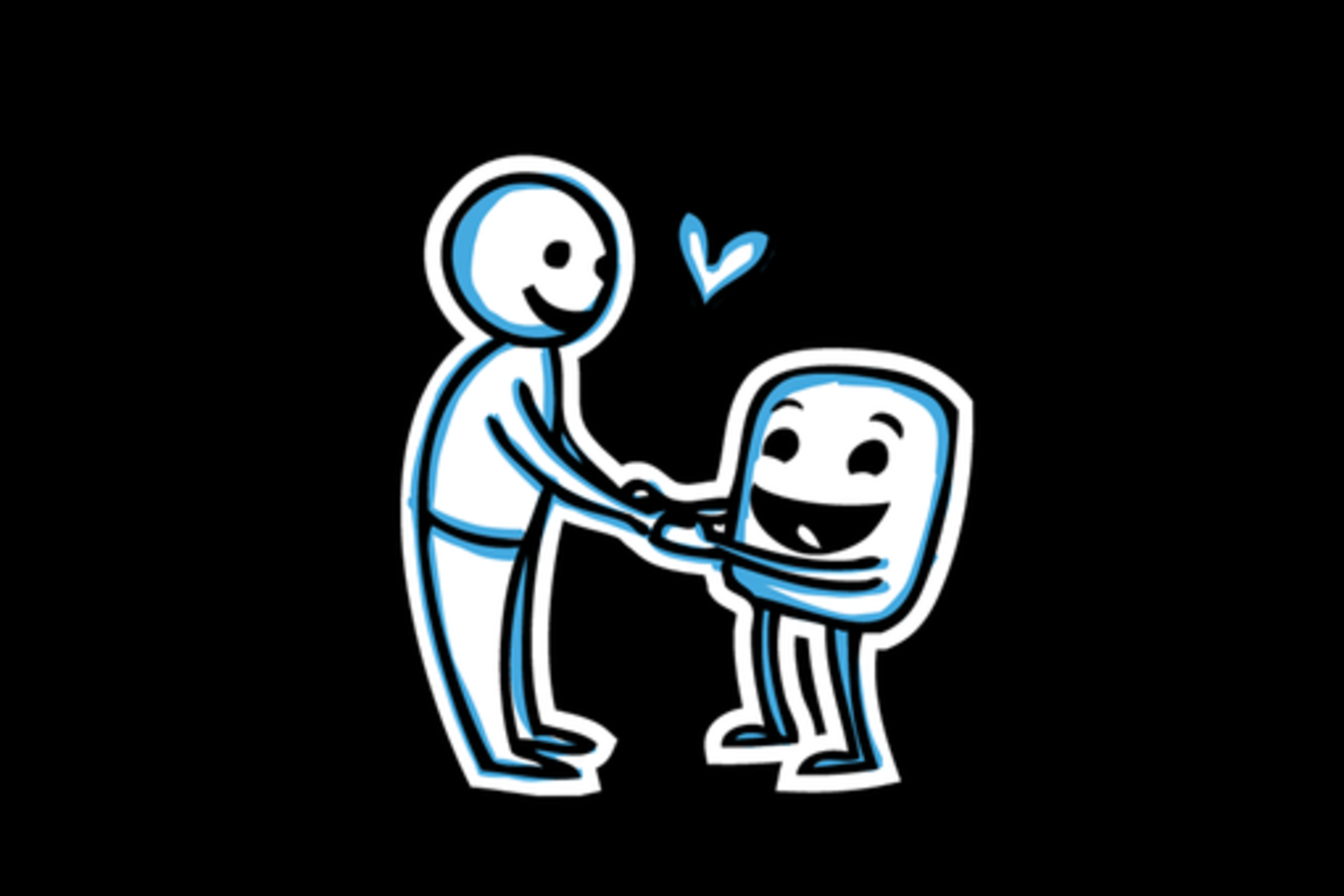 First impressions count. A good first time experience for a new user establishes a foundation for future engagement, while a bad one can mean product abandonment. This window of opportunity is especially critical on mobile, wearables and other connected devices, where people need to learn quickly as they traverse the Internet of Things. But despite the importance of this moment in time, many teams aren't building, or prioritizing, the right onboarding experiences.
What kind of first impression is your product giving?
This talk is for anyone who designs apps and wants to create an experience that better engages new users. You'll get an overview of best practices as they relate to learning and engagement, including patterns and anti-patterns with examples distilled from my curation of first time user experiences. I'll also suggest next steps you can take, regardless of whether you're starting on a fresh new product or revising an existing one.
Presenters
Krystal Higgins
Sr UX Designer
Google