Forget Screens: Immersive Content Lives Everywhere
Monday, March 16
11:00AM - 12:00PM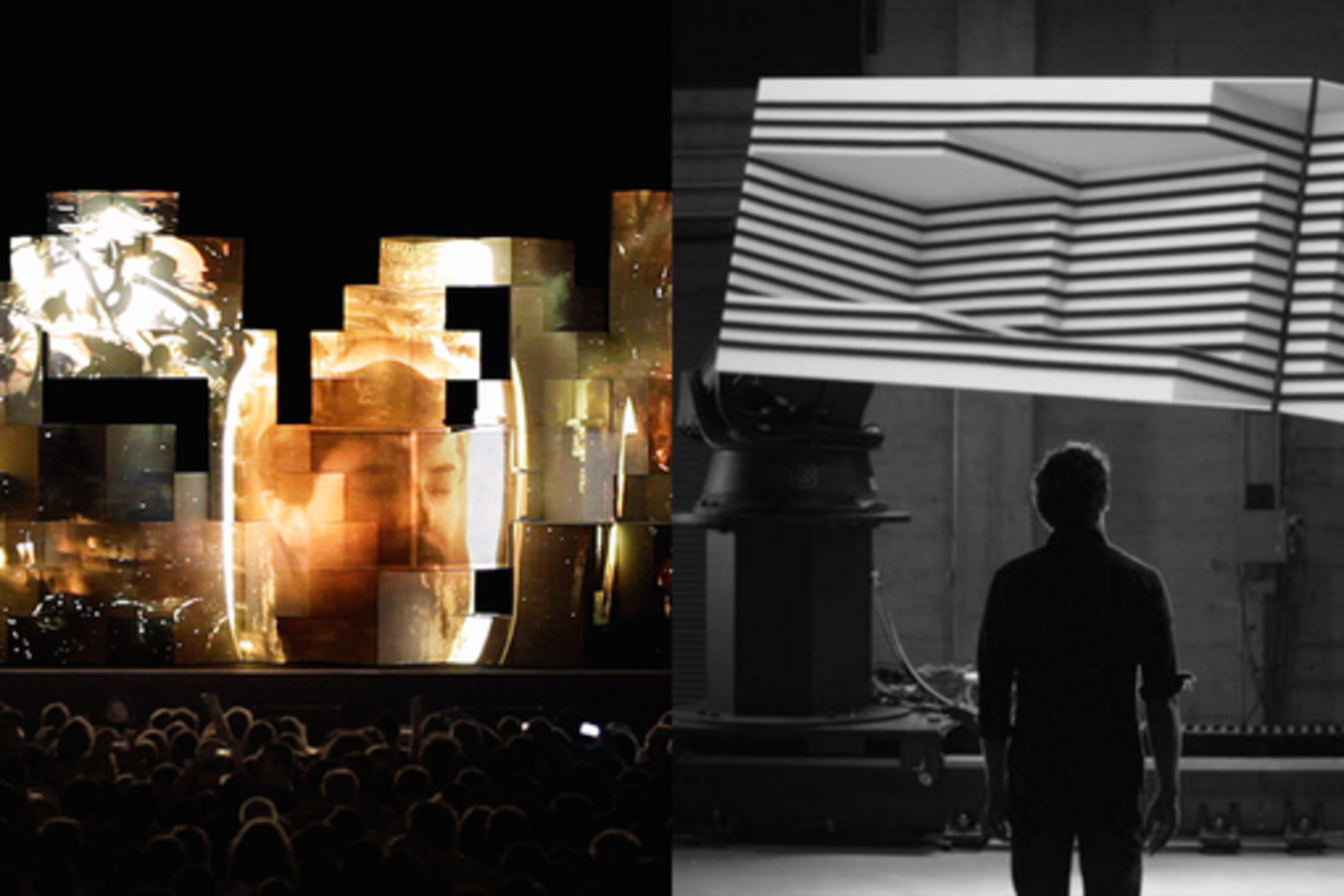 The browser is getting lame, and so is your $9,000 86-inch curved 4K TV. Digital artists and creative coders are actively seeking new ways to engage audiences. Immersive, real-world content is the future, and it has arrived.
Innovations in visual design and technology now allow entire buildings to become multi-dimensional screens, or human movements to create dynamic larger-than-life art. Creatives can map data in real-time to affect a kinetic sculpture. Crowds can control giant video installations with their mobile devices. Experiences like these and others continue to blur the lines between physical and digital.
Our panelists will explain the data and software challenges, re-thinking the creative processes, and adhering to the real-world issues they face when creating these pieces. They will demonstrate how techniques such as projection mapping, sensors, robotics, data streams, engineering and fabrication have been used to craft some of the most memorable installations to date.
Presenters
Bill Galusha
Sr Technical Producer
Autofuss
Bill has a unique understanding of how to combine and create technologies. He's not a coder, but enables his teams to work easier, think differently, and continues to present first-of-its-kind inst...
Show the rest
Chad Hutson
Exec Producer
Leviathan
Chad Hutson is the co-founder and president of conceptual design studio Leviathan, which creates narrative content and experiences for brands and entertainers worldwide.
Within the past 20 years...
Show the rest
Details
Access
Film Badge, Interactive Badge, Gold Badge, Platinum Badge
Theme
Entertainment and Immersion
Tags