Tuesday, March 17
12:30PM - 1:30PM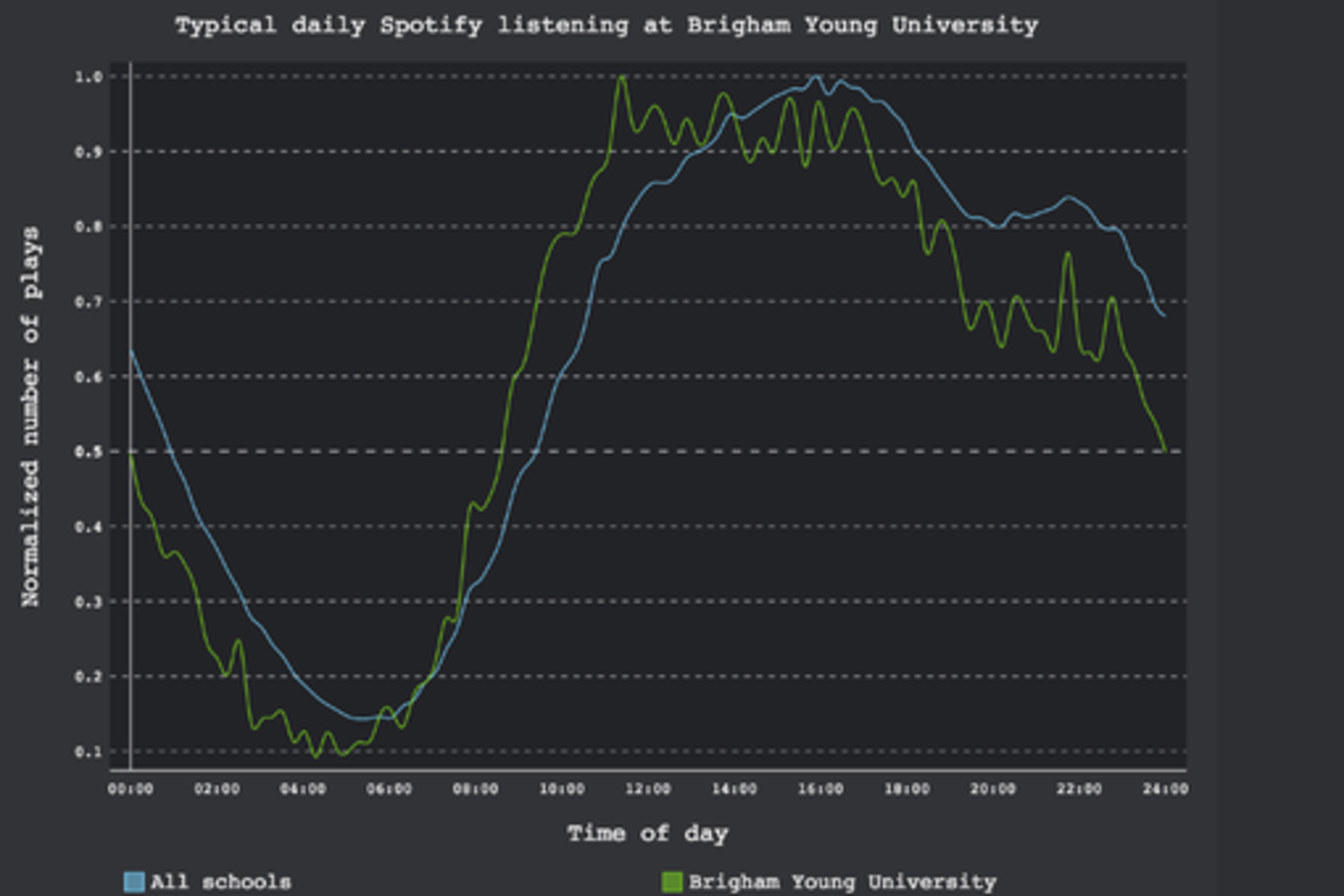 How does having 30 million songs in our pocket affect how we listen to music? In this data-driven and demo-laden talk we'll explore the behavior of today's music listener. We'll look at how today's easy and ubiquitous access to nearly all of recorded music is changing how a listener organizes, discovers and experiences music. By exploring big music data being collected by organizations such as Spotify and The Echo Nest we can get a deeper and more nuanced view of how today's listener really interacts with their music.
Presenters
Paul Lamere
Dir of Developer Platform
Spotify
Paul Lamere is the Director of Developer Platform for The Echo Nest, a music intelligence company located in Boston MA (now a subsidiary of Spotify). Paul is interested in using data about music to...
Show the rest