The Power of Disposable Design
Saturday, March 14
11:00AM - 11:15AM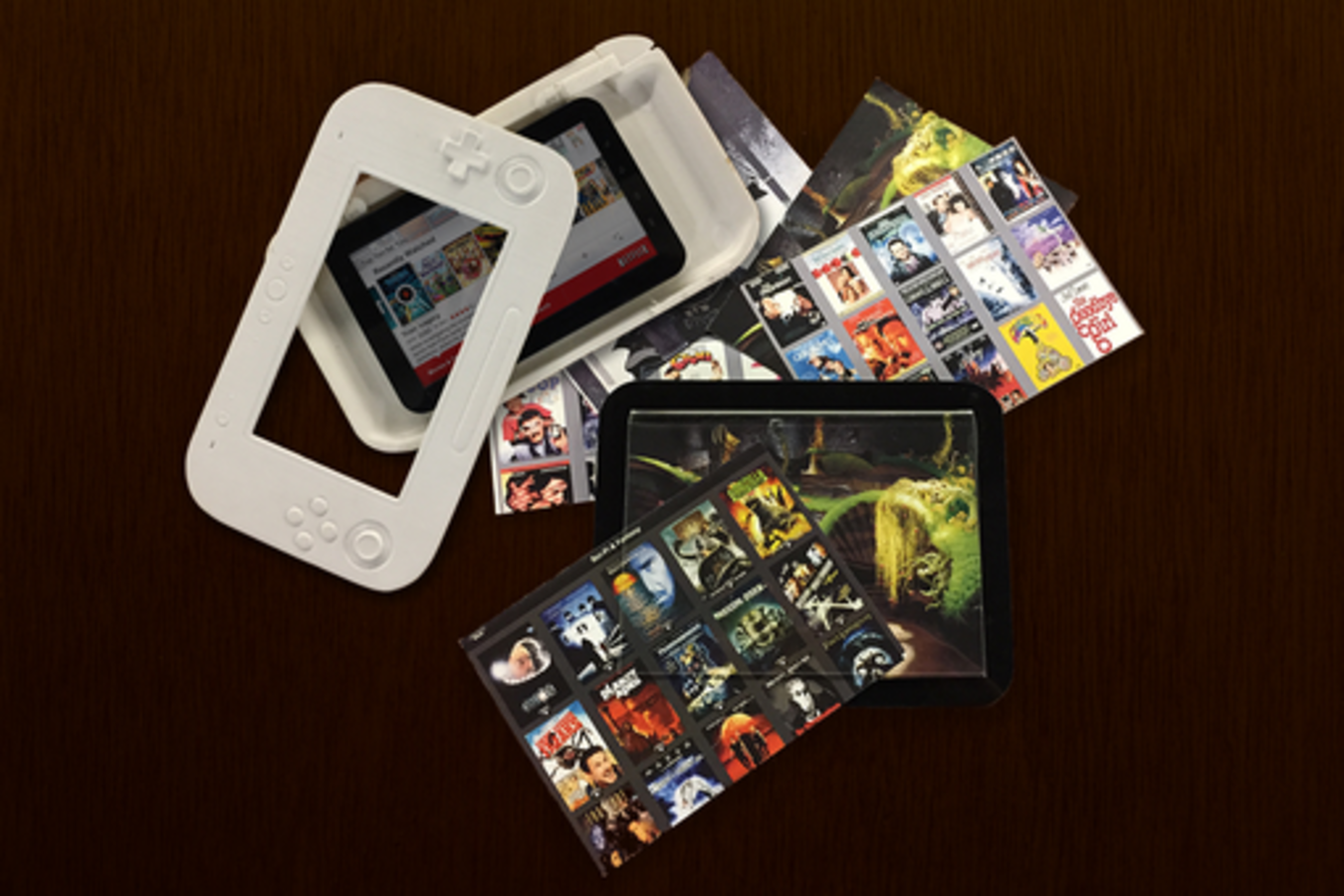 The cornerstone to true product innovation lies in an understanding that creating design artifacts that are meant to be thrown away is one of the most important elements of the product design process. From back-of-the-napkin sketches and paper prototypes to fully interactive experiences, the approach of building to learn vs. building to ship unbinds the designer from taking the conservative path and allows for smart exploration of more extreme ideas that push innovation forward. In this session we'll discuss and share how the Netflix product design team leverages disposable design practices to better ensure they are addressing their user's needs while continuing to push the limits of innovation.
Presenters
Paul Anastasopoulos
Prod Design & Strategy
Netflix
Paul Anastasopoulos is currently the user experience design manager for Netflix's web platform. Before leading a team of world class designers and creative technologists, Paul was lead user experie...
Show the rest