What Keeps the Internet's Leading CPOs Up At Night
Saturday, March 14
3:30PM - 4:30PM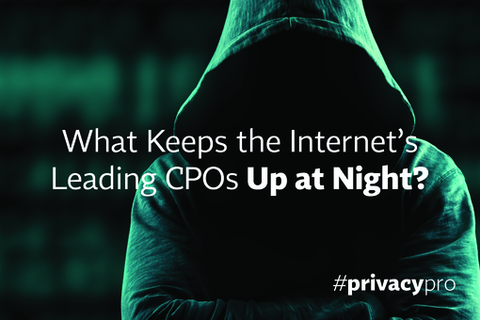 As data hoarding continues to become an integral part of society, companies are looking to Chief Privacy Officers to help manage data protection and privacy concerns. Demand for data security and privacy professionals has grown exponentially and organizations are recognizing the need to better manage privacy and examine how they handle data within their organization. This panel will include CPOs from some of today's top companies debating the current challenges and opportunities in the privacy landscape and what they see on the horizon. From online tracking and mobile technologies to dealing with surveillance issues, hear from these leaders on where the most challenging privacy issues of the day are going.
Presenters
Brendon Lynch
Chief Privacy Officer
Microsoft
Brendon Lynch is the chief privacy officer of Microsoft Corporation, where he has responsibilities for all aspects of Microsoft's privacy approach, including privacy policy creation and implementat...
Show the rest
Erin Egan
Chief Privacy Officer
Facebook
As Facebook's Chief Privacy Officer, Policy, Erin Egan plays a key role in implementing Facebook's comprehensive privacy program. Egan works with Facebook's cross-functional privacy team to evaluat...
Show the rest
J Trevor Hughes
Pres & CEO
The International Association of Privacy Professionals
J. Trevor Hughes is the president and CEO of the International Association of Privacy Professionals (IAPP). In this role, Hughes leads the world's largest association of privacy professionals.
A n...
Show the rest
Keith Enright
Legal Dir/Privacy
Google
Keith Enright is Senior Privacy Counsel at Google, where he leads the Internet company's global privacy legal team. He joined Google in March 2011 after more than 10 years at high-growth start-ups,...
Show the rest
Details
Access
Interactive Badge, Gold Badge, Platinum Badge
Tags