Start with the Things, Not the Internet
Saturday, March 14
12:30PM - 1:30PM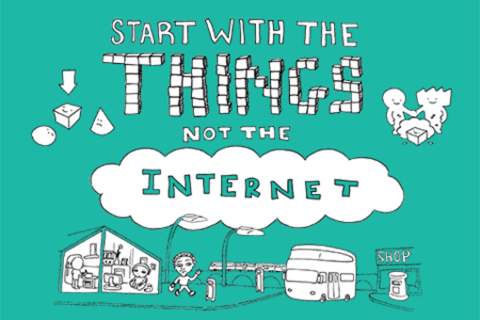 Futurist buzzword, Kickstarter phenomenon, major development priority; The Internet of Things is here. Despite the hype most of the products hitting the market (from whole city demonstrators made by technology giants to bizarrely-shaped glowing boxes put out by startups) are not connecting with their users, once their novelty has worn off.
This is not surprising. Starting with a digital service and working down to physical objects is crazy. The friction associated with manufacturing, distributing, installing and maintaining actual products is incomparable to scaling an entirely digital offering. PLUS our behaviour and habits in the physical world take much longer to change than in the digital one.
Building useful digital services around existing products makes much more sense. This often involves working with deeply unfashionable manufacturing companies and cajoling them into building user-focused digital products. Come along to learn how you could and why you should.
Presenters
Ross Atkin
Dir
Ross Atkin Associates
Ross Atkin is a researcher, designer and engineer with extensive experience in both industry and academia. In industry he's designed everything from anti-terror street furniture for the US Embassy ...
Show the rest
Details
Access
Interactive Badge, Gold Badge, Platinum Badge
Theme
Design and Development
Tags