Want to Lose Weight? Hang Out with Your Avatar
Monday, March 16
12:45PM - 1:00PM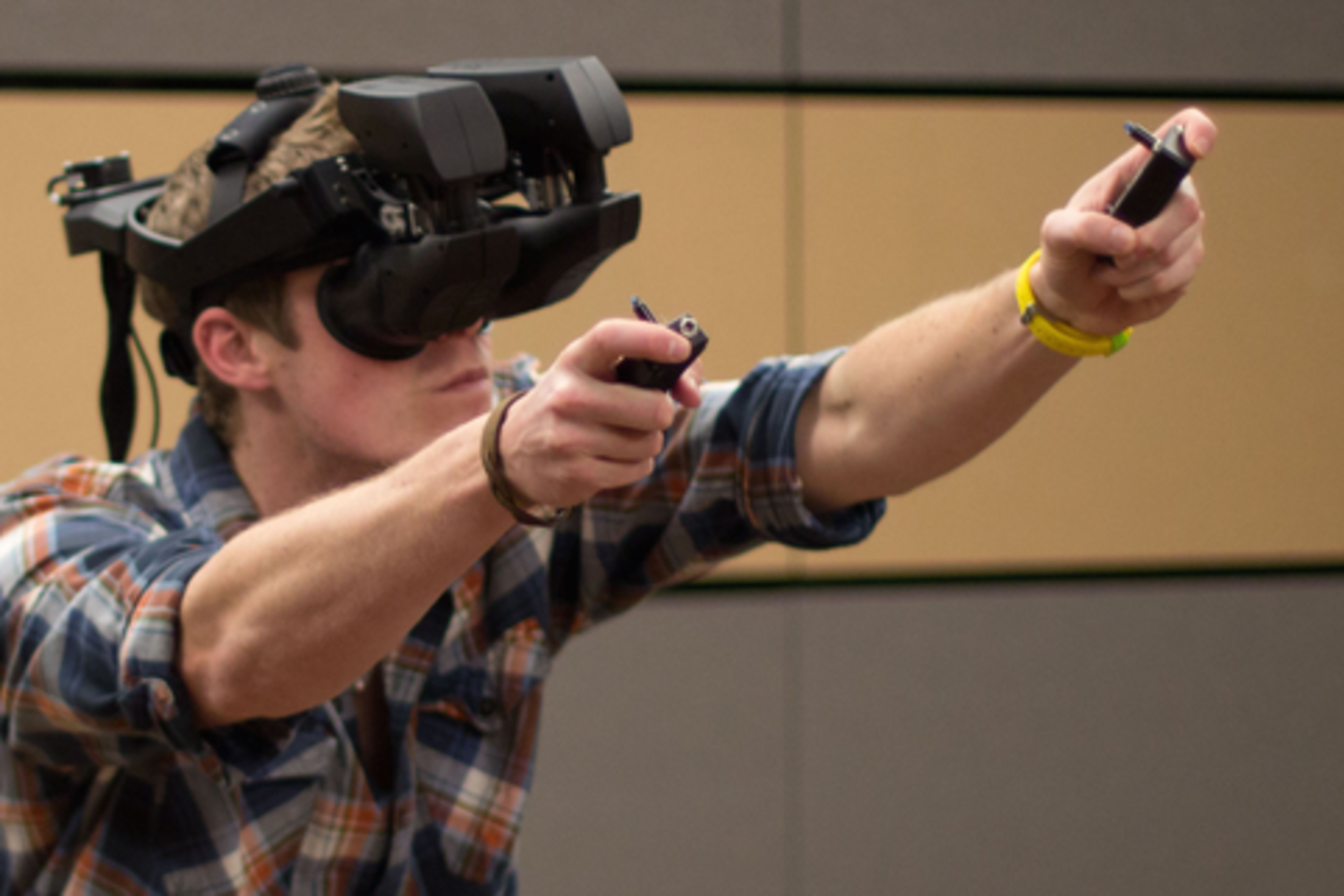 We all look up to our role models for inspiration and motivation to improve our lives. But what if we could be our own role models?
Virtual reality and augmented reality will allow us to do more than secretly watch cat videos during a boring work meeting: they can empower us to positively change our behavior and life habits. Recent virtual reality research suggests that watching a virtual avatar of yourself can change the way you think and act in the real world.
This talk will cover how virtual reality and avatars are being used as tools to understand human behavior and thought. It will then explore how our experiences in virtual reality can shape our real-world behavior, from motivating us to save more money to encouraging us to exercise more.
Presenters
Felix Chang
UX Designer & Researcher
IBM
Felix's three passions in life are people, learning, and ice cream.
For his thesis in cognitive psychology at Stanford University's Virtual Human Interaction Lab, he studied how people learn math ...
Show the rest
Details
Access
Interactive Badge, Gold Badge, Platinum Badge