Winning Over China's Wired Women
Sunday, March 15
12:30PM - 1:30PM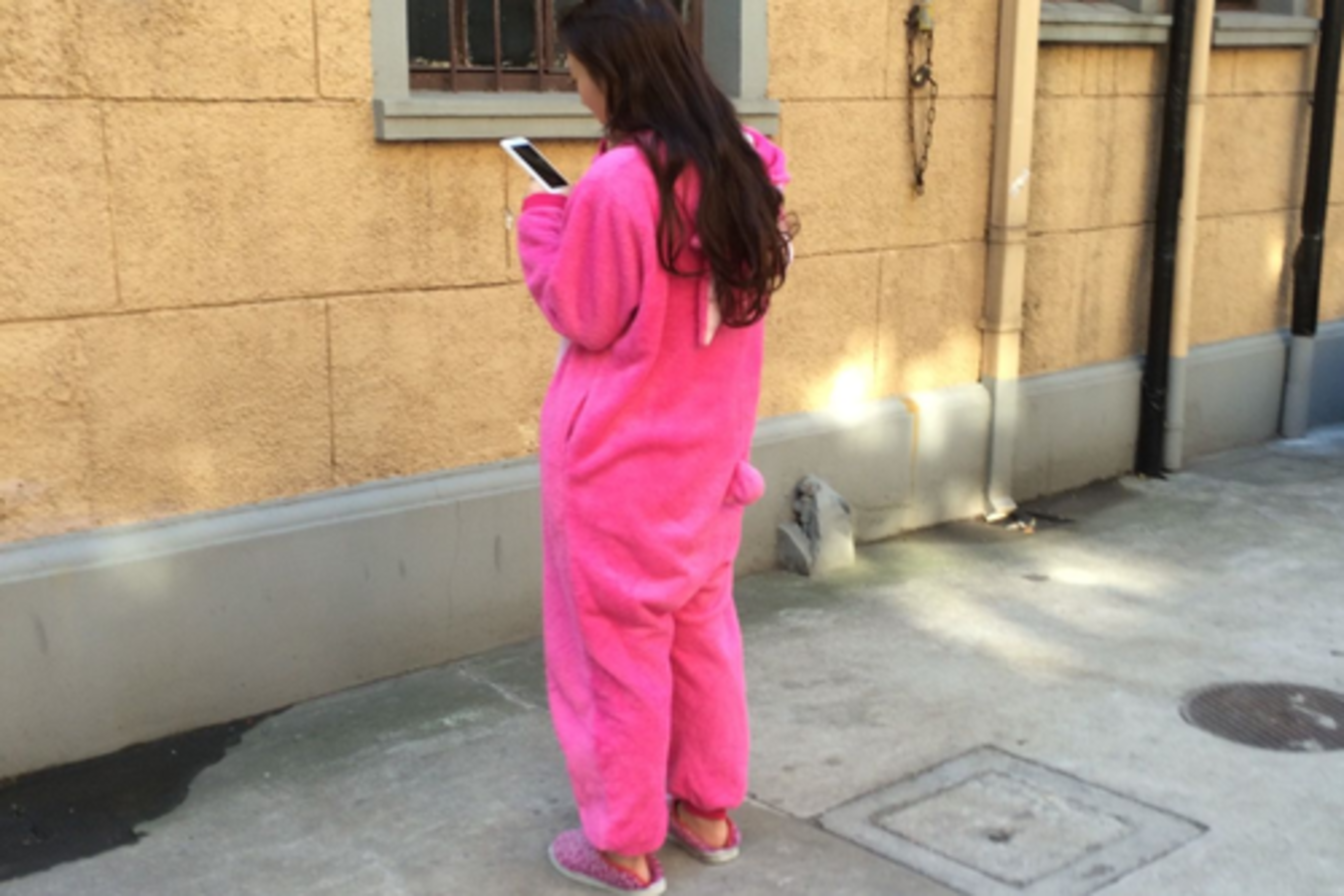 15 percent of Chinese women would give up seeing their families for a month over giving up their smartphones (MLS, 2014). Chinese females are also more trusting and less private online. Making them more digitally addicted and behaviourally different from women (and men) in the "West."
75 percent of Chinese women control home budgets and 30 percent of China's millionaires are women. They are today's biggest digital influencers and the engine driving one of the world's largest economies. This perfect storm of technology, income, independence, and anonymity is empowering them to become disruptive game changers - and a demographic for everyone to clock. Our talk will explore the macro forces driving this trend: from a changing "cosmopolitan" China to a growing domestic tech and e-commerce market, different demographics of Chinese women and how technology is shaping their diverse habits, desires and behaviours. And finally, how you as a business can innovate and cater to these unique behaviours and needs.
Presenters
Evelina Lye
Head of Mktg Asia Pacific
SapientNitro
Evelina leads the marketing efforts for SapientNitro Asia-Pacific and is at the forefront of building the agency brand across the region, in markets China, Singapore, Hong Kong, Australia and India...
Show the rest
Jonathan Koh
Technology
BBH Shanghai
Jonathan went to school in Austin and minored in Chinese, which took him to live China for the past nine years, where he translated for beauty pageants and taught English to the Chinese Olympic tea...
Show the rest
Padmini Pandya
Corporate Strategy Asia Pacific
SapientNitro
When referring to Padmini, the words entrepreneur, digital native, polymorph, and risk taker come to mind. Her breath of experience spans launching 3 companies before her 30th birthday, consulting ...
Show the rest
Tara Hirebet
Head of Asia Pacific
Contagious Communications
Tara Hirebet is Head of Asia Pacific for Consulting at Contagious Communications' office in Singapore. She spearheads their regional APAC and Aus/NZ consulting and editorial, including trend tracki...
Show the rest