Design Perspectives on Meaningful Choice
Friday, March 13
3:30PM - 4:30PM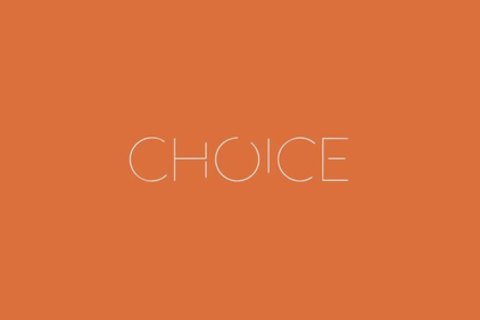 This panel examines the issue of meaningful choice within games. Games present to players fixed boundaries, structures, or premises as well as room for flexibility and choice (play). We discuss what makes choices meaningful and how differing views on this subject can inform the designer's practice of crafting experiences. Is it enough for a player to feel that a choice has meaning? What are the technical and social limitations of meaningful choice in games? And how do against the grain types of play such as speed runs and machinima enrich and complicate an understanding of meaningfulness in terms of gameplay? This SXSW panel is valuable for both novice and veteran designers, as it explores a complex space that game designers should consider when crafting choice, meaning-making, and user experience.
Presenters
Davey Wreden
Founder
Galactic Cafe
Davey Wreden is a video game writer and designer. He was the lead narrative designer on The Stanley Parable, an exploration of the tension between game player and game designer. He began working on...
Show the rest
George Royer
Lead Designer & Co-Founder
White Whale Games
George Royer is the lead designer and creative director at White Whales Games. Their debut videogame "God of Blades." received broad critical acclaim. "God of Blades" featured unique design interve...
Show the rest
Rachel Weil
Adjunct Lecturer, Dept of Art & Art History
The University of Texas at Austin
Weil is a video-game artist, programmer, historian, and educator based in Austin, Texas. She received an MFA in Design at the University of Texas, where she studied the intersections of 8-bit nosta...
Show the rest
Shawn Sprockett
Strategic Design Lead
Yieldmo
A background in nonprofits and activism lead Shawn Sprockett to a life in design. Specializing in UX and visual design, his work has spanned a wide breadth of industries over the last eight years, ...
Show the rest
Details
Access
Free and open to the public. ***Admission subject to venue capacity and age restrictions.
Tags