The Hitchhiker's Guide to Game Advertising
Tuesday, March 17
11:00AM - 12:00PM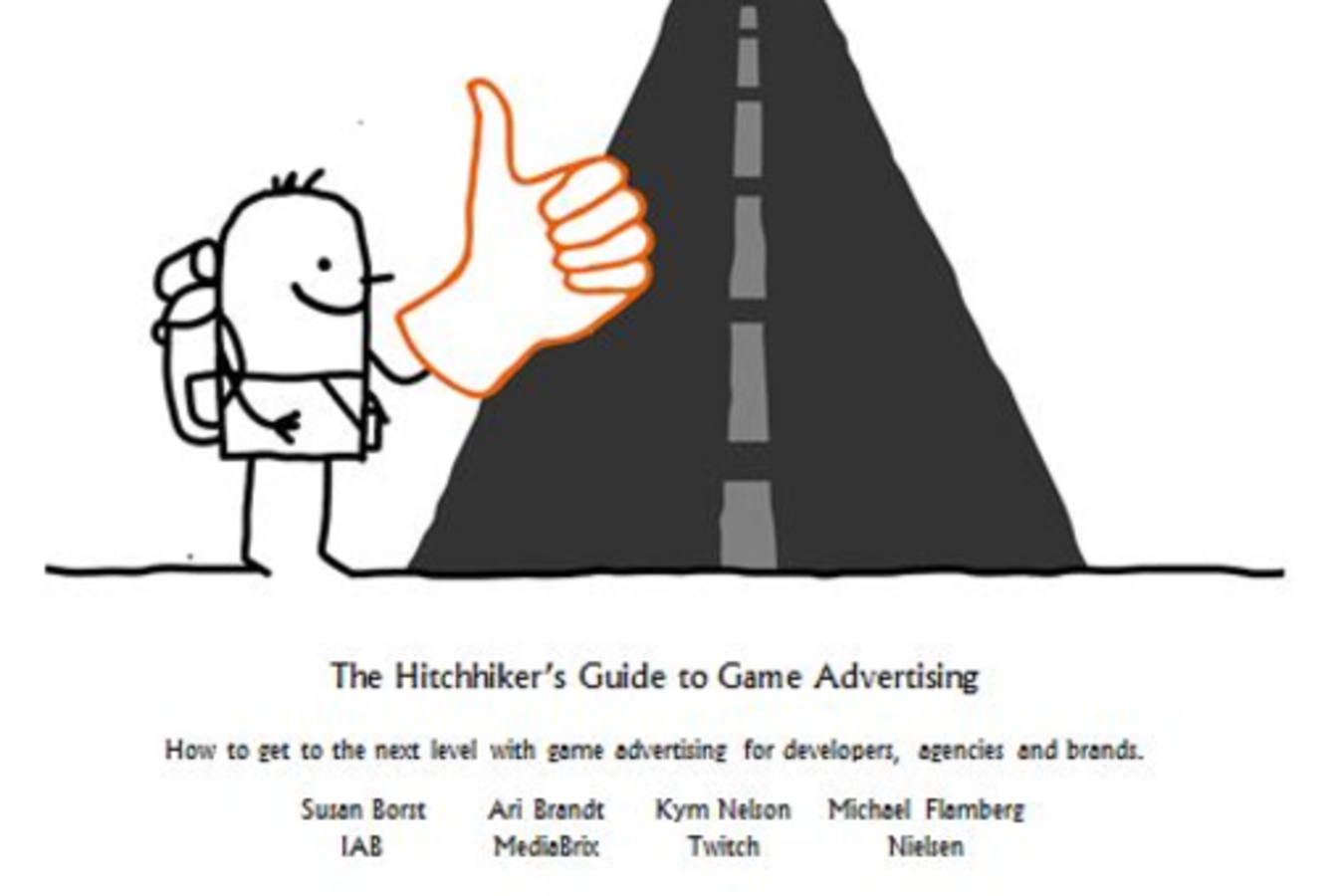 Gameplay dynamics have changed significantly in the past few years as a result of new technology, and social and mobile adoption. It is important to understand the changing dynamics of both gamers and gaming to understand the advertising opportunities that games afford brands and marketers. Increasingly, savvy marketers put games in the context of highly engaging entertainment content that represents significant opportunity to engage a wide demographic target 24 hours a day, seven days a week. This panel of industry leaders from the IAB Games Committee will discuss the evolving and dynamic gamer landscape: The two main categories of games that can be played across multiple devices, and the three types of advertising formats available to marketers and agencies with examples of the future evolution of game advertising. You'll walk away with actionable insights on how to tap into game advertising with this highly engaging content.
Presenters
Ari Brandt
CEO & Co-Founder
MediaBrix
http://investing.businessweek.com/research/stocks/private/person.asp?personId=52817459&privcapId=1973843
Kym Nelson
SVP Sales
Twitchtv
Kym Nelson serves as Senior Vice President of Sales at Twitch TV. In this role since May 2013, she has created Twitch Media Group, launching an inside, direct-sales media group at Twitch. She is re...
Show the rest
Michael Flamberg
VP/GM - Nielsen Games
Nielsen
Michael is one of the leading authorities in the games space, having conducted research for games and digital entertainment for the past 10 years at Nielsen, one of the largest and highly regarded ...
Show the rest
Susan Borst
Dir Industry Initiatives
IAB - Interactive Advertising Bureau
Details
Access
Free and open to the public. ***Admission subject to venue capacity and age restrictions.
Tags