It's The End of The Internet As We Know It...
Monday, March 16
5:00PM - 6:00PM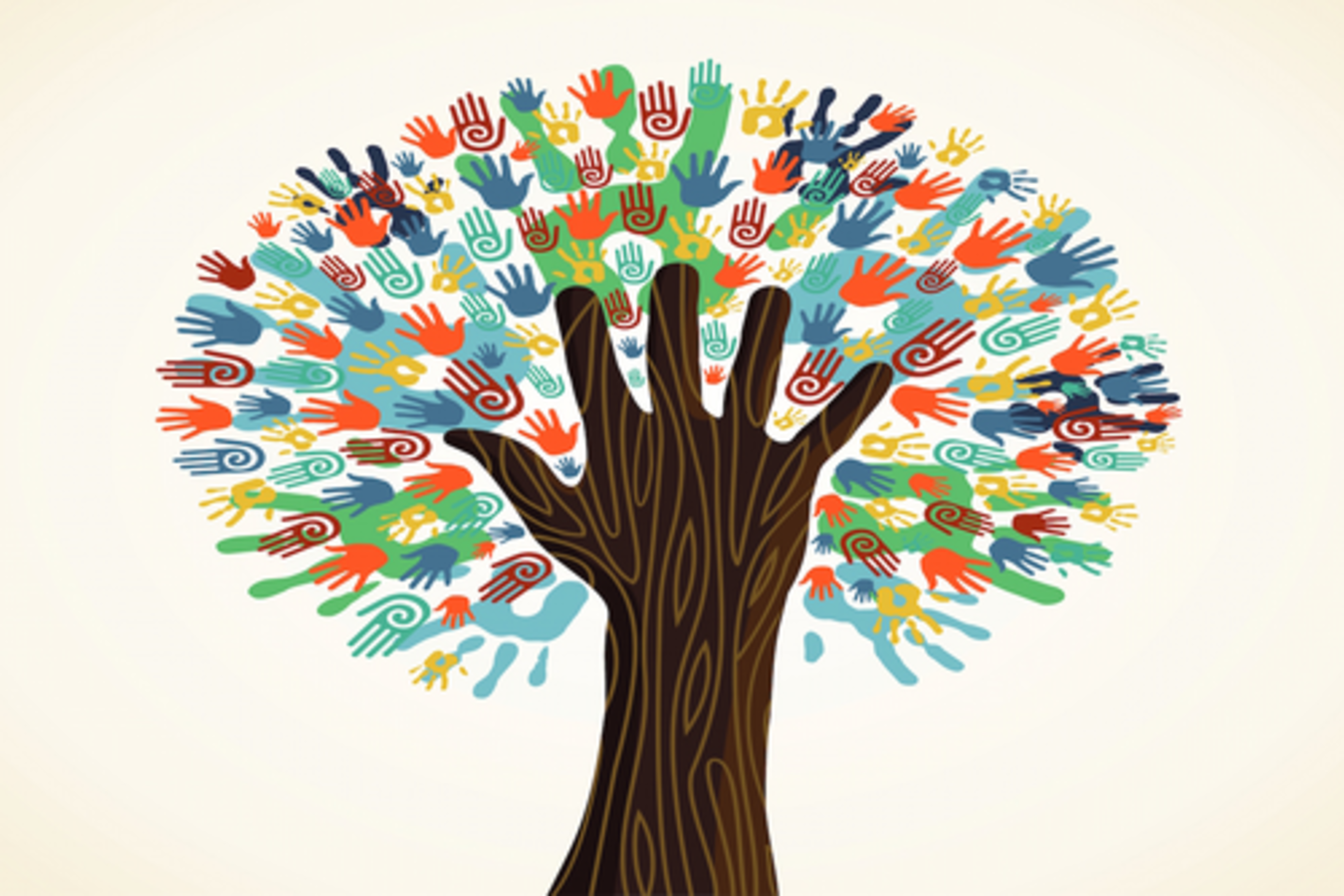 It's the end of the Internet as we know it.... and it's a good thing. Balloons, drones, satellites, and peer-to-peer connectivity will extend the reach of the Internet and enable new ways to connect. Decentralized, off-the-grid networks will provide independence of the Internet, while enhancing it at the same time.
What is realistic, what can we expect over the next year, the next 5 years? How will this impact our lives and those of billions of people around the world?
GigaOm's Kevin Fitchard is known for stirring up lively, and occasionally fiery debates. As the panel moderator, he will ask execs at Facebook, Opera and Open Garden to share their views and plans about the future of the Internet.
Presenters
Chris Weasler
Global Head of Spectrum Policy & Connectivity Planning
Facebook
Chris Weasler leads the strategy, operations, and partnerships for Internet.org, the Facebook led alliance focused on driving affordable Internet adoption globally. Previously, Weasler managed Face...
Show the rest
Gautam Chandna
Dir Prod Partnerships
Opera Software ASA
Kevin Fitchard
Sr Writer
GigaOM
Kevin is a technology writer and expert in all things wireless. Kevin has covered the industry for more than a decade for GigaOM, Business Week, Connected Planet, Telephony and Wireless Review.
Micha Benoliel
CEO
Open Garden Inc
Micha is the CEO and co-founder of Open Garden,
Over the past 10 years, Micha has launched and run several telecommunications services in Europe. Micha's keen interest for peer-to-peer technologie...
Show the rest
Details
Access
Interactive Badge, Gold Badge, Platinum Badge
Theme
Content and Distribution
Tags