Catalytic Color: Flow and The Balanced Brain Benefit
Saturday, March 14
12:30PM - 1:30PM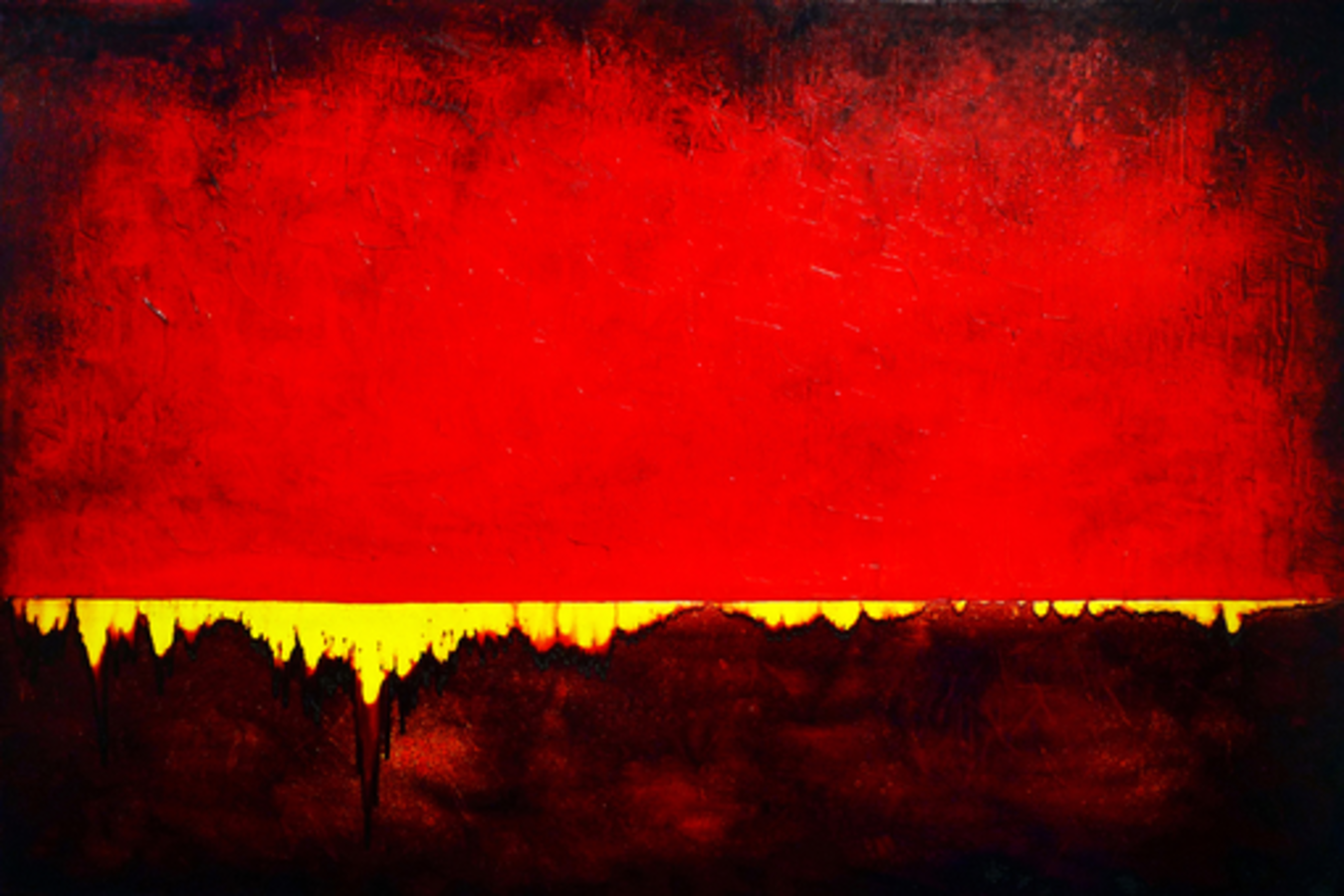 * Why it's important to utilize both brain hemispheres to run a Successful Business, including Left Brain (analytical & task-oriented) & Right Brain (Creative & Intuitive, where Innovation & Insights occur, often during Flow state).
* The benefits of Flow, an optimal, Right-Brain state of consciousness where people feel & perform their best & Innovation occurs. Most cutting-edge scientific & Technological Breakthroughs occur in Flow as do major athletic & art achievements. A Recent McKinsey 10-year study showed Top Executives are 5 times more effective when operating in Flow & if we increase the amount we're in Flow by a mere 20%, Workplace Productivity would double.
* How to optimize Color & Indoor Lighting in work environments to enhance Flow, promote Teamwork, maximize Productivity & Peak Performance & dramatically improve Employee Health & Job Satisfaction.
* How to quickly & easily Train our Brains (neuroplasticity) using Right-Brain exercises to access Flow whenever desired.
Presenters
Brad Richardson
Dir of Strategic Sales
Pace
Brad is experienced with flow states in diverse arenas of: social entrepreneurship, business, sports and meditation. Sports has provided a solid foundation in "The Zone" through his 20's, that he ...
Show the rest
Leanne Venier
Artist Engineer & Expert in the Science of Color & Light for Flow Peak Productivity & Optimal Health
Leanne Venier
Leanne Venier, BSME, CP AOBTA, is an international award-winning artist, engineer & expert on the science of color & light who often lectures about the healing effects of color, light frequencies &...
Show the rest

Margaret Keys
Principal/Communications Consultant
margaretkeys.com
For more than thirty years Margaret Keys has helped others find their voice. She has coached clients in business, education, politics and law.
Widely recognized as a creative force and innovator i...
Show the rest
Tom Parish
Owner/Colorist
Tom Parish Inc
Details
Access
Interactive Badge, Gold Badge, Platinum Badge
Theme
Art, Science and Inspiration
Tags