Cannabis: Past, Present and Exciting Future
Sunday, March 15
3:30PM - 4:30PM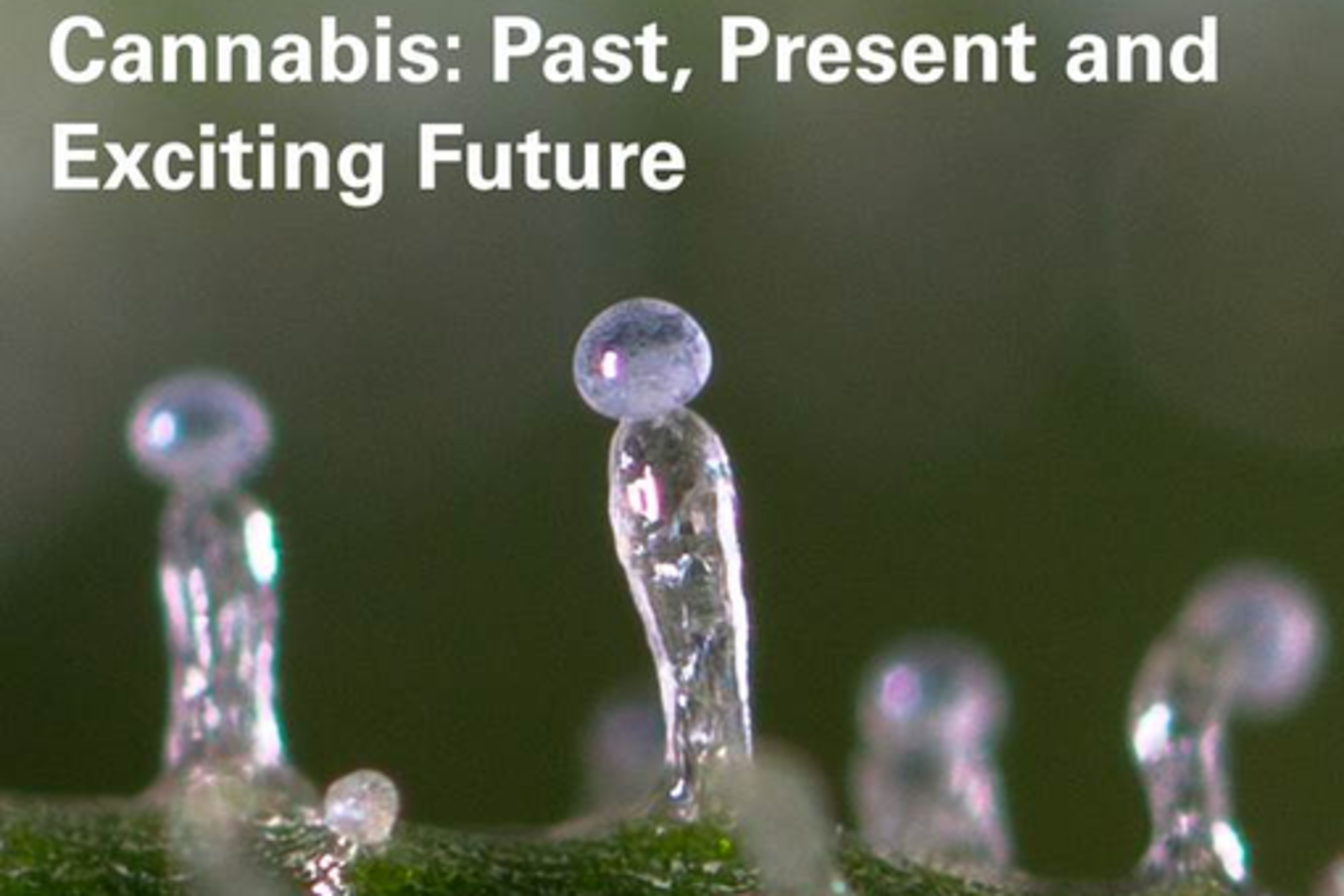 The past decade has seen significant advances in cannabis research, legislation and its use in medicine and recreation. The plant produces over 60 different cannabinoids, and their biological effects are diverse. Cannabinoids are becoming a powerful technology; simultaneously ancient and cutting-edge.
Hyasynth Bio (www.hyasynth.bio) is overclocking cannabinoid production by using microorganisms instead of the plant to supply new therapeutics. In Canada, the legal climate has enabled Tilray (www.tilray.ca) to significantly advance the scientific understanding of the plant and its therapeutic potential. California-based Constance Pure Botanical Extracts (www.cbdfarm.org) is the subject of research after oncology-followed, stage-four cancer patients unexpectedly test cancer-free after using her cannabis extracts.
We'll be discussing the present and biosynthetic future of cannabinoids, and show how startup companies and communities harness the plant's potential from benchtop to bedside.
Presenters
Constance Finley
CEO & Founder
Constance Pure Botanical Extracts
Constance has had an interesting journey: from psychotherapist, to managing money and then to making investments. She syndicated low-income housing for the working poor, developed through a non-pro...
Show the rest
Joshua Eades
Chief Science Officer
Tilray
Dr. Joshua Eades is Chief Science Officer at Tilray, a federally licensed medical marijuana production facility in Nanaimo, Canada. Dr. Eades received his PhD in Biochemistry from The University of...
Show the rest
Kevin Chen
COO & Co-Founder
Hyasynth Bio
Kevin Chen's passion for synthetic biology began at an early age and grew with him as he constantly sought out greater challenges. He lead an award winning iGEM team in 2012 while exploring new ide...
Show the rest
Philippe Lucas
VP Patient Research & Svcs
Tilray
Philippe Lucas is a PhD student in the University of Victoria's Social Dimensions of Health program and a Graduate Researcher with the Center for Addictions Research of British Columbia. His scient...
Show the rest