Digital Health: Indispensable means Invisible
Saturday, March 14
5:45PM - 6:00PM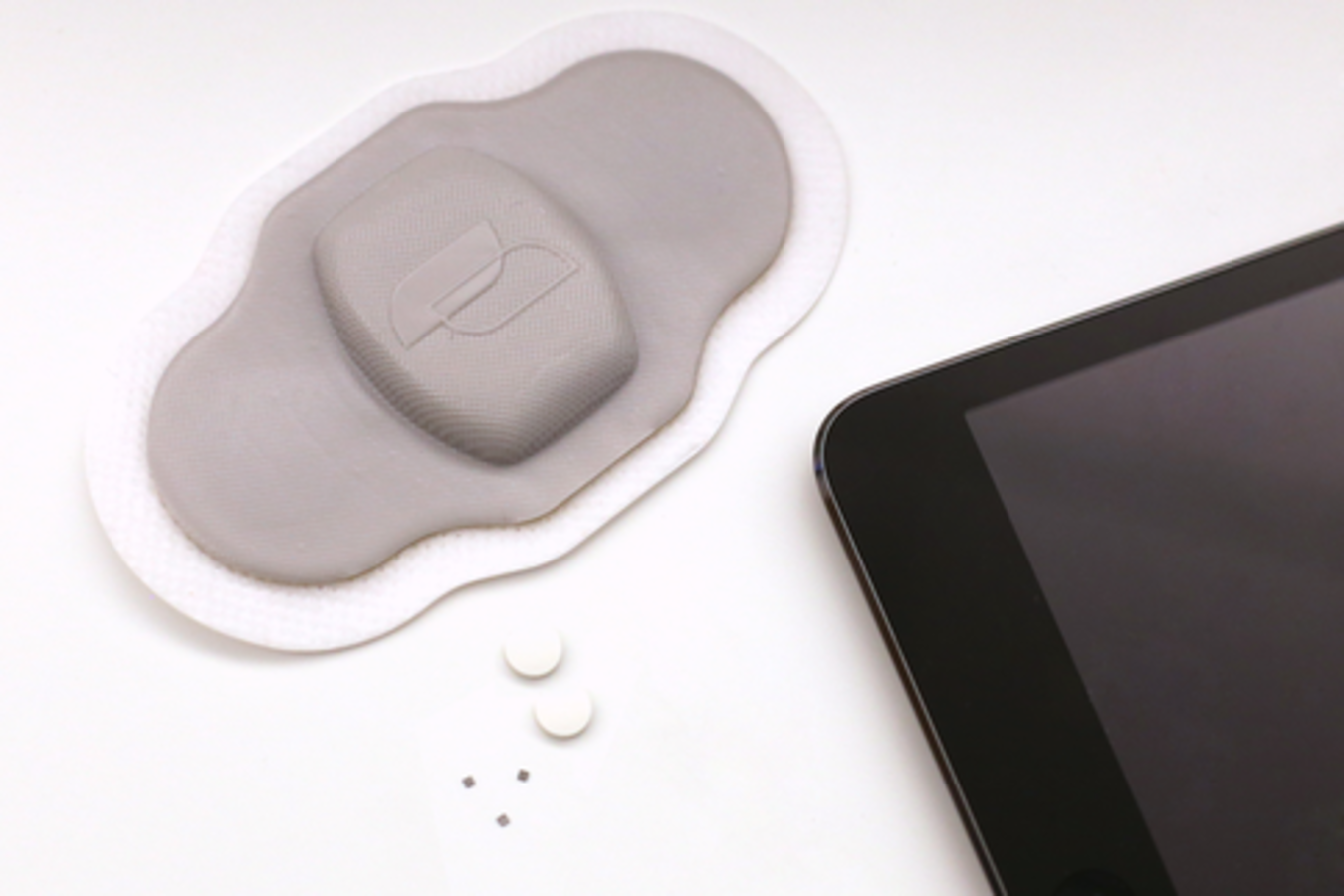 Digital Health: to be indispensable, it must be invisible
Here's a great idea: medicines should be tailored to you – your lifestyle, your behavior, your support network, your genes. Proteus Digital Health has created Digital Medicines to connect each pill you take to the wealth of information available online. In this way, you can understand your daily health patterns, tailor a routine to your needs, and ensure that you get the most benefit possible from your medications.
And here's a challenge: build a consumer-focused medical grade product that is approved by regulators and also invited into our every day lives. Product success is simultaneously determined by regulators, who focus on safety and risk, as well as consumers, who expect an engaging, intuitive and ever-evolving product.
This talk is for anyone who wants to take their digital health products from great to indispensable. Our medical products should be fun, intuitive, ever-evolving and, most importantly, all about you.
Presenters
David O'Reilly
Chief Prod Officer
Proteus Digital Health
David O'Reilly is Chief Product Officer of Proteus Digital Health and leads the company's product development, business development and corporate strategy areas. He was formerly Senior Vice Preside...
Show the rest