Unfiltered: Do Women Need to Get Real on Instagram
Sunday, March 15
12:30PM - 1:30PM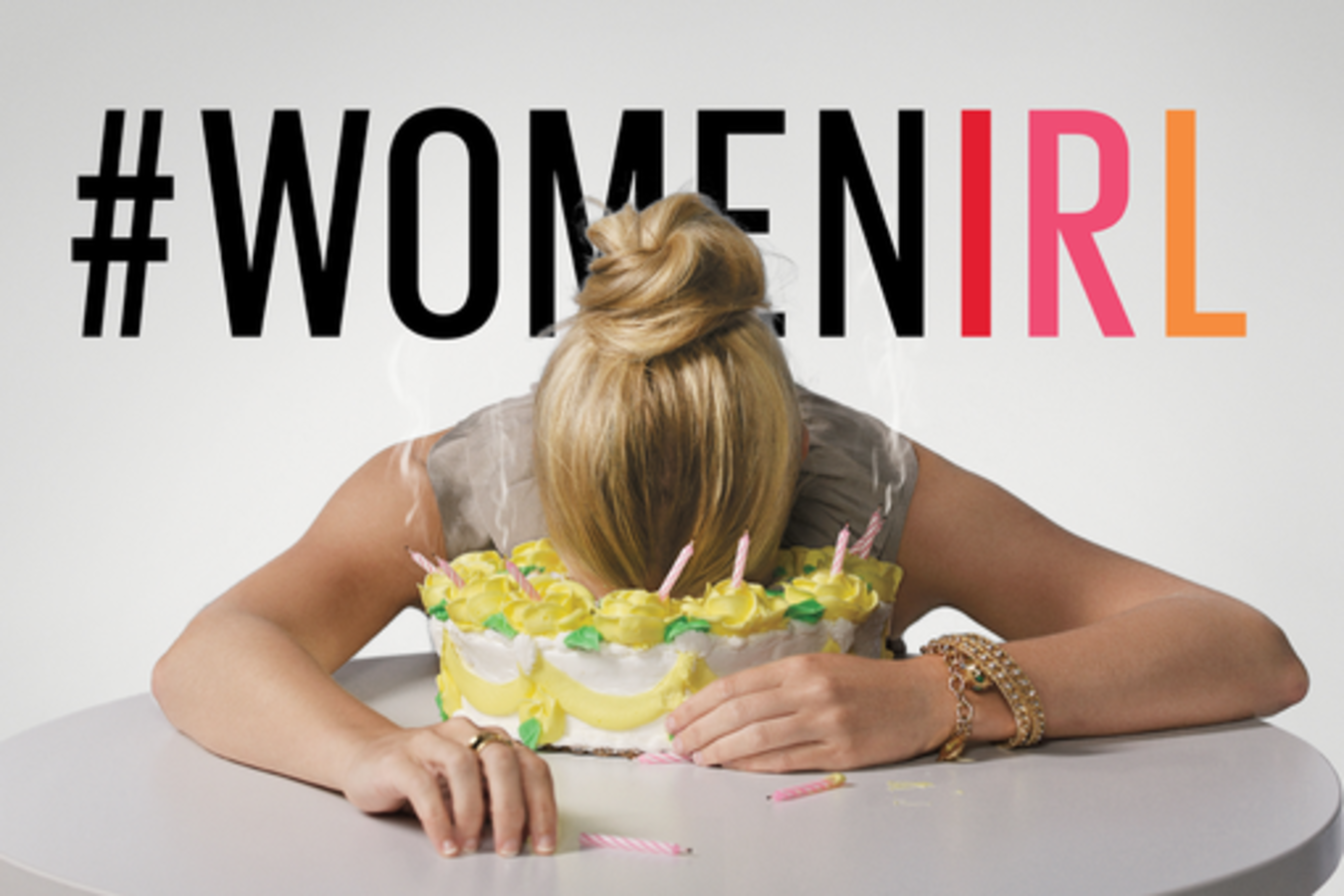 'Unfiltered: Do Women Need To Get Real on Instagram" will examine the psychological impact that Instagram is having on its mostly female-user base.
The debate, led by Real Simple's Lori Leibovich will center on whether the way we use Instagram distorts reality, especially for women and mothers. The panel will ask: how do we find a new language, using Instagram to showcase our real lives and take the narrative away from the perfection often displayed in women's media.
Additionally, what are the psychological implications of appearing and/or aspiring to social media "perfection" and how does cropping out parts of our lives – the disappointments, mediocre meals, unruly children – lead to feelings of duality.
In an attempt to combat this, Real Simple will launch an Instagram account, "Women IRL," and ask women to post unfiltered moments from their lives that they normally wouldn't share.
Presenters
Ashley Ford
Staff Writer
BuzzFeed.com
Lori Leibovich
Editor in Chief
Time Inc/Real Simple
Stacy London
Style Expert/TV Personality
TLC Networks
Details
Access
Interactive Badge, Gold Badge, Platinum Badge
Tags